Effortless preppy style is trending. The best way to study up on these casj collegiate classics? Add them into your weekly style schedule.
Varsity-Inspired Jackets & Tracksuits
For great throwback style (remember your old gym teacher?), grab our tracksuit to teach the class a thing or two about matching must-haves. A side stripe detail and classic navy, burgundy and cream give this set a retro feel that's bang on trend (and easy to mix and match with the rest of your dorm wardrobe).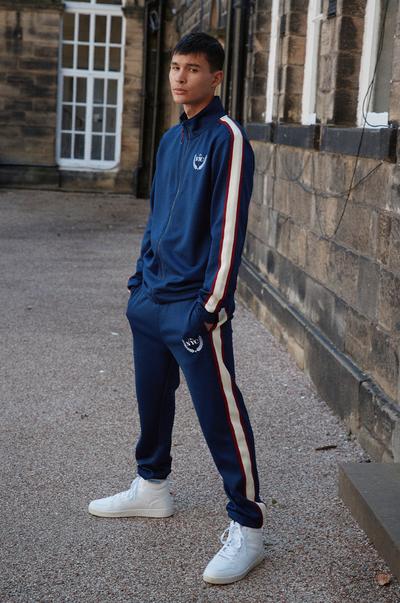 It's the jock-inspired jacket that needs no introduction. The varsity jacket's totally trending, thanks to the 90's street style revival. Design details over the years have run the gamut from sports teams and numbers to pop culture characters and slogans, but it's the collegiate letters and logos that this outerwear OG is rooted in.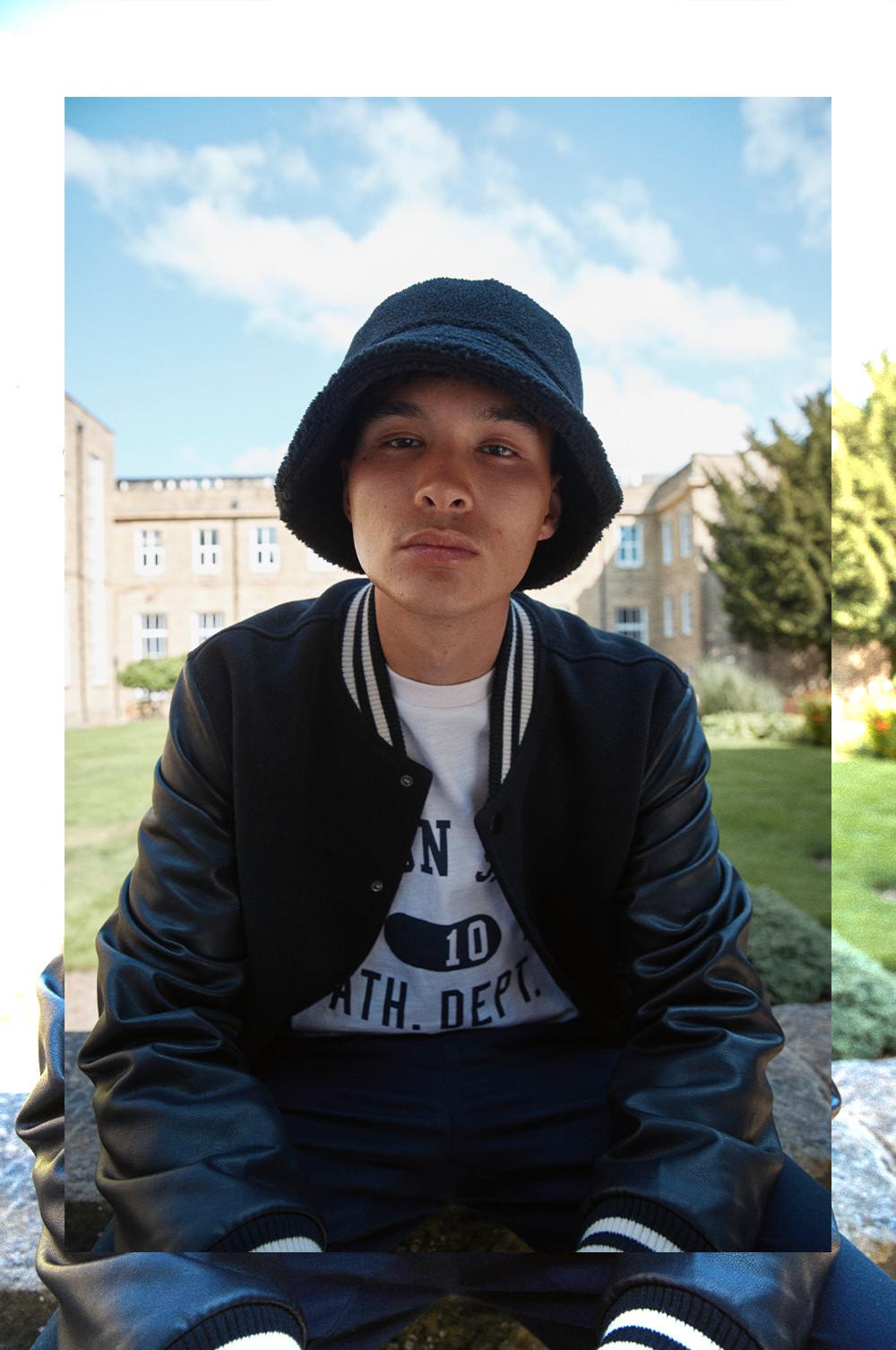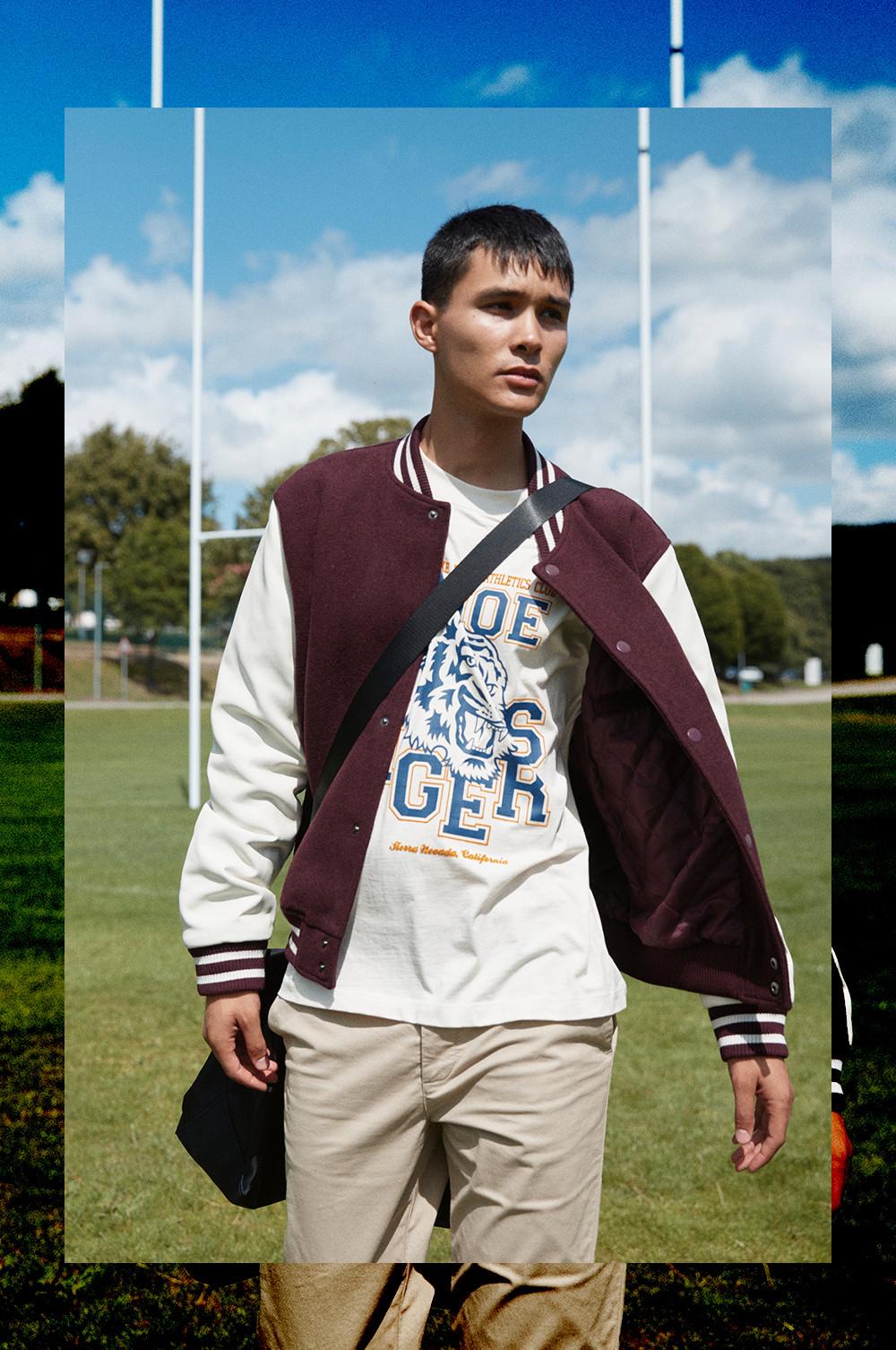 Style up with slogan tees, chinos and a cap (and don't forget your bag...).
Collegiate Knitwear
Ask any student about their semester style, and top of their list will be comfort. Whether it's a 9 AM class or late-night library sesh, nothing says cozy like knitwear. The varsity jacket's sister style, the collegiate cardigan is the ultimate campus comfy. Just go up a few sizes and wear with baggy jeans and low tops for an easy look that puts you top of the class.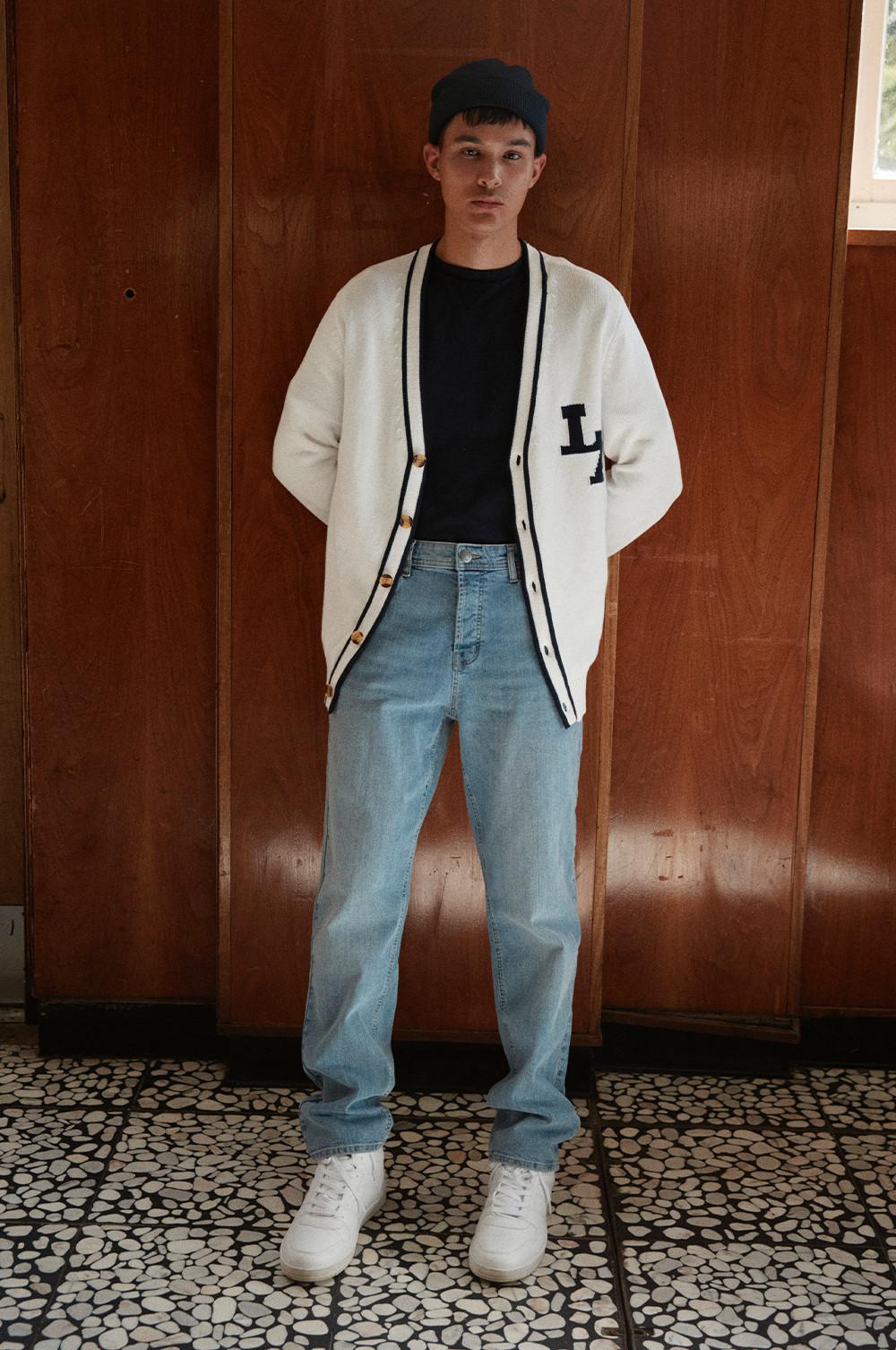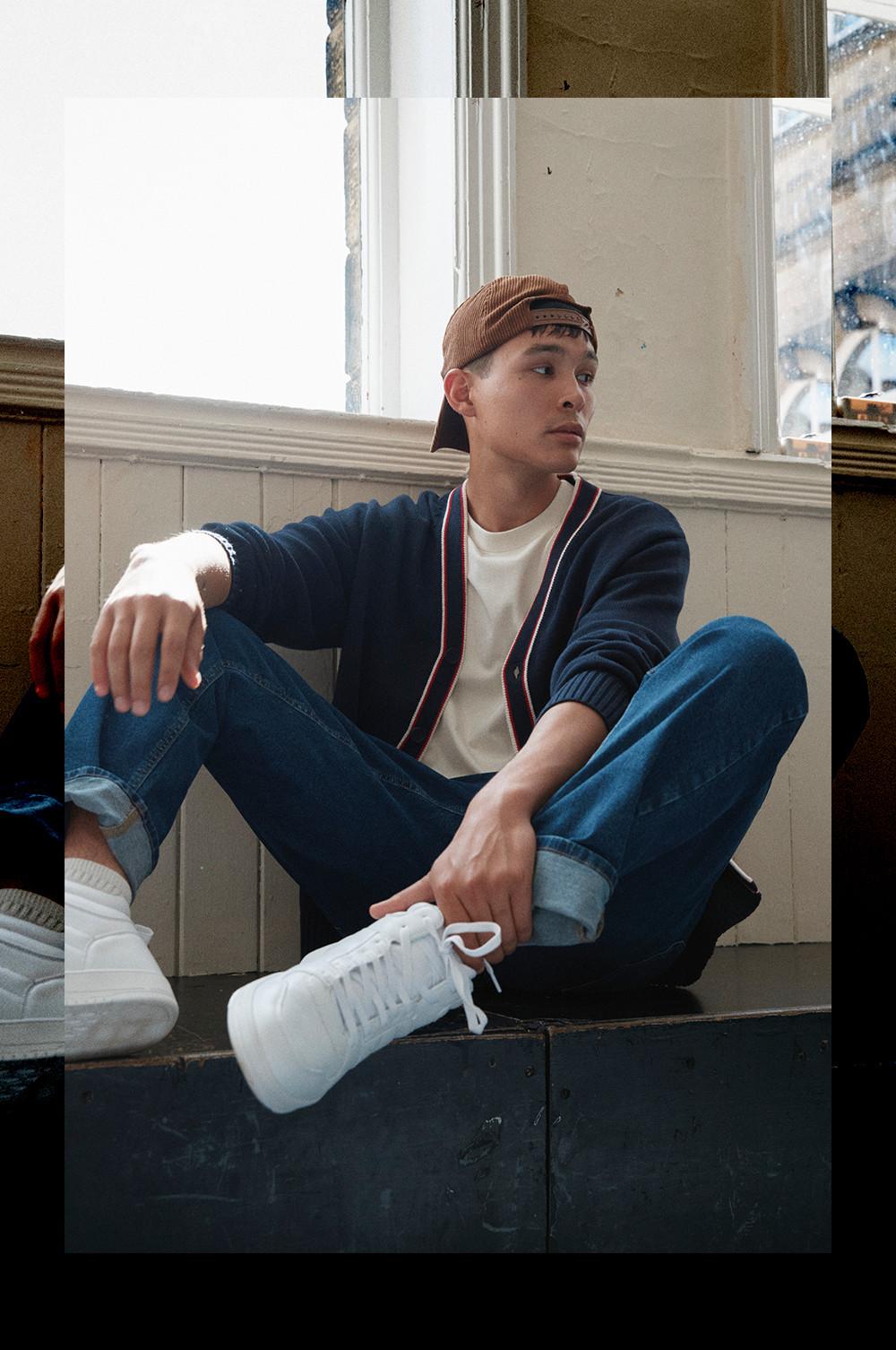 Cardigan not cutting it? Try our cable knit vest, a sleeveless essential with strong sports heritage. Wear it all semester with seasonal accessories and lightweight layers.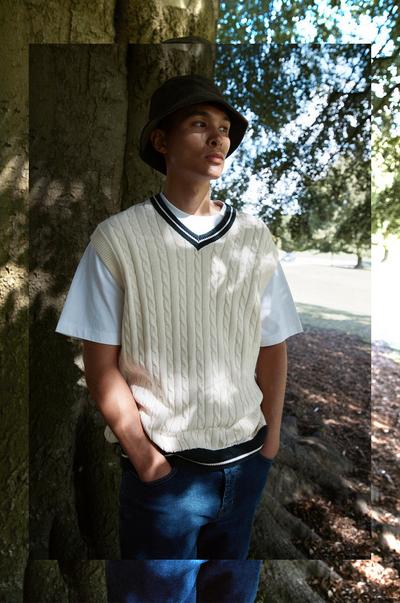 Scholarly Slogan Tees
Classic fonts, mesh and varsity-style numbers are just some of the design details in our collection of tops. Slay the semester in style with slouchy long sleeve tees, perfect under jackets when you roll out of bed and straight into class. (Your secret's safe with us.)