Working from home's fast becoming the new normal. So make sure you're stocked up with a good WFH wardrobe. Focusing on comfort doesn't mean sacrificing looking good. Being at home lets you have it both ways! Check out some of the Primark guys' go-to WFH wardrobes and get inspo for your next home working look.
1. Head-To-Toe Tracksuit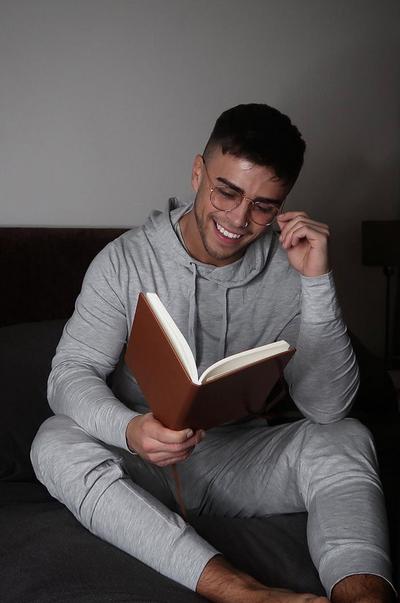 Let's face it: tracksuits are always super comfy and on-trend, too. It's perfect when working from home and running errands in between. Plus, this neutral gray set's lightweight enough to keep wearing as it heats up out there.
2. Sporty Casual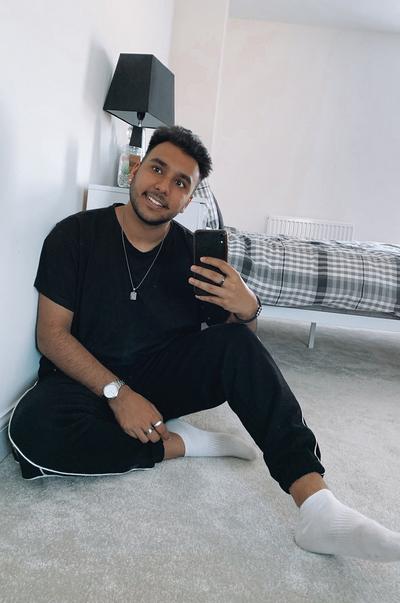 Who doesn't love wearing all black? Dylan's broken it up a little, with our joggers with white side piping. And white Primark socks of course! A classic look that works all year.
3. Comfort Is Key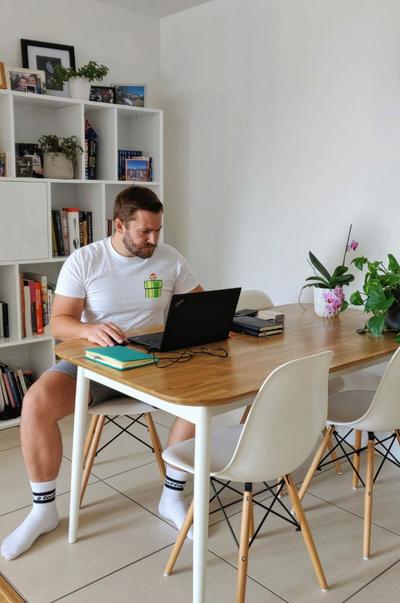 Above-the-keyboard style doesn't mean you have to wear a dress shirt. Mix it up a little with a graphic tee like Nick, who's sporting a fun Super Mario one! He's gone for comfy shorts, too (great for catching some rays on your breaks... 😉).