*The prices included in the article below are correct as of the date of publication. These prices may change from time to time and may vary from the prices shown in individual Primark stores.
We're bringing some Staten-Island style to our stores with our Wu-Tang unisex collection, honoring 50 years of the revolutionary hip hop genre. From the quintessential 90's varsity jacket to sports-inspired tanks and tees, your Wu-Tang wardrobe is ready and waiting.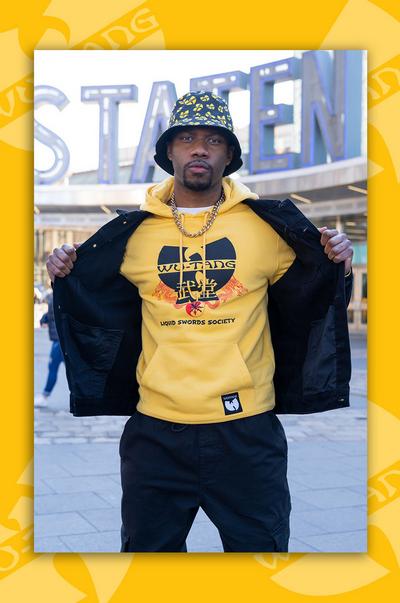 Who Are Wu-Tang?
Wu-Tang, named after a reference to a 1983 martial arts film, are an iconic nine-member hip hop group from Staten Island, New York. Headed up by producer RZA, the then ten-member group (member ODB is sadly no longer with us) formed in 1992 and released their debut album "Enter Wu-Tang (36 Chambers)" a year later.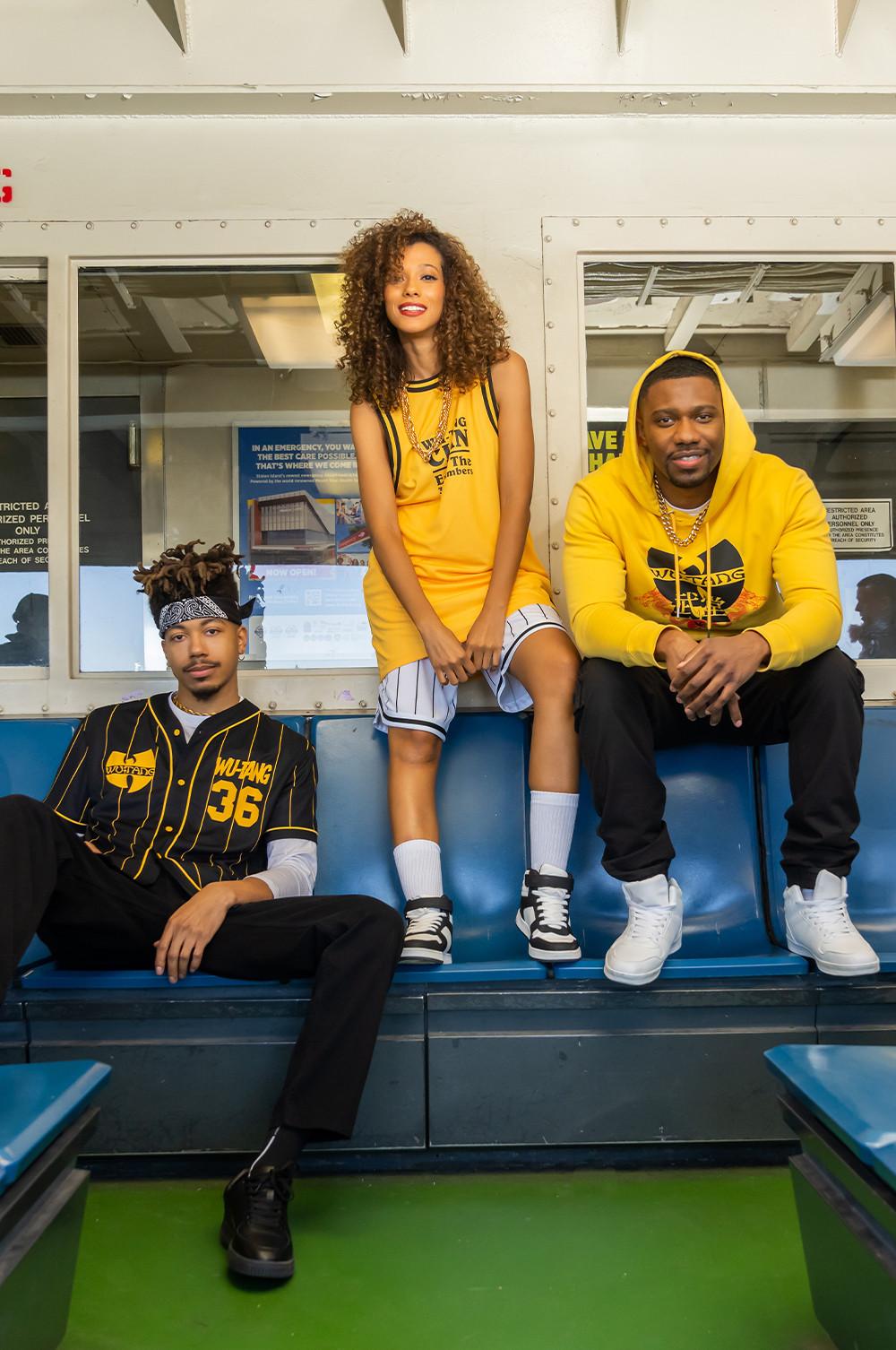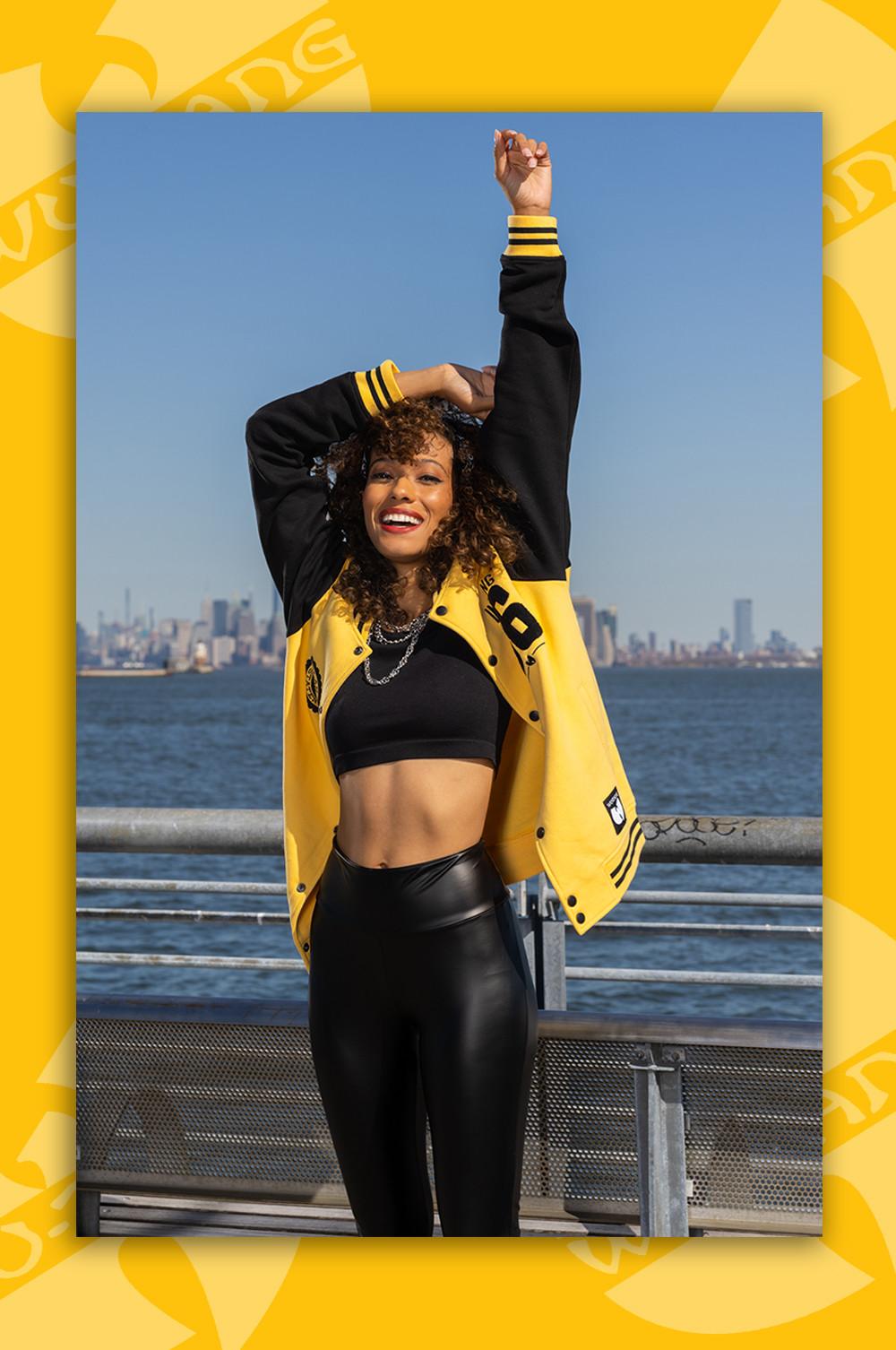 The now triple-platinum album is widely considered one of the greatest hip hop albums of all time—and is one of three platinum LP's for the group. During a time when West Coast music was taking off, Wu-Tang helped put the East Coast hip hop scene on the map with their unique sound, from thematic martial arts and classic funk and soul samples to their production techniques. Both of which have and continue to shape the genre's greats to this day.
Our Wu-Tang Clan Collection
Wu-Tang OG's will recognize the yellow and black throughout the collection, a Pantone pairing long associated with the group. Hip hop style was all about dressing like the community that the music came from. So the collection's all about relaxed, sports-inspired style. Sport the baseball top and basketball tank with shorts, jeans and cargos. Style with our varsity jacket or hoodie for extra warmth.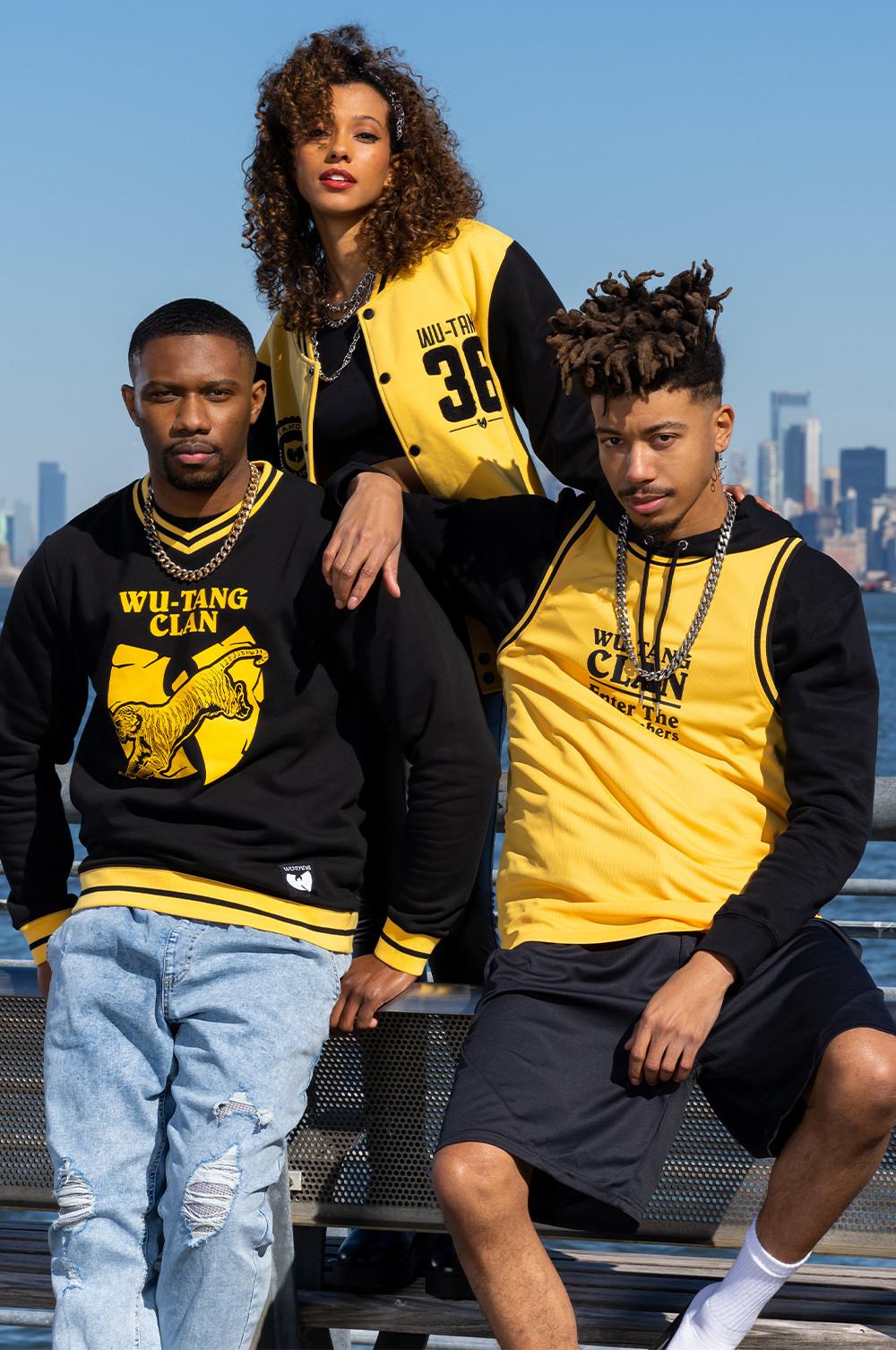 Want to take your festival looks next-level? Our Wu-Tang reversible bucket hat will guarantee you the coldest look in the crowd.