Woman
10 Things You Didn't Know About Primark
There's a lot more to Primark than simply Amazing Fashion at Amazing Prices. Whether you're a regular Primark shopper, a Primark super fan, or perhaps, you've only just discovered us, we're sure you'll be surprised by some of our fascinating facts and figures...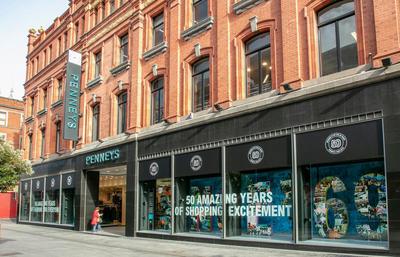 1. Our First Store
While today you're sure to spot our stores in shopping destinations across the globe, we have humble beginnings. Our first ever store opened in Dublin in 1969, on Mary Street, and it's still open to this day, 50 years later!
2. Primark or Penneys?
In our early days we were called Penneys - not the same as the American JC Penneys - and we still are, but only In Ireland! Everywhere else, we're Primark.
3. Primark Around The World
While you'll be familiar with your local store, did you know that we have a whopping 373 stores (and counting!) across 12 countries, including the US!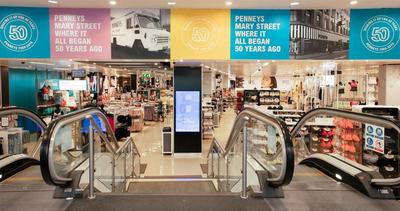 4.P-R-I-M-A-R-K
Despite many a debate, the correct way to pronounce Primark is Pr-EYE-Mark, though we'll accept Pree-mark if you really must, along with Primarni, of course…
6. The Infamous Chip Mug
We created a storm in a teacup (literally) when we released of Beauty and the Beast Chip Mug. It hit the shelves in 2017 and sold out in every store, in every country, within just an hour of opening. We sold a total of 36,000 Chip Mugs in just one day! We can't blame everyone for wanting one though, each mug is painted by hand and simply adorable – the good news if you missed out then is that we still sell them today!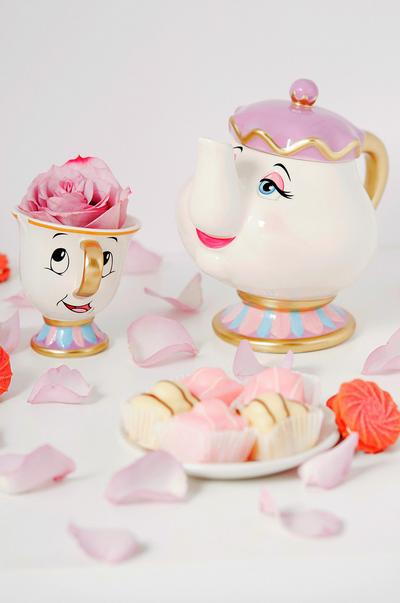 7. Cruelty-Free Beauty
Love our beauty products? You'll be glad to know that all of our own branded cosmetics are certified cruelty free. All of our PS… beauty products proudly feature the Leaping Bunny logo, awarded to us by Cruelty Free International.
8. Birmingham Primark
Our Birmingham store in the UK is the world's largest Primark, it covers 160,100 square feet over five floors, occupying a site which was once an entire shopping centre! It also houses the world's first Disney café outside of a Disney theme park as well as a barbershop and beauty studio and much more…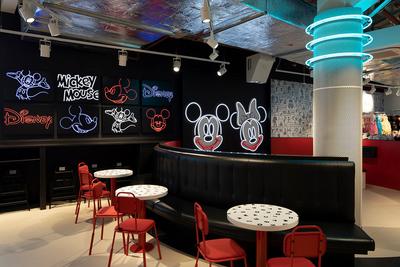 9. A Primark Proposal
Who knew a Primark trip could be so romantic! On the 16th of February one Primark super fan chose our beautiful Gran Via store in Madrid as the perfect spot to propose to his Primark loving girlfriend. Spoiler: She said yes!
10. Celebrity Fans
We've a bunch of celebrity fans, let's face it, even the rich and famous love a bargain. When we launched in the US actress and model Emily Ratajkowksi celebrated by sporting one of skirts, a great example of how high street can be mixed with high end!