Everyone likes to feel their best during the festive holidays. Our new collection is full of pieces to help every family member feel and look good as the year (finally!) comes to a close. The Davis family from England have dressed up every family member from the smallest to the tallest.
Get Cozy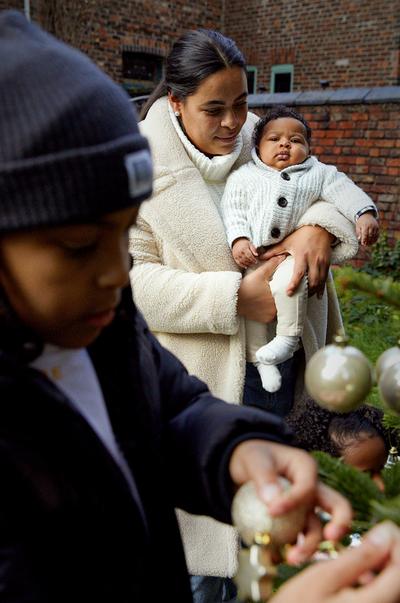 Not sure what to wear for a chilled dinner party with friends? We're here to help. These looks are perfect for casual days relaxing with loved ones. Crew neck sweaters, jeans and daytime dresses never fail!
Winter Coats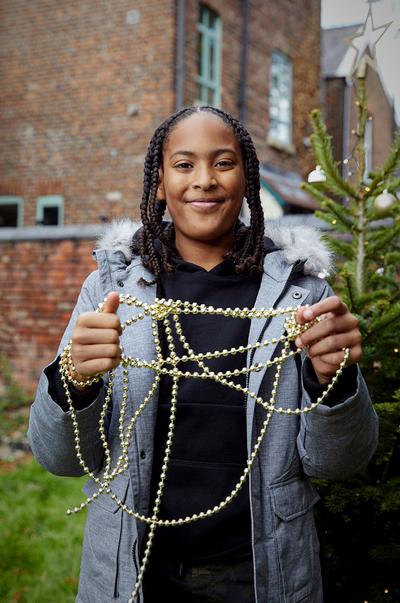 We have a collection of new outerwear for everyone in the family, big or small. Our coats will keep you cozy when you head out into the winter freeze. We have lots of colors, textures and styles so you can find everyone's new favorite.