The New Normal
As the Coronavirus restrictions started closing schools home learning became the new normal. But a lot of schools stayed open for the children of key workers, plus vulnerable and priority children. Staff suddenly had to make plans for children learning both in school and at home.
"As our children get started each day, we do a collective warmup. Families in need have also had breakfasts delivered beforehand from community volunteers."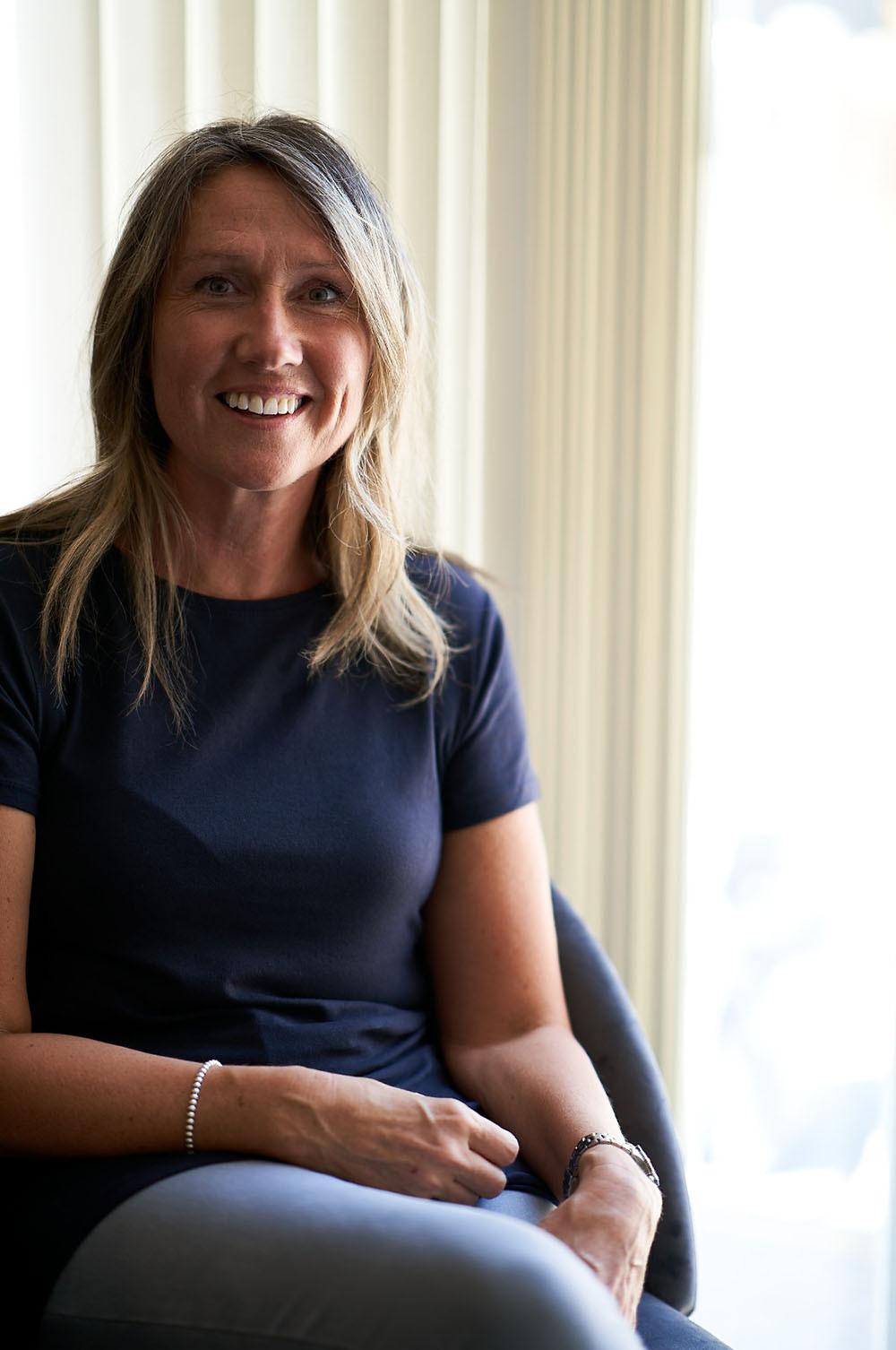 After breakfast, the work begins as Vicky and her colleagues start organising the making up and distribution of the Home Learning Packs which the teachers have been busy planning. 'We make these up every fortnight ready to be collected. We've created 3480 so far and 100s are delivered out to families who can't come into school.'
It's digital learning that's come into its own during this time with many of the children going online to access their school work. Vicky tells us how they handled this, 'Each morning we update each class website page to ensure the next set of school work is available for the children at home, and we also update all key information to help reassure the parents.' But it's not all work and no play for the children (or the teachers), 'Alongside the curriculum we've been running a daily challenge via Twitter for the children to take part in. Each teacher takes it in turns to set the challenge and so far we've set over 3000. We're always thrilled when the children post tweets or messages sharing with us what they've been getting up to at home.'
Above And Beyond
What's most surprising about the role of a teacher during this time? The number of things Vicky and her staff have done above and beyond the day job to ensure the safety and welfare of every student in the classrooms and at home. Vicky tells us more: "Every week (and sometimes daily) each child gets a phone call from their class teacher to say hi and check they're well. We've had staff visit a family after a hospital stay to check they're all ok, delivered presents and cards, and brought clothes, diapers and toys to families who have had new babies during the pandemic (five in total!)."
On top of that, Vicky tell us families that needed extra support and reassurance got daily home visits to check on them, whether just saying hi through a window or sitting at a distance outside. "Our family support team does this," Vicky explains.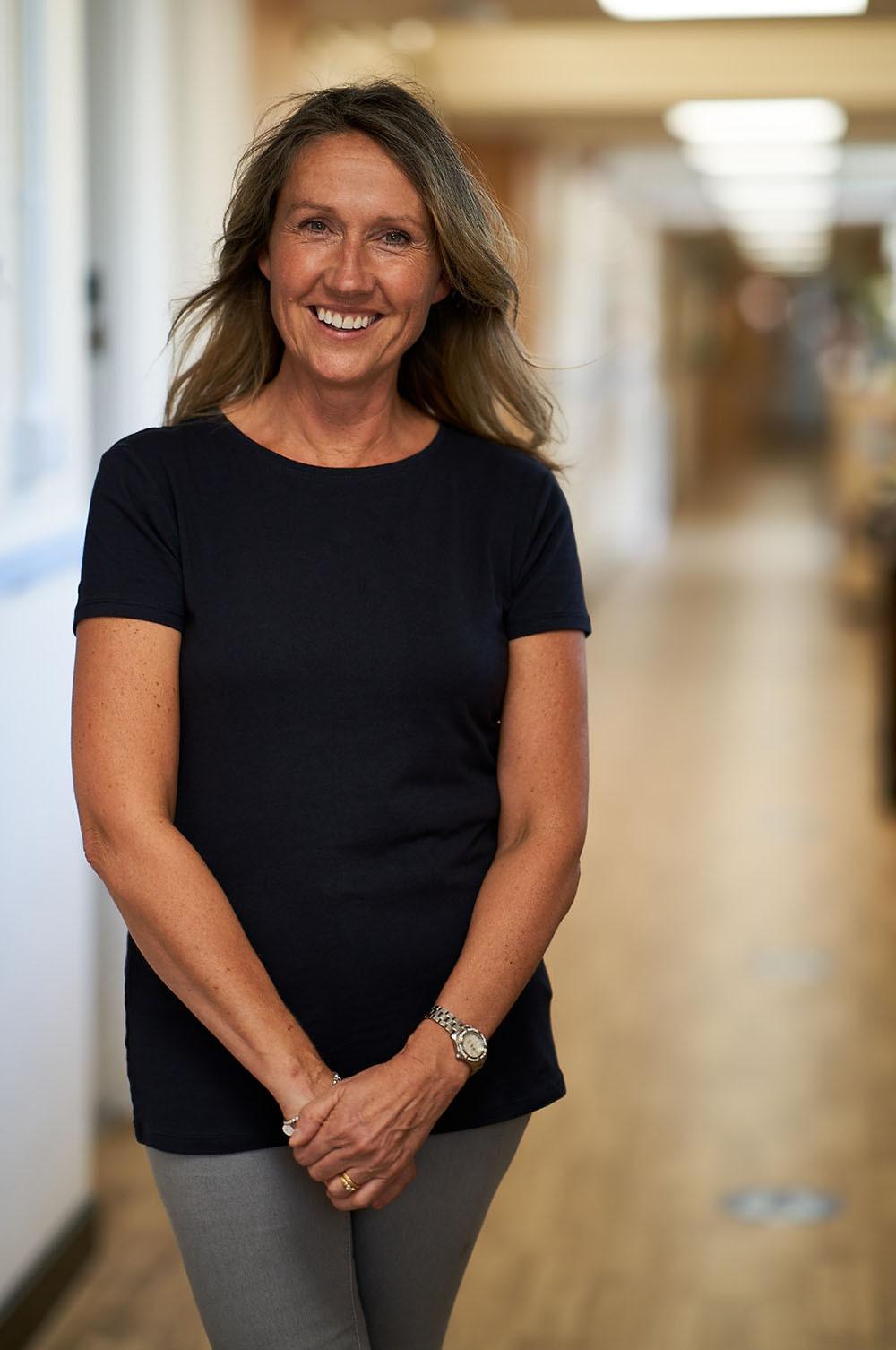 A lot of these tasks are part of a teacher's day-to-day job, so Vicky and her team decided to take on further training to make sure they were prepared for any crisis COVID might bring for their children and families. "All staff completed online courses and training in wellbeing, safety and mental health to ensure we're all equipped to deal with everything we would face during the lockdown – but also to make sure we were ready for any new challenges as the children return.
Community vibes
Schools are no longer just places of learning, they're communities in their own right. And that's never been truer than during the pandemic, when it's the most vulnerable kids we need to look after and keep safe, along with the ones just now becoming vulnerable as their circumstances change at home.
It's not just teachers who have been heroes during lockdown. Vicky tells us about the wider community that have really gone above and beyond during this time. "Our staff and administration are truly appreciated and have really worked collectively – the teachers and assistants, cafeteria team, family support, cleaning teams, admin and business team have all served our community during this semester. I'm so proud of all they've achieved. And of course, we couldn't have done it without the huge help of our educators at home: our parents and guardians.
Despite the long hours, constant changes in government guidelines and working in unprecedented circumstances, what are the positives that Vicky will take away with her from this time? "The lockdown has strengthened our links with our school community, our neighboring schools and districts in ways that we haven't encountered at such a level before. We're truly grateful for that," she explains.
Our family support network has helped families in so many ways: through food deliveries, delivering Easter eggs, picking kids up and giving them lifts when needed, attending medical meetings, collecting and walking kids to school when their parents aren't able to and making daily calls to families."
But Vicky and the faculty's day doesn't finish when the final bell rings. Some of the children need to stay for after care. "We say goodbye to the last children at 6 PM before checking all emails that have come in during the day from parents, staff, and the Department of Education's updates. We have to respond to these all evening – and then start planning for the next day!"
Post-Lockdown Priorities
Now that lockdown regulations are starting to ease and schools are being given reopening dates, what will the new priorities be for teachers globally? "With schoolchildren all over the world being taught at home during Covid‐19, our teaching staff's goal is to make sure our children come out the other side of the lockdown and start back in the fall with their curriculum knowledge intact – and their sense of wellbeing positive and secure.
And what is Vicky most looking forward to as the world (hopefully) goes back to normal? "The experience of a global pandemic, lockdown and social isolation is unprecedented. It's uncharted territory and has affected us all. Keeping kids safe and happy is everyone's priority. So the community teamwork we've experienced will continue to be necessary going forwards. But most importantly, we just can't wait to see every one of our kids, their families and our community again soon!"