Sunny days and time spent with loved ones… Perfect. First family vacation? Chilled-out staycay? Just need a sweet style for a special event? Our fresh-picked lemon collection should top your shopping list.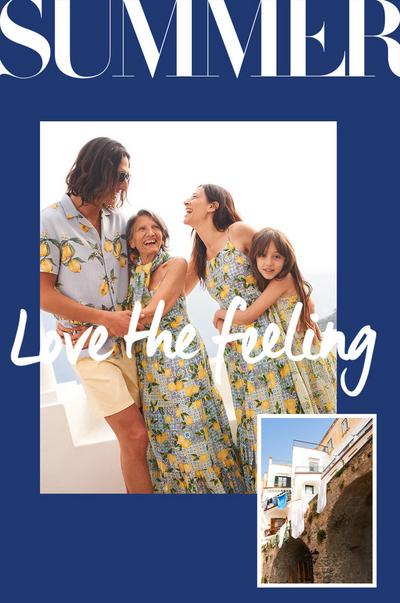 Trending Lemon Print
Buh-bye spring florals... The must-have summer print? Luscious lemons. Get some zest into your looks (and theirs): our fresh lemon print's the fastest way for the whole fam to get their fashion five-a-day.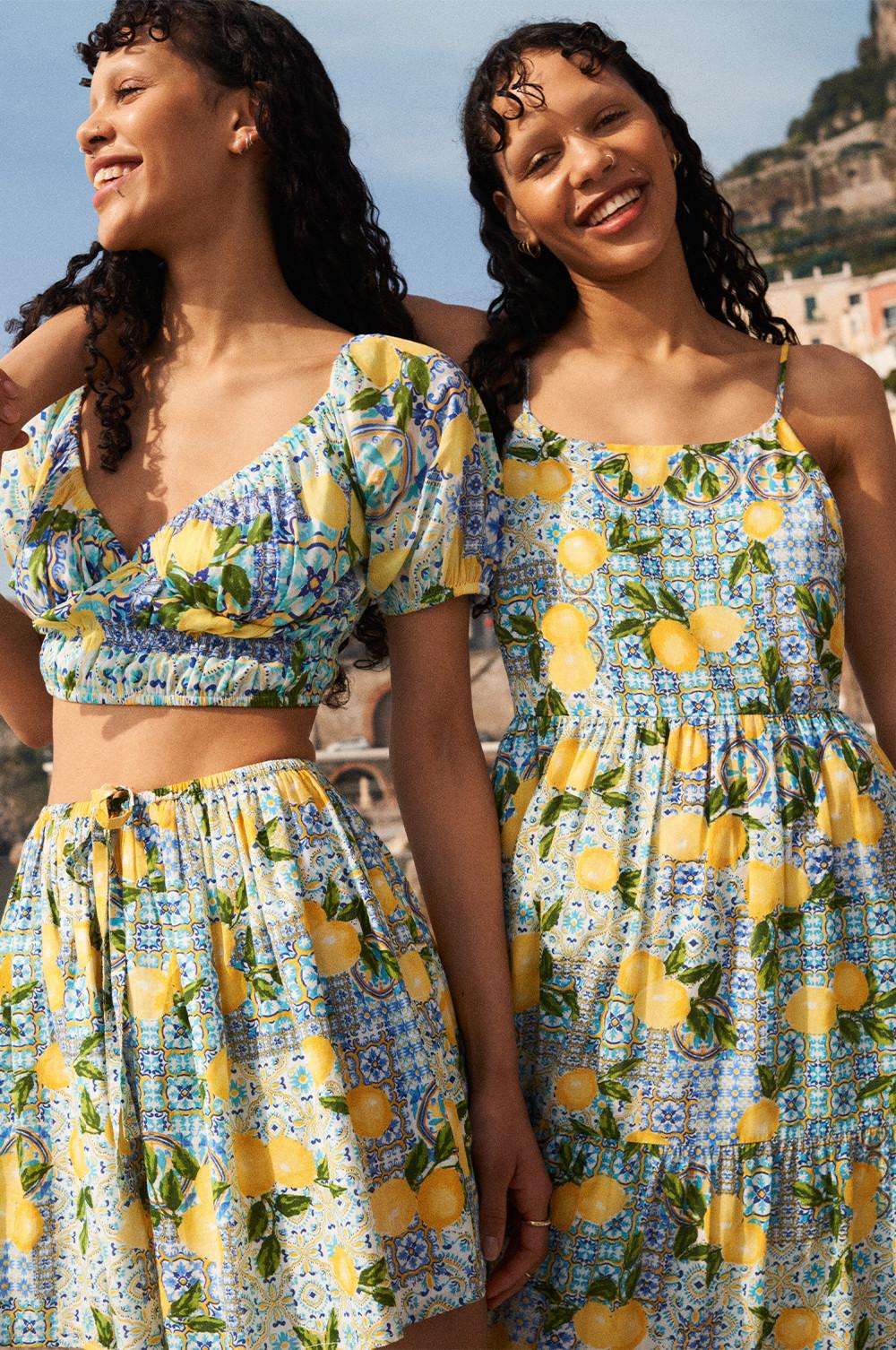 Our tiered midi dresses and summer sets will give you instant tropical vibes. They're the ultimate throw-on-and-go style: because let's face it, if the sun's out, nobody's got time to plan looks.. Add barely-there strappy sandals or espadrilles and finish with straw accessories for a fash pack-approved boho vibe. And for your littles? Just add their comfiest sandals and they're set for their adventures.
Matching Mini-Me Looks & Sibling Twinning
There's nothing more adorable than matching mini-me looks. And with our latest drop, you can get the whole crew coordinated. With shirts and dresses for kids of all ages and adult sizes to match, our fruity collection is a must-have this summer.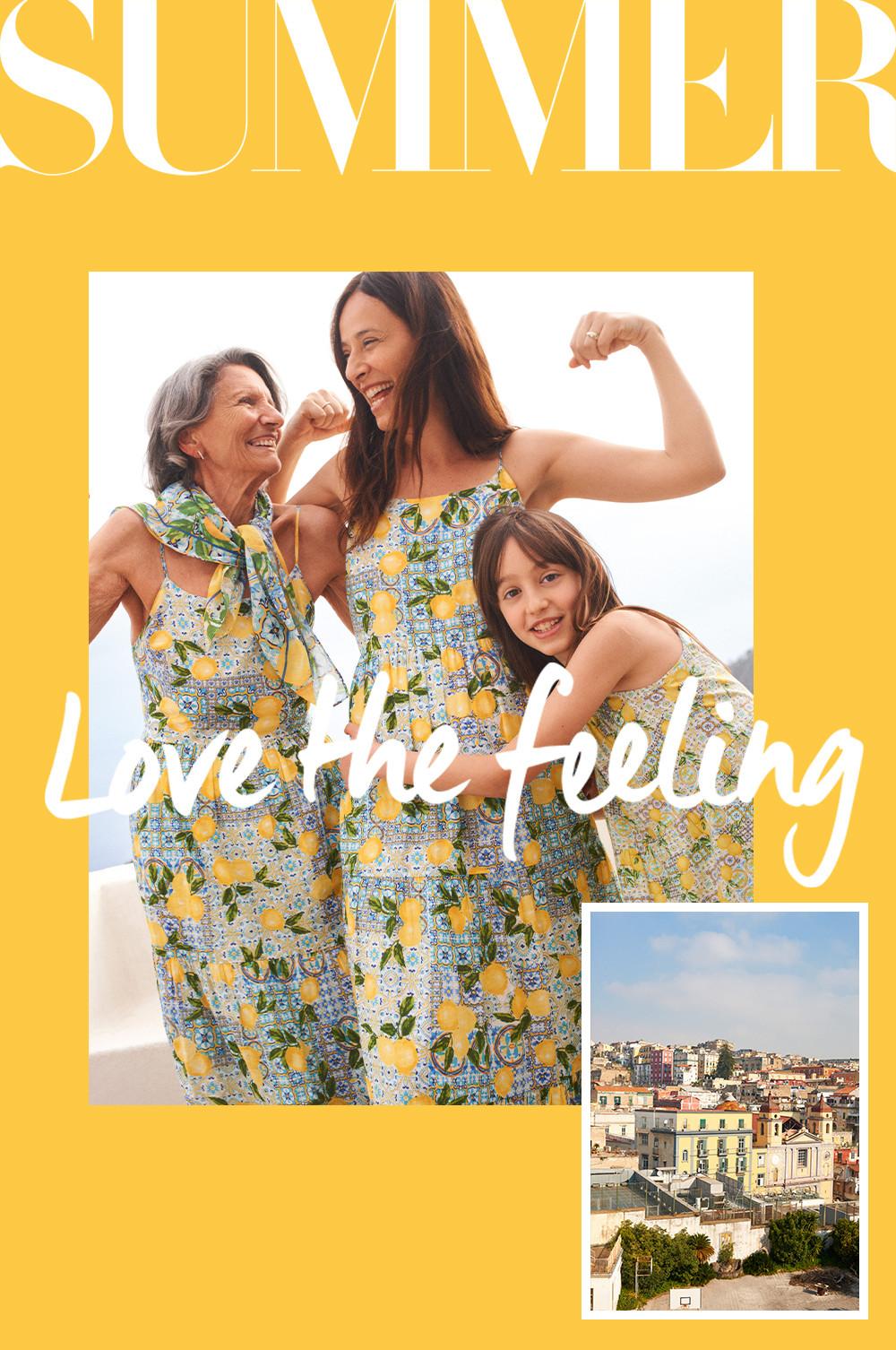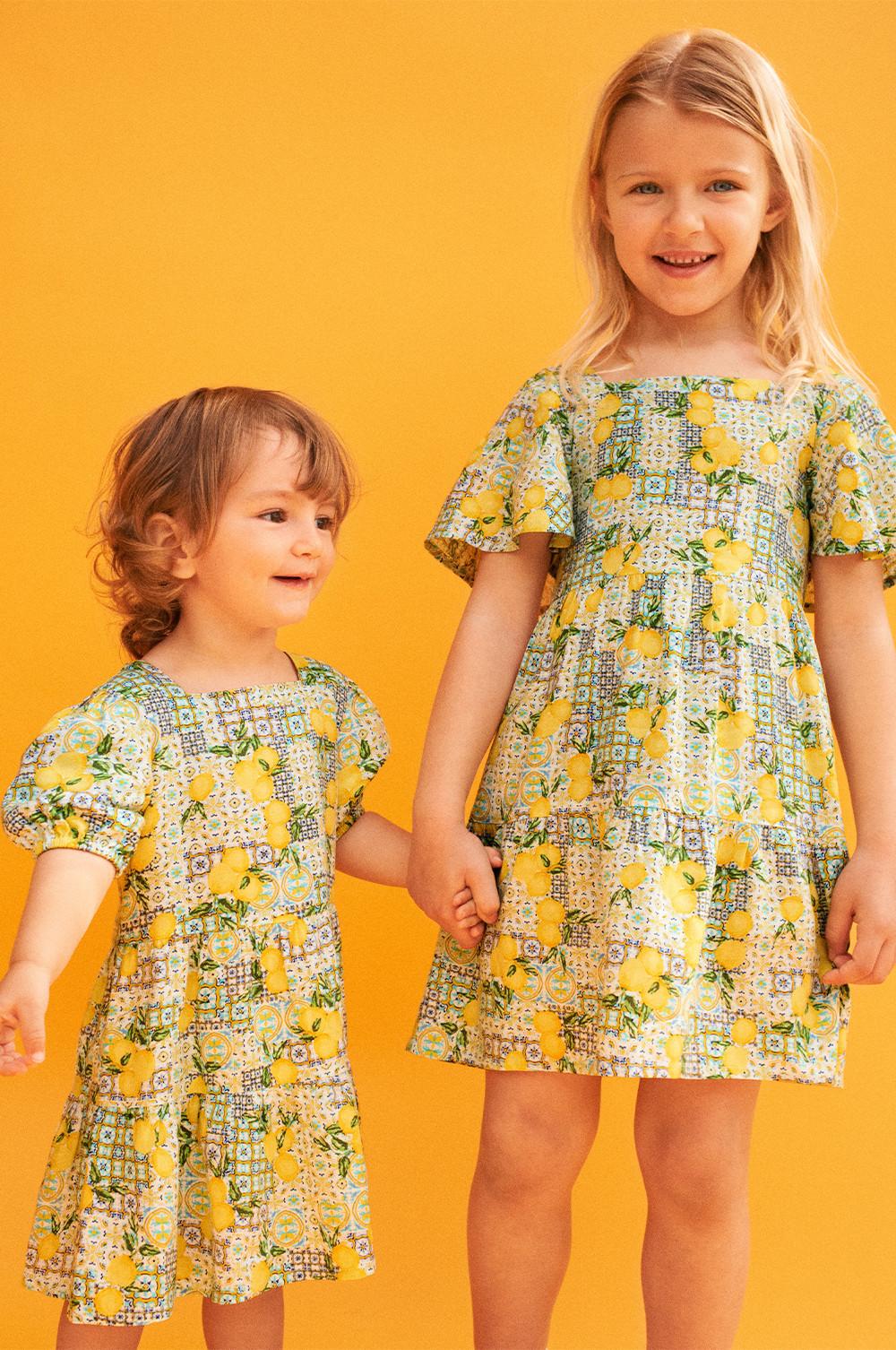 In a bright mix of blue, white and yellow, our lemon print pieces will refresh the whole family's summer looks, and bring a taste of the tropics to your backyard (no flight needed). Your summer BBQs and beach days are about to get even more picture-perfect…