Mother's Day is all about celebrating the bond between mother and child, showing appreciation for everything our mothers do for us and spreading joy and love. To celebrate Mother's Day this year, we asked the parents from our upcoming shoot to write love letters to their children. Read on as Teresa shares a love letter to her son Mateo, and mom-to-be Sophie writes to her unborn baby while waiting for this arrival.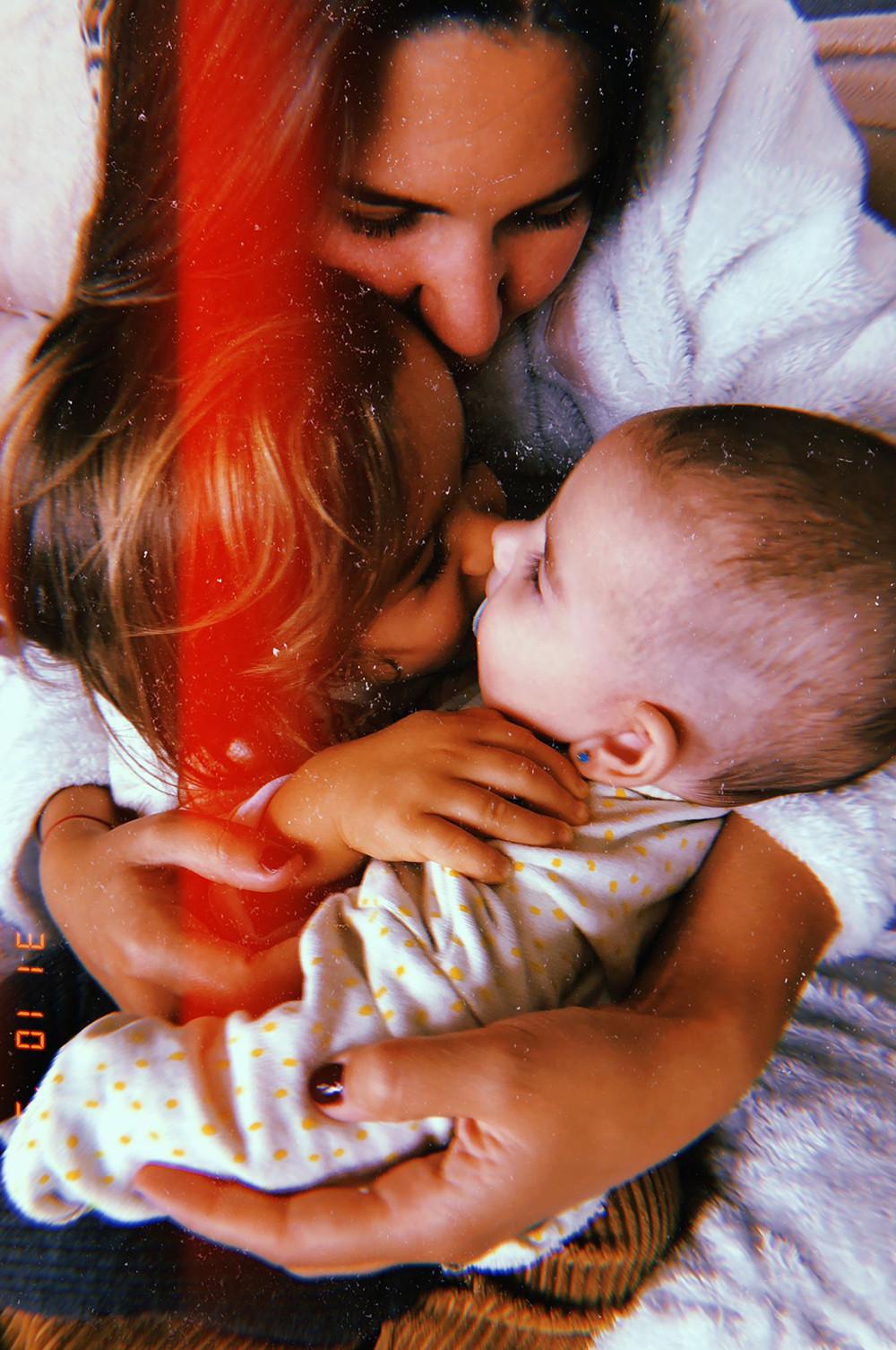 There are no words to express how much I love you. Your existence makes me feel happy (I can even adore your tantrums, kind of...!). You are so crazy sometimes, laughing about everything. When you were born, the doctor said you were the most serious baby she had ever seen. But then something changed in you. I guess the amount of love around you affected you, because since you were 3 months old you've had this smile that shows up when someone is laughing. You suddenly start to laugh without understanding why. I'm sure it's because you can feel the people around you; you are so special, and you make us feel blessed to be your parents. I'm afraid for you to grow up because you are so adorable and you love my kisses! I can't imagine you as a teenager embarassed by Mama's kisses, or as a guy that's keeping secrets from me... I know that time flies. That's why I kiss you all the time, and want to enjoy my baby forever.
Love, Mama
We are still one at this moment. You are safe tucked inside me, swimming around in a universe that has my heartbeat as an endless playlist. I hope you're happy there and it's cozy and warm. I don't need to share you with the outside world yet. I'll miss our time together, but I can't wait to meet you in my arms. To see your face, hear your cry and smell your perfect baby body. My greatest achievement is to give life and love to you. I can't wait to see you evolve into the person that you are and get to know you every day a little better. Taking us on an adventure we've started together: your daddy, your big brother and me. I promise to love you endlessly and have faith in your own path. You'll be my teacher in lots of lessons in this life, just like your brother. We can't wait to meet you! I know you'll love your father so much. He's the best. Your big brother will show you the world. And I hope I can be the mother you need. I hope I can be there when you need me and give you space to grow, all in the name of love. I love you, baby, and I can't wait to meet you.
Love, Mom