Woman
A Love Letter to Primark By Valerie Loftus
Ever loved something so much that you wrote a book about it? Well that's exactly what Valerie Loftus did about her fave fashion store, Primark ("Penneys", as its known in Ireland). As part of our 50th birthday celebration we talked with one of our mega fans and asked her what it is about Primark that she loves so much, and keeps her coming back for more. Haven't already tracked down his little book of love? We urge you to get your hands on a copy! Scroll down to read Valerie's love letter to Primark...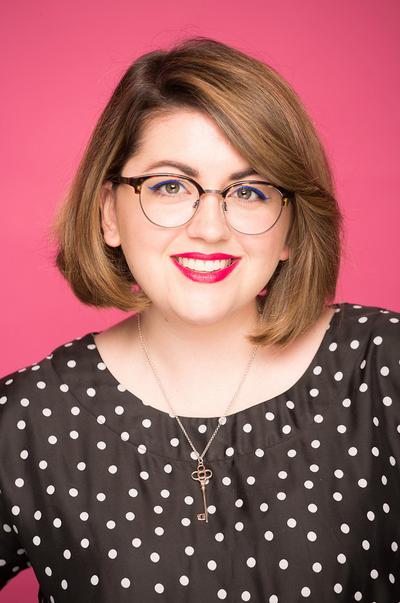 The arrival of Primark – or Penneys, as it's known in Ireland (not that Penney's!) – in my hometown in County Mayo was a huge deal. It was literally the talk of the town for WEEKS before: after years of having to travel to other towns to shop, we finally had one of our own! The excitement was palpable, and on the day it opened, there were lines to get in like on London's Oxford Street!
I'd always admired Primark from afar, but on that fateful day, our lifelong love affair truly began. I spent my paycheck from my first job on slogan tees, chunky necklaces and neon tights, like the 2000's kid I was. I decorated my college dorm with what must have been the entire Homeware section. I even worked there during one busy Christmas season. In fact, I've even written a book about Primark! What can I say? This love is real.