Ever wondered what really happens on the set of a fashion photo shoot? We're taking you behind the scenes on the set of our latest shoot to share all the secrets. You'll spot the finished photos in the windows of your local Primark and in our Trend feature.
Location, Location, Location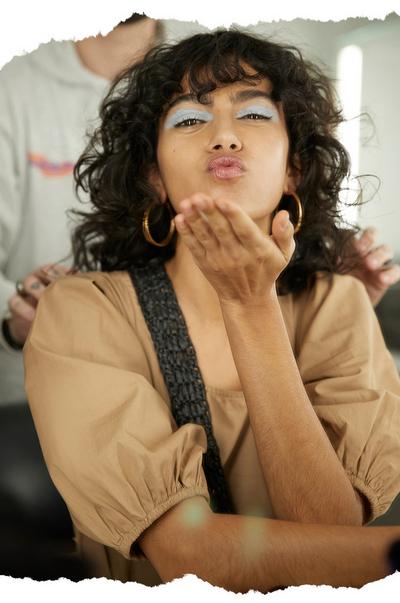 A large studio was the perfect place to create our buzzing catwalk stage – but there are no limits when choosing a location to shoot our latest trends. We've shot our collections everywhere from fields to industrial sites.
Model Behavior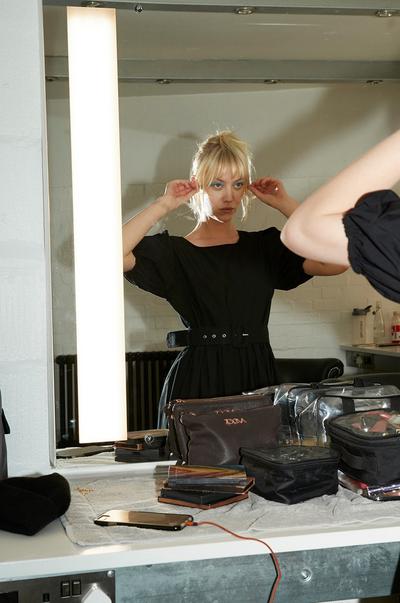 A cast of models will be chosen to star in the shoot, then measured and fitted with pieces from our latest collection. Rails full of Primark clothes mean multiple outfit changes throughout the day, so a stylist is there to make sure each look is perfect! When they're not in front of the camera, the models enjoy some much needed downtime.
Picture Perfect

A whole squad of creatives is on set for the day. The first step is always to transform the models' hair and makeup. On this day, a pop of color was key: so models were given a bold blue eye look to coordinate with the collection's colors.
Strike a Pose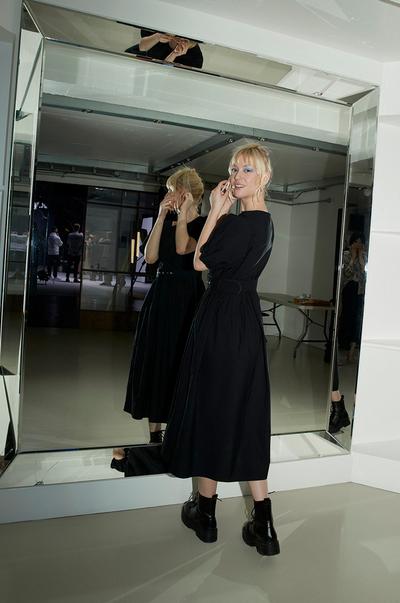 Hundreds of shots are taken of each look, but only a few will make the cut. So when the day's wrapped, the images reel is looked through and the final choices made – they're the ones you'll see supersized in our windows!