Woman
Alice Liveing Fitness Collection
Whether working on your downward dog or pedaling to a pumpin' beat, we have all the gear you need to slay your 2020 fitness goals.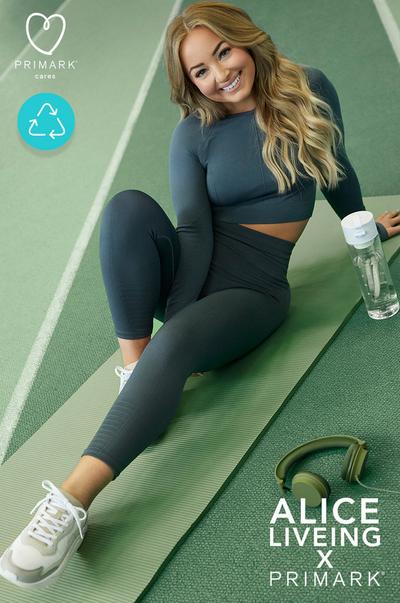 The perfect fusion between fashion and fitness, this collection is packed full of tech features that mean whatever your motivation to move, you'll be doing it in comfort. With key pieces and matching sets this performance wear collection will be your new BFF.
Sweatproof, breathable fabrics will keep you looking cool, calm and coordinated (even when you're not!). Multi-way stretch and seamless construction mean you can really step up your workout without worrying about torn gear.