Ever wondered what happens on the set of a Primark photo shoot? We're sharing some behind-the-scenes pics and insider info from our latest, starring some of our fave influencers!
Styling
The changing room is a fashionista's dream: racks and racks of the latest Primark pieces! Our stylist will prep the clothes, shoes and accessories, so there's a range of sizes and options for each model's looks.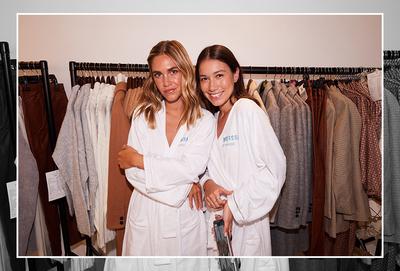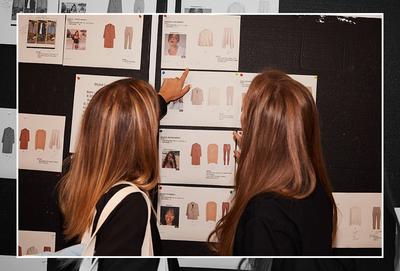 Hair & Makeup
Time to get glam! It's an important and sometimes time-consuming part of the shoot: each model spends the morning getting made up, with constant touchups throughout the day.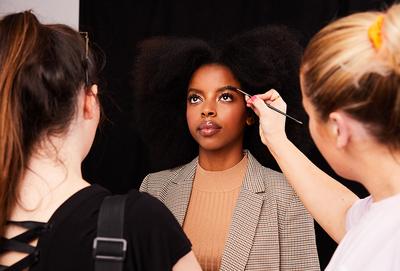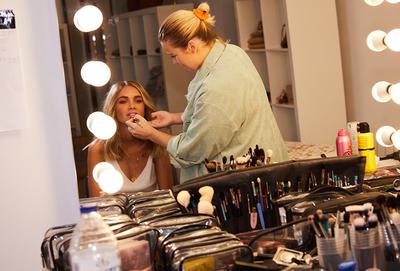 Making Memories
We chose our fave influencers to be the faces of our new campaign. So you can imagine, the day involved lots of laughs, catching up and selfies...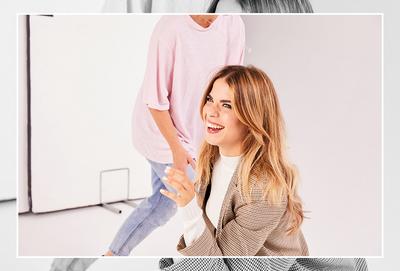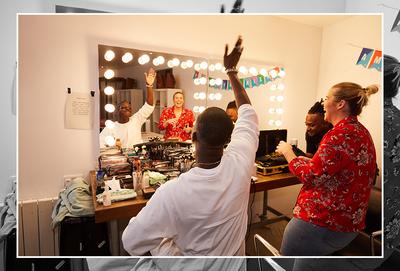 Downtime
When not in front of the camera, the team takes plenty of all-important coffee breaks – and a hearty lunch to keep up the good energy.