Woman
Bras: The Perfect Fit
Straps, wires, hooks, fastenings… we're not talkin' medieval torture, baes – we're talkin' bras. It's kind of the same vocab (shockingly)... But a bra should NEVER feel like torture! No two bodies are the same, which can make finding the perfect bra a massive pain. Don't. Freak. Out. If you want or need to wear one, we've got your back with our stress-skipping Bra Fit Guide. (Pssst! Check out the hacks from our lingerie buyers!)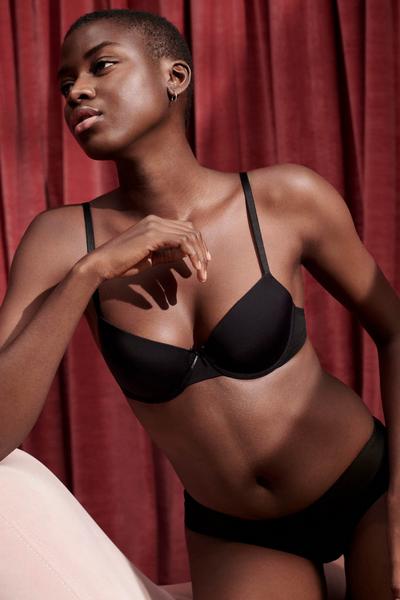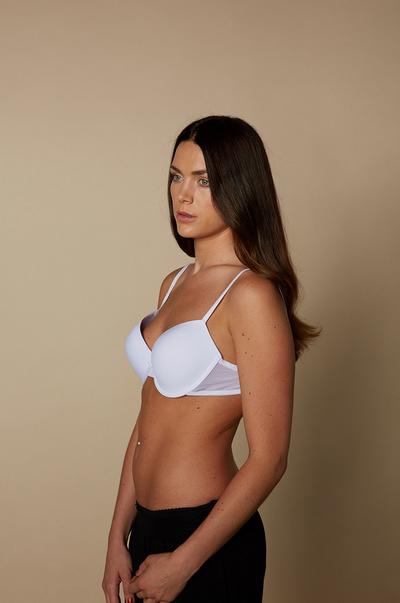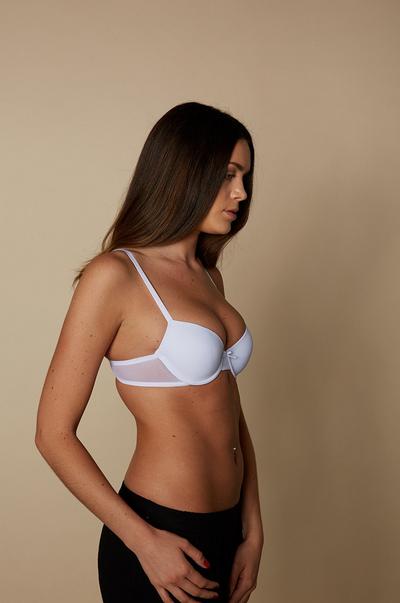 Back Fastening: Newsflash – it's NOT okay for your bra to be super uncomfortable. Whether the back is too tight or too loose, you have problems. Let's find out what our lingerie buyer says about this...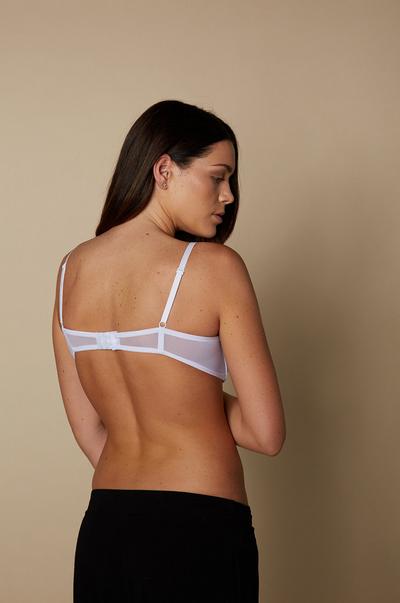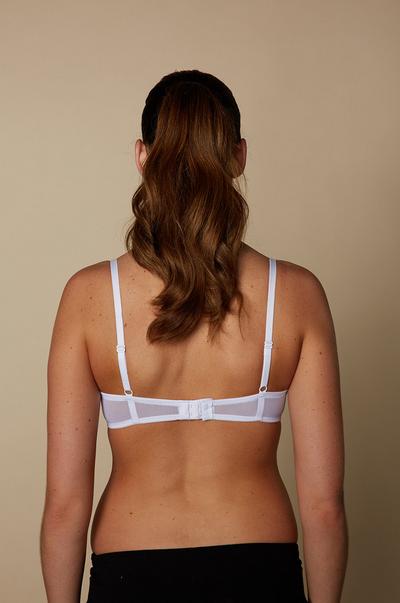 Straps: don't let loose straps drive you crazy! It's totally unnecessary and easily fixed: just adjust the straps. On the other hand, too-tight straps will dig in – and who wants that?! Get that Goldilocks zone of perfectly-adjusted strappage with these handy hacks...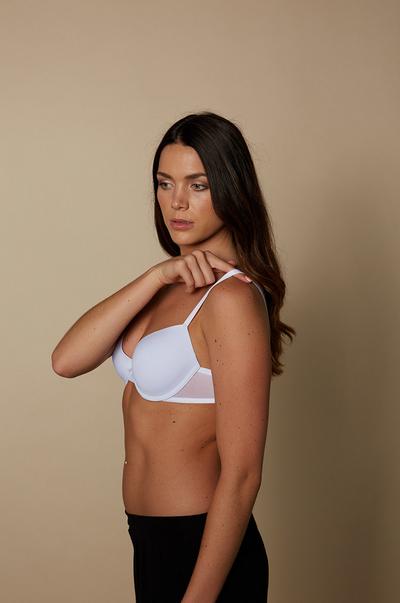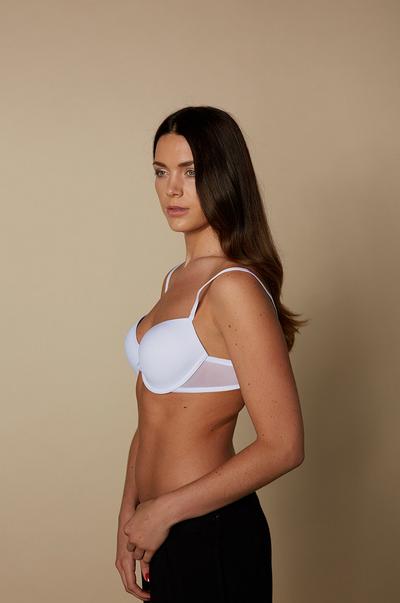 The Perfect Fit! Ladies, say hi to the perfect fit. Not too tight, not too loose, optimal support – and no digging. We think you'll agree, our model looks comfy and well covered, right? Always remember that each part of a bra depends on the other: if even one part is letting you down, your bra won't be doing its job, either.