Everyone has a fave pair of jeans they grab over and over. Let's face it: if you're wearing yours every day of the week, you'll want to avoid heartbreak and make sure they'll last forever, right? There are denim care myths aplenty out there. Avoid any out-there ideas and follow our easy guide to keep your jeans in top shape for longer.
Wash Less
Unlike some other clothes, denim doesn't need a wash after every wear. In fact, you'll be doing yours a favor by washing it less often. Ideally your jeans should be washed every 5-10 wears.
Got an obvious spill or stain? Extend the time between washes by spot cleaning using a damp cloth and gentle soap.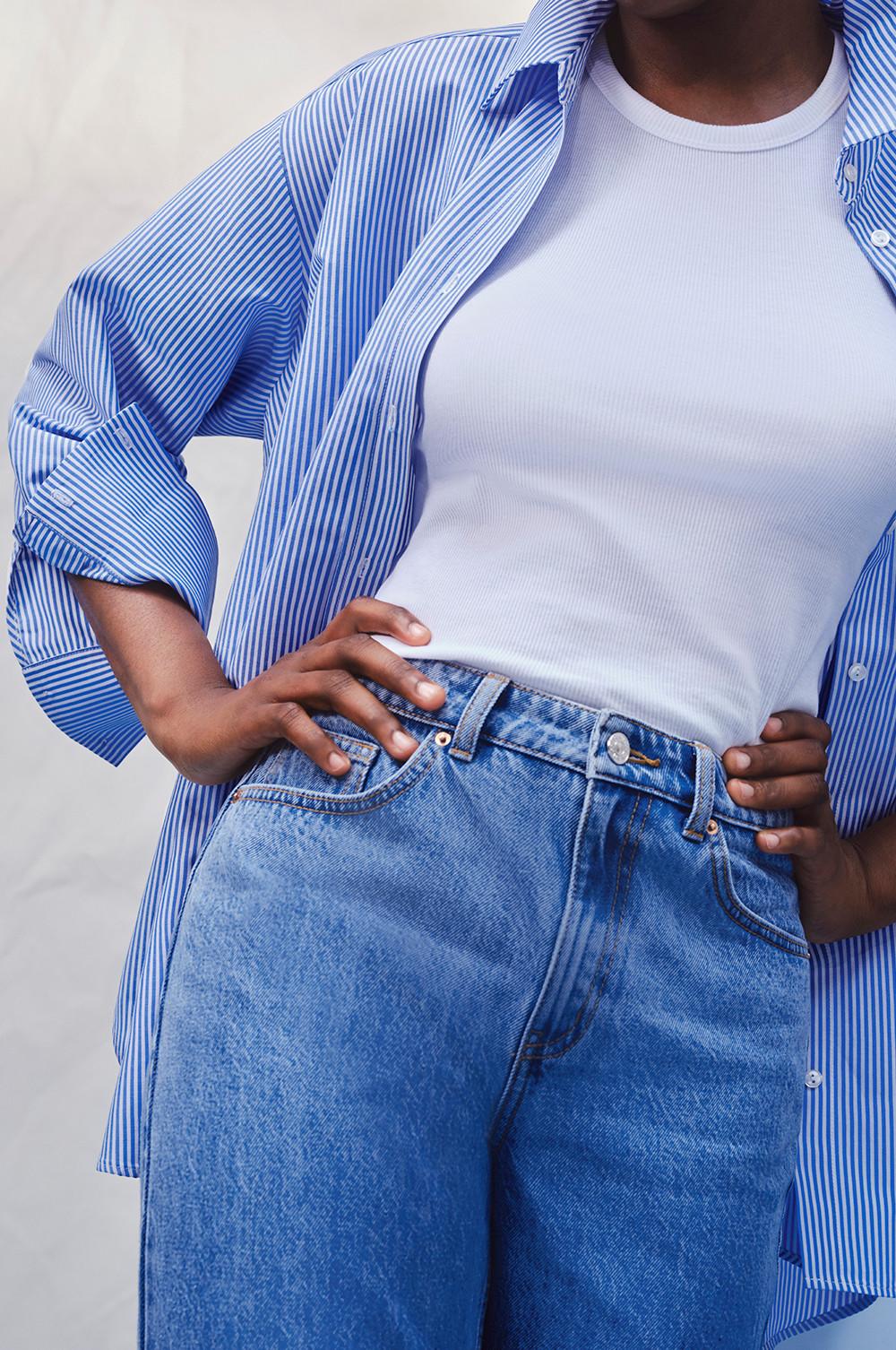 Keep 'em On Cold
Time to wash your jeans? Make sure you wash them on cold. It's not only better for the planet (and your energy bills): it'll prevent fiber breakdown, color loss and shrinking, keeping your jeans the color and fit you love for longer.
For extra protection, turn them inside out before washing.
Hang Dry
Steer clear of the dryer: extreme heat is a sure-fire way to destroy your denim. Jeans are at their best when hung out to dry; just shake out any creases first.
Helpful hack: leave your jeans inside out while they dry to avoid damp pockets.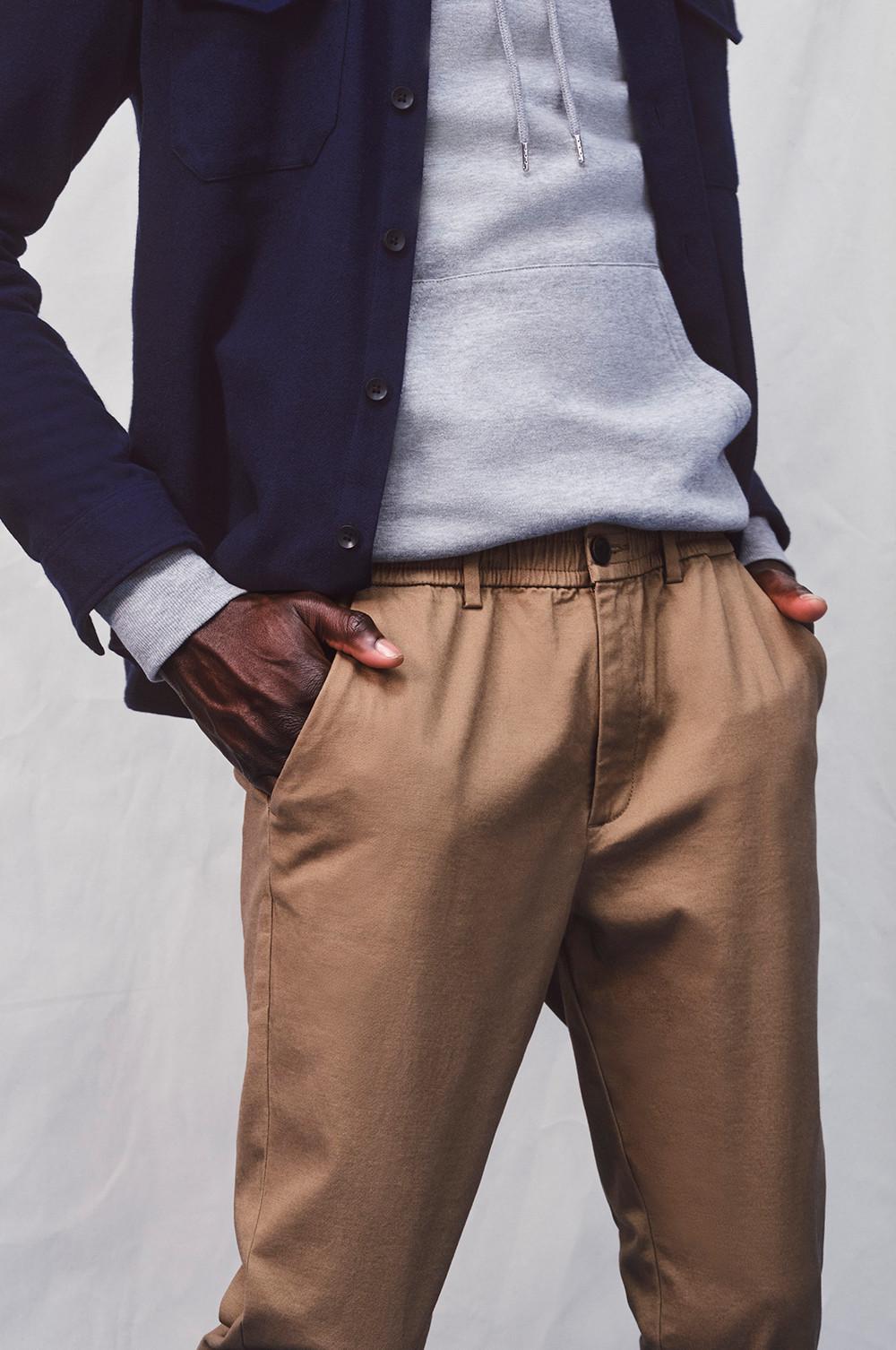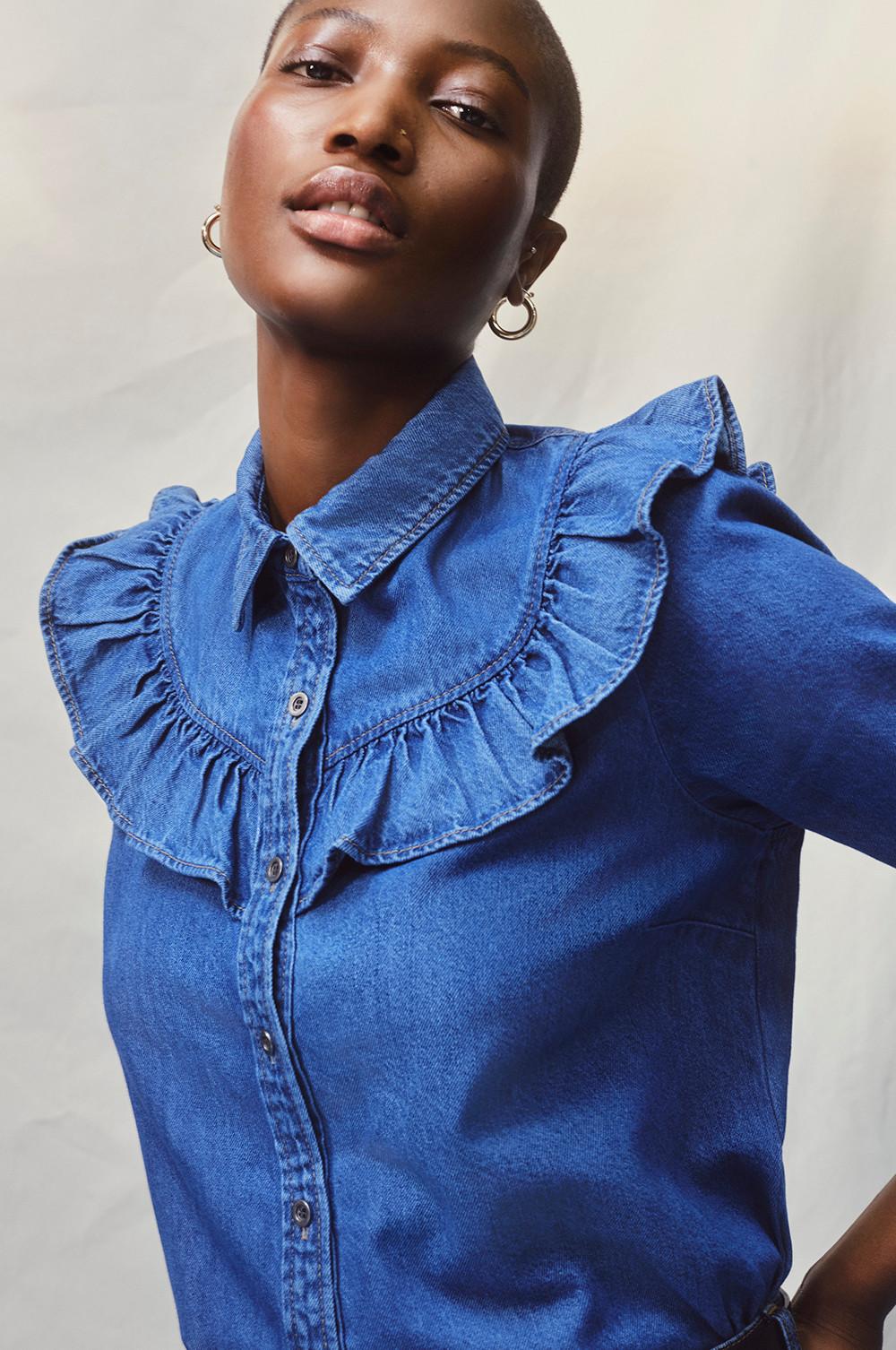 DIY Repair
Worried about a small rip or hole? You have two options, and (hooray!) neither of them involve throwing your fave jeans away. Denim is easy to repair, using simple at-home sewing techniques or patching.
Not your thing? Embrace the distressed look: use scissors to turn an annoying tear into a fully-formed fashionable rip. Or upcycle them into something new.