If we've learned anything the past few months, it's that we need to cherish time with our loved ones. This Valentine's Day, pick up the phone, write a letter, or pick up the phone and call someone you care about. Shacked up with your bae? Check out our Valentine's to-dos for inspo on making this day extra special.
Brunch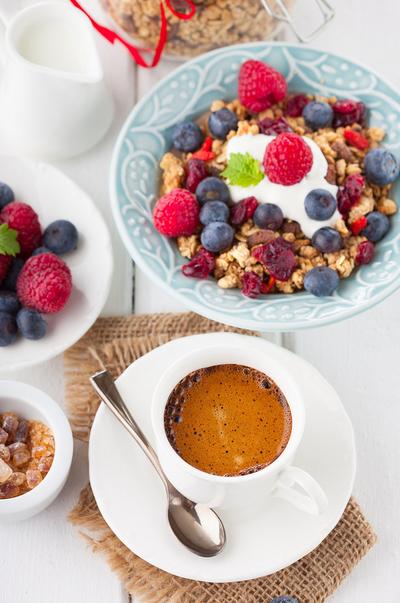 Valentine's falling on a Sunday means you have all day to spoil your S.O. What better way to start the day than with yummy food? Brunch means you can enjoy sleeping in before indulging in a great meal. Need some new brunch ideas? Follow @thebrunchdestroyers for inspo
Romantic Stroll
Time to wrap up and head out for a romantic walk. Since towns and outdoor spaces are quieter than usual, it's the perfect opportunity for a peaceful stroll, enjoying the beauty and taking advantage of the quiet. Remember to take a thermos of hot chocolate to keep you toasty.
Fine Dining and Cocktail Making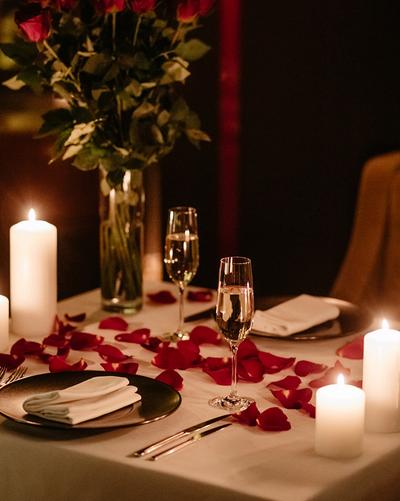 You know we're huge fans of tablescaping. Valentine's Day is the perfect time to test out your table decorating skills. Bring the gourmet dining experience home: create your own private restaurant you can dress up for. Top hack: step it up a notch with a virtual cocktail making class.
Bubble Baths
Wow – could you get any more relaxed? Well, yes. Yes you can: with a bubble bath. Make a beautiful spa-style bath for your bae to soak in, with scented oils, bath salts and candles. Now all you need to do is switch on some relaxing tunes and sip your fresh-made cocktails.
Movie Night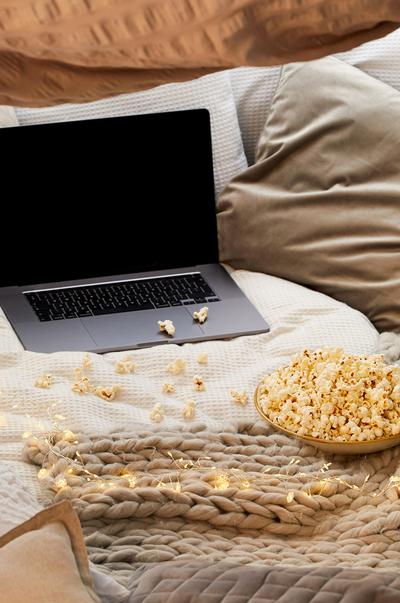 As the sun goes down, what could be better than cuddling up on the sofa with a good movie? Grab your fave blankets and movie snacks, and toast to a snuggly Valentine's Day. Cheers!
A Special Gift Card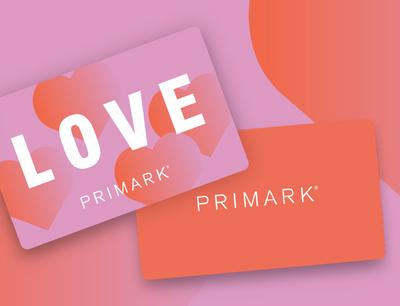 Treat your special someone to one of our Primark e-gift cards. Pick a design and top up this perfect present from $X to $X. It'll be just what they need to find a cute look for your first date night out again.
Happy Valentine's, everyone!