Having a home move night? Pajama party for one? Just need new work from home comfies? Our latest lounge and sleepwear has you covered.
From classic flannel pajama sets to super soft ribbed mix and match separates, our new sleepwear is all about comfort, whether you're lounging around or drifting off.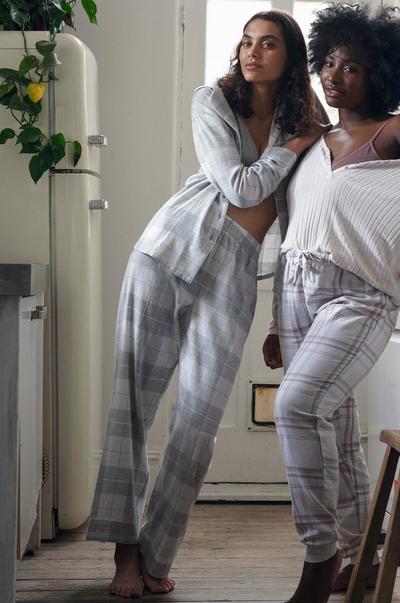 The Quilted Duvet Robe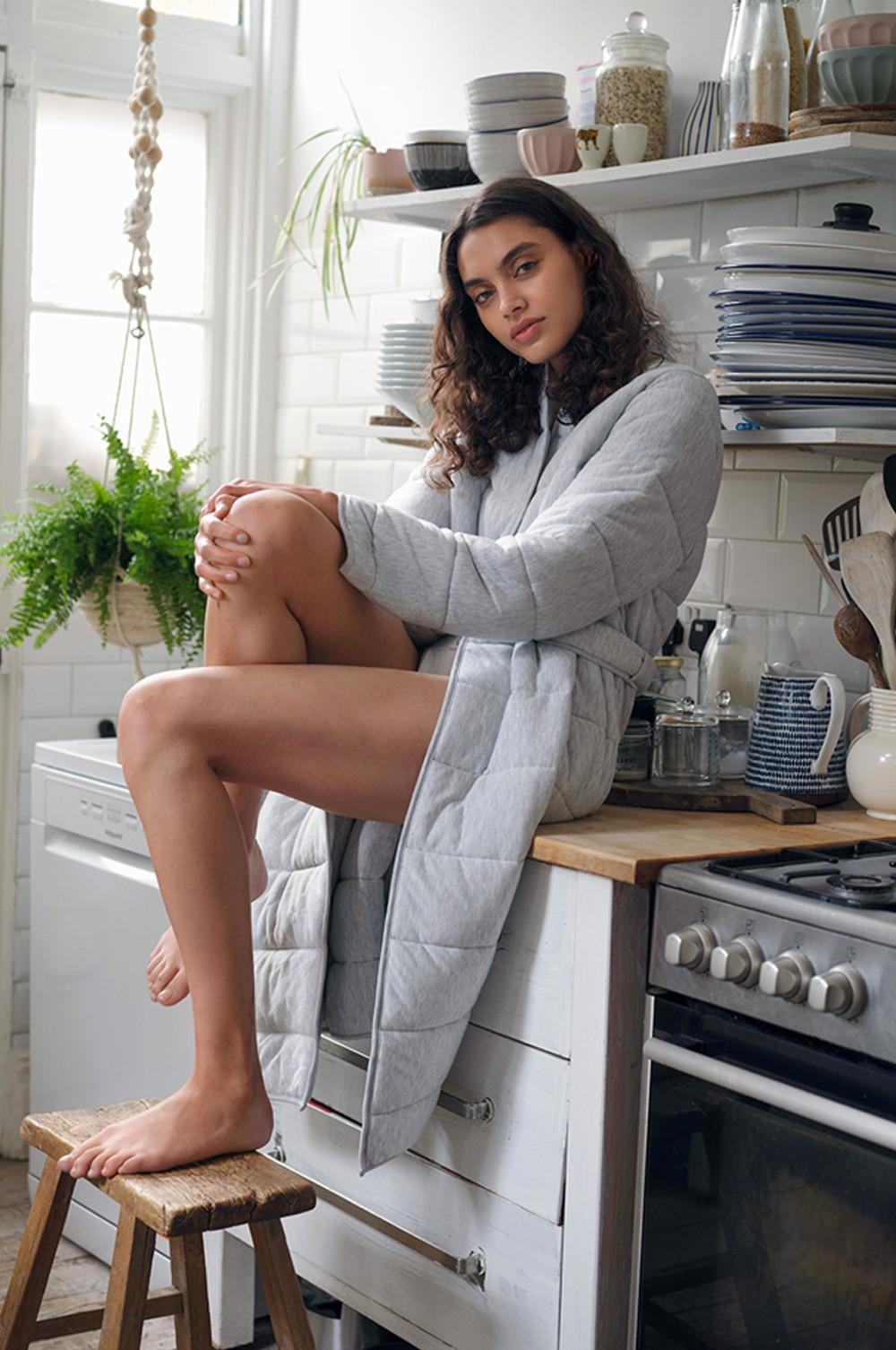 Ever wish you could wear your duvet around the house? Well check out our quilted robe... Plump as a puffer jacket, our duvet-style robe is guaranteed to keep you as warm and cozy as you would be back in bed. Love. Perfect for crisp, cold mornings and chilly winter evenings, it's basically a wearable duvet... A dream come true, right?
Soft, Snuggly Snuddies
Our bestselling Snuddies are back, just in time for you to beat the chill. Snuddie newbie? Our cozy lounge must-have is a snuggly, oversized hoodie-turned-blanket. It's peak cozy: the Snuddie is THE way to stay warm and snuggly all winter. Try our fleece and fleece-lined picks in lots of great colors.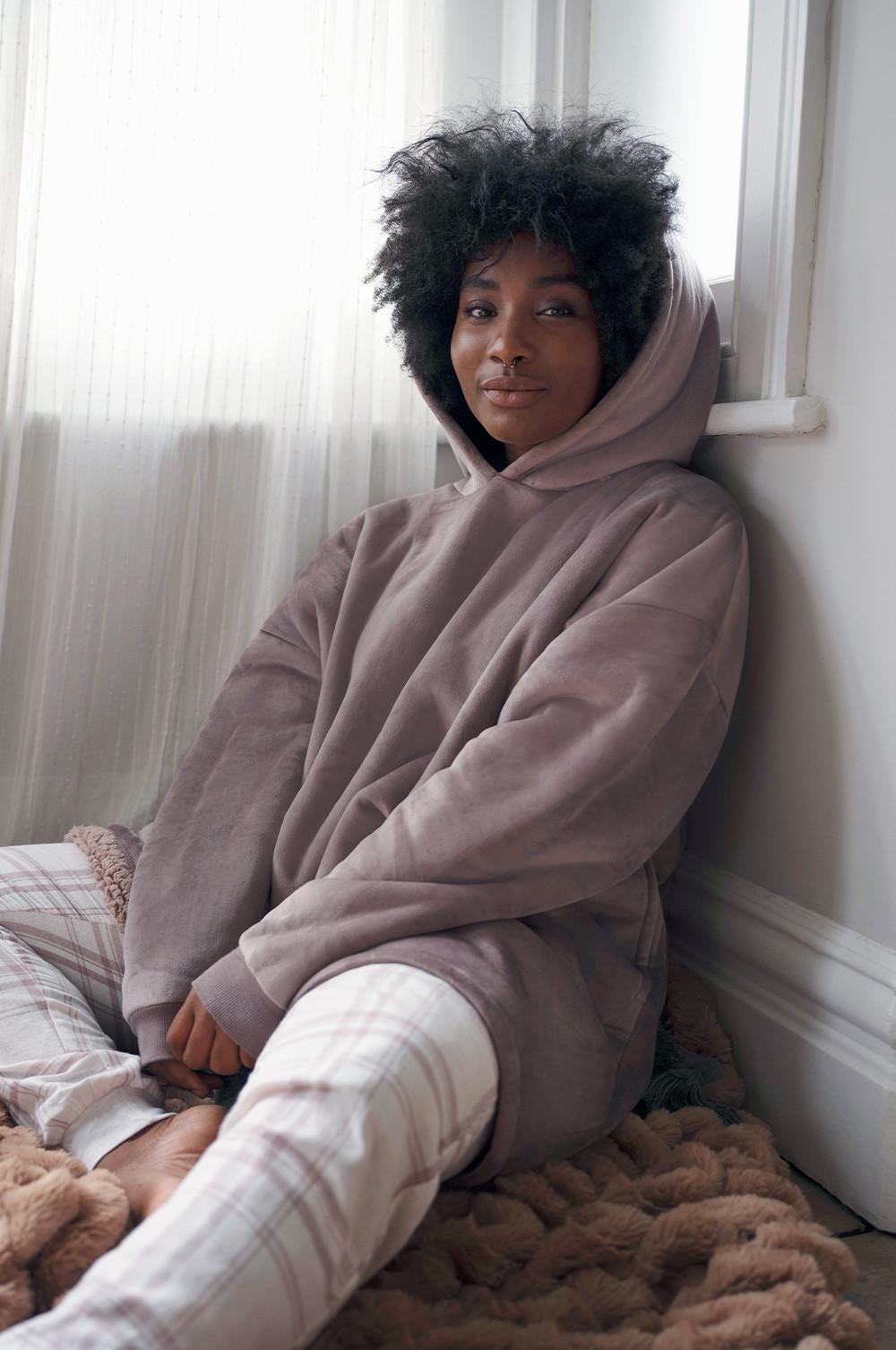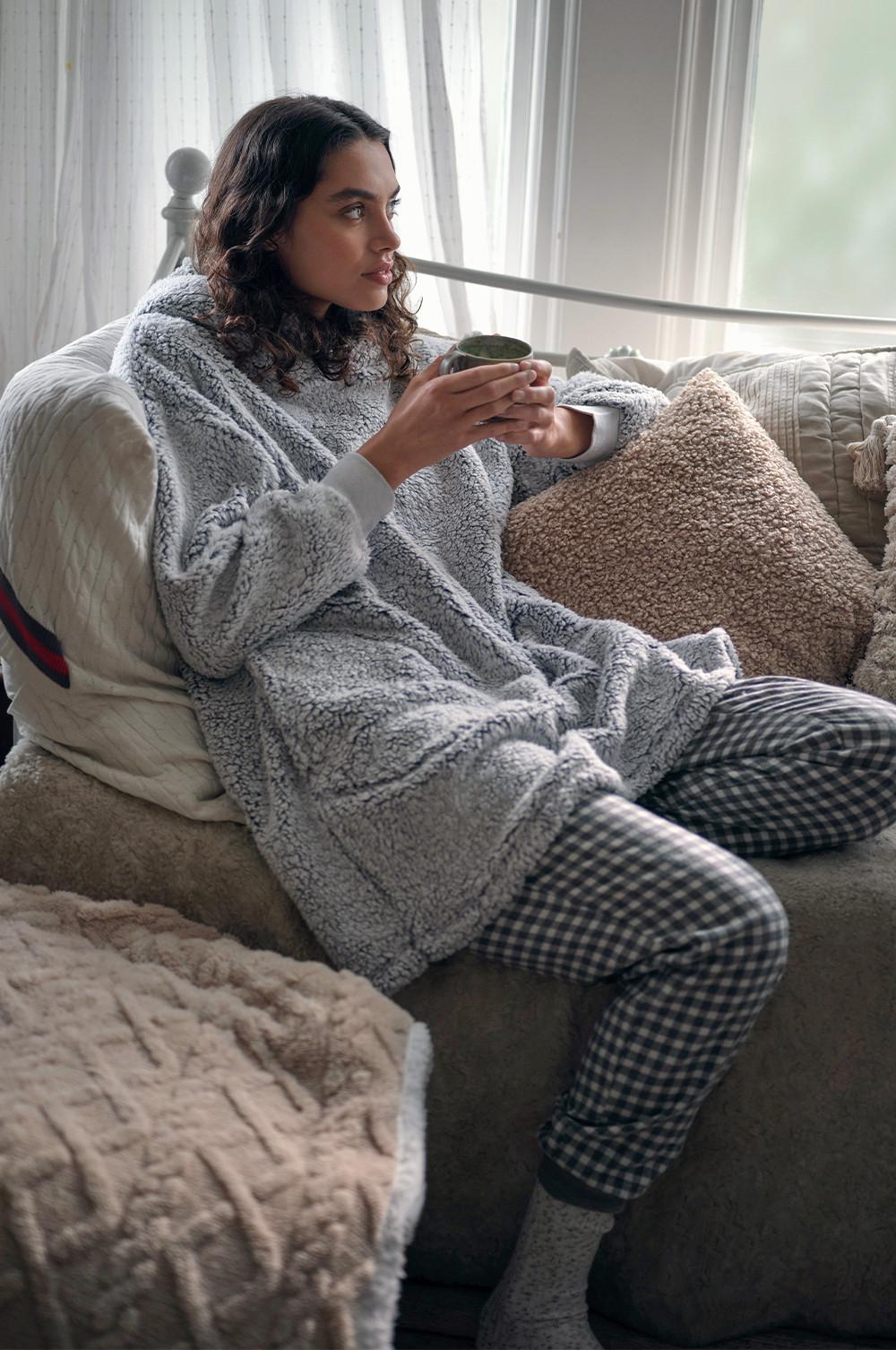 Teddy & Velour Loungewear
Get your WFH wardrobe winter ready with our new loungewear must-haves. 90's inspo: the velour tracksuit is making a comeback. Our navy set is perfect for errands and self-care sessions. Just make sure you have our chunky slipper socks to keep you cozy from head to toe.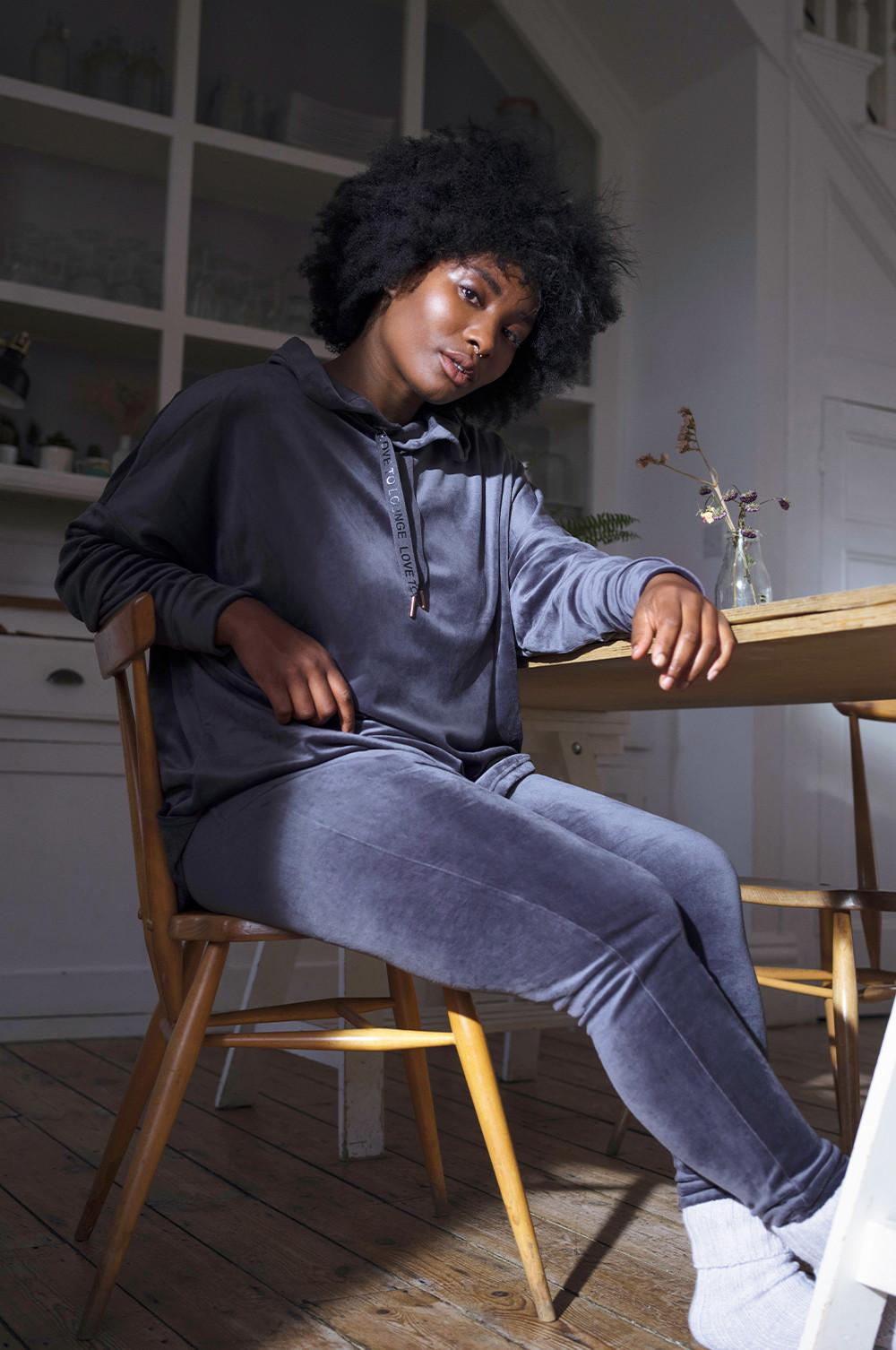 Looking for Insta-cool loungewear? Our soft pink teddy trio's the answer. Warm and fuzzy, the teddy bear-like fabric is perfect for Sunday sofa cocooning. And relaaax...