Great jeans are wardrobe essentials. Still looking for that perfect pair? Our new denim collection is the answer. Remember: denim doesn't just end with jeans! We have on-trend jackets, skirts and dresses...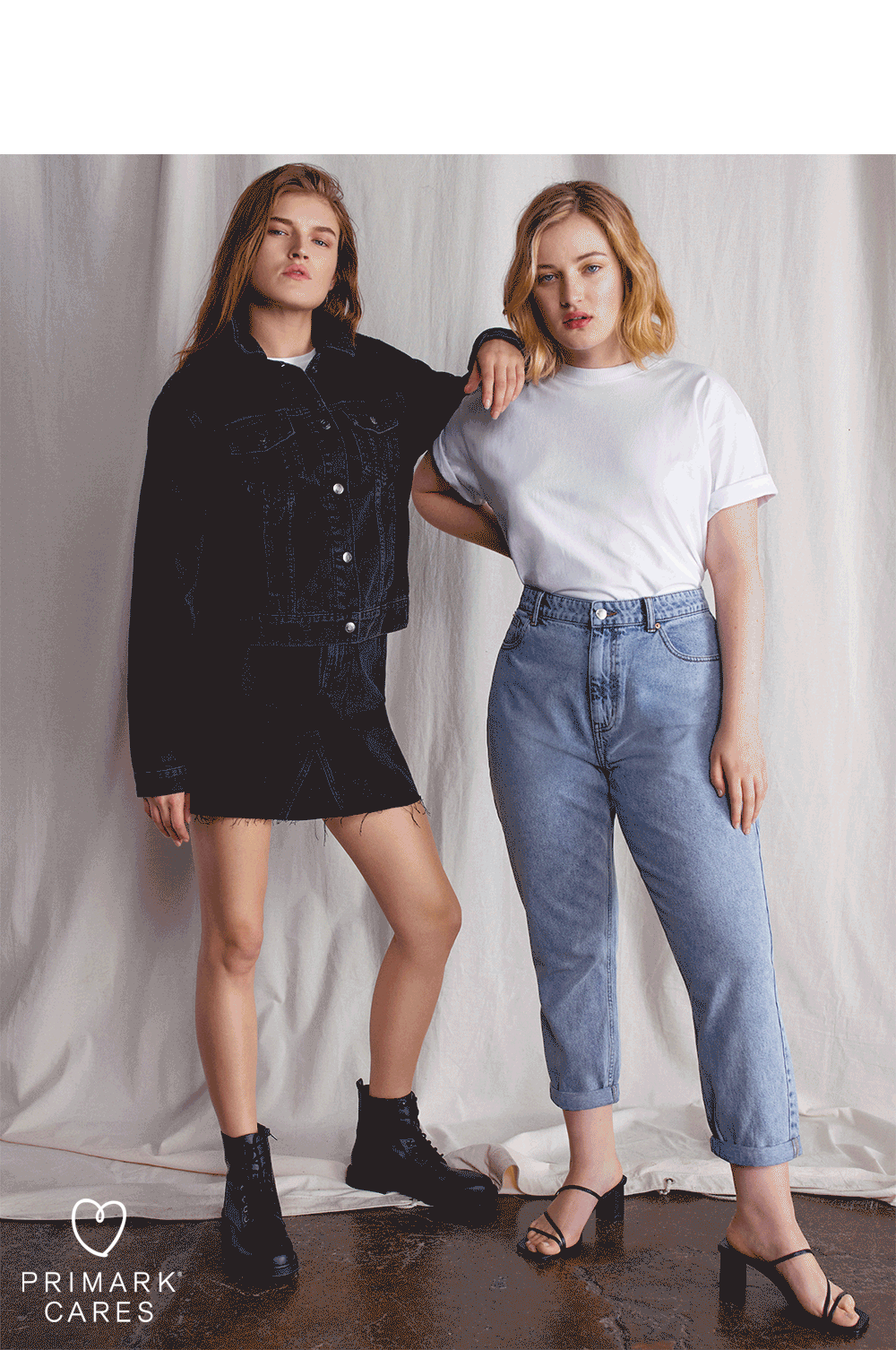 Essential Jeans
Flattering skinny jeans deserve a permanent place in your wardrobe! Whether you love a super high waist or a low rise fit, we have the jeans you need. Want a distressed look with raw hems and rips? Cute button-front details? We have both! Classic skinnies will never go out. But if you need to switch it up with a different fit, we have you covered with straight legs and mom fits. Wanna stand out for all the right reasons? Our 90's-inspired utility skinnies come in a cool camo print.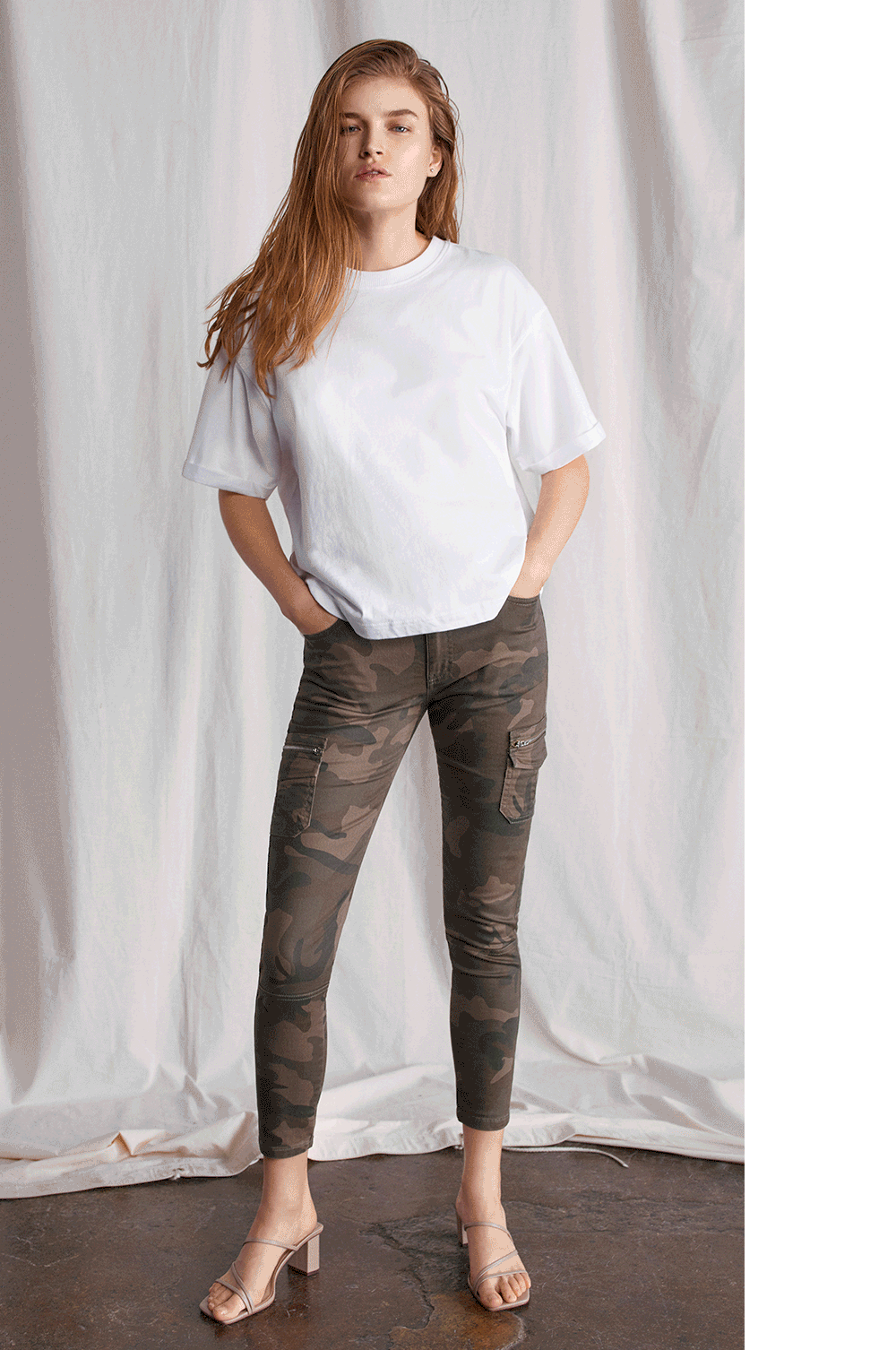 Sustainable Cotton
Plenty of our denim is kind to the planet too, with lots of styles now made using 100% sustainable cotton: it's part of our long-term goal to make sure all the cotton in our supply chain is sustainably sourced. Look for labeling on your jeans in-store to make a sustainable choice.