Make hay while the sun shines: we're all about looks that are just as bright to give us a much-needed boost. Our latest collection is packed withstatement summer knitwear you'll love year after year. Expect lots of questions ("where did you get that??"...). Go ahead, spark joy in our fun prints and serve up smiles everywhere.
How to Wear Statement Knits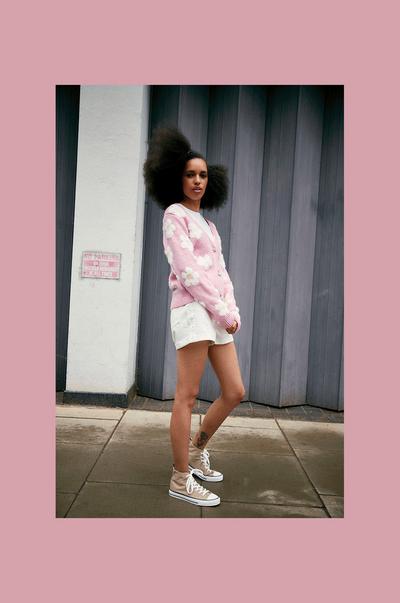 Florals might be synonymous with spring/summer, but nothing says fresh like a bold daisy print. Our powder pink daisy cardigan is your ultimate summer evening coverup.
Wear with wide leg cropped jeans and a bodysuit, then just add accessories. Sweater vests aren't going anywhere: a big hit with fashion influencers and celebs last summer, these knit numbers are the new must-haves. Try our argyle pick for a new take on the trend.
Cheerful Clouds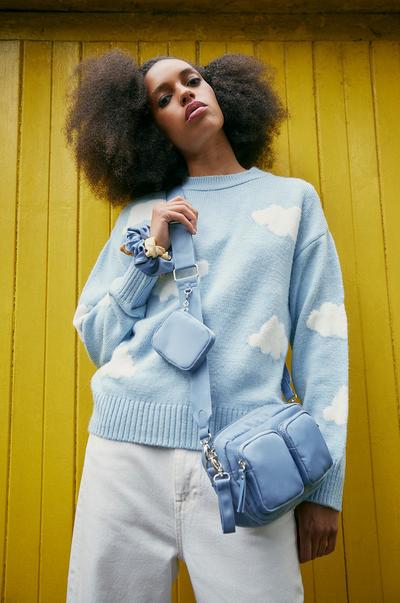 Of course we want summer to be all clear blue skies. But we're firmly in favor of sporting clouds for cute looks... Snap up our adorable kitschy cloud sweater for easy-breezy vibes and a guaranteed head-turner. We'll be wearing ours with classic white denim and a sky blue crossbody bag.
Pretty Pastels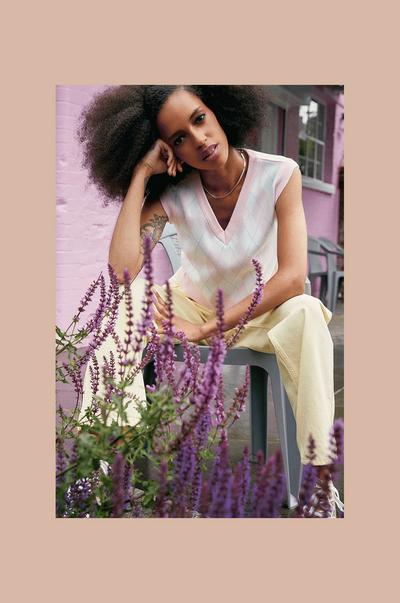 Pastels are our go-to when the sun's out. The perfect partner for denim, our sugary tones will slip seamlessly into your summer wardrobe. Go head-to-toe pastel for a wow factor to make your #OOTD pics pop. Or bring a pop of color to your look with pastel scrunchies, slip-on sandals and bags.
Seventies Swirls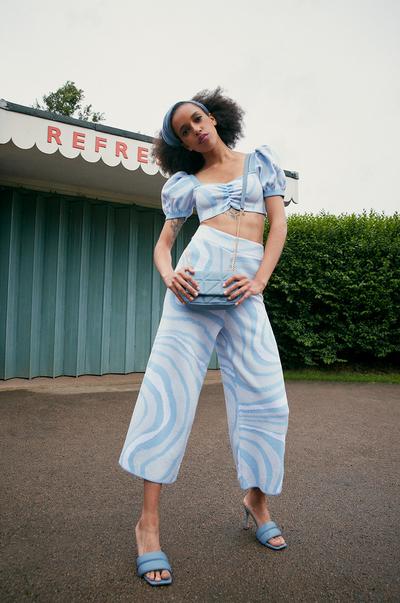 Our swirl printed pieces: the ultimate hit of vitamin D for your wardrobe. Wear them together for a solid set that's perfect for your debut brunch out. Or mix and match with your must-haves for a toned-down take on the psychedelic seventies-inspired pattern.