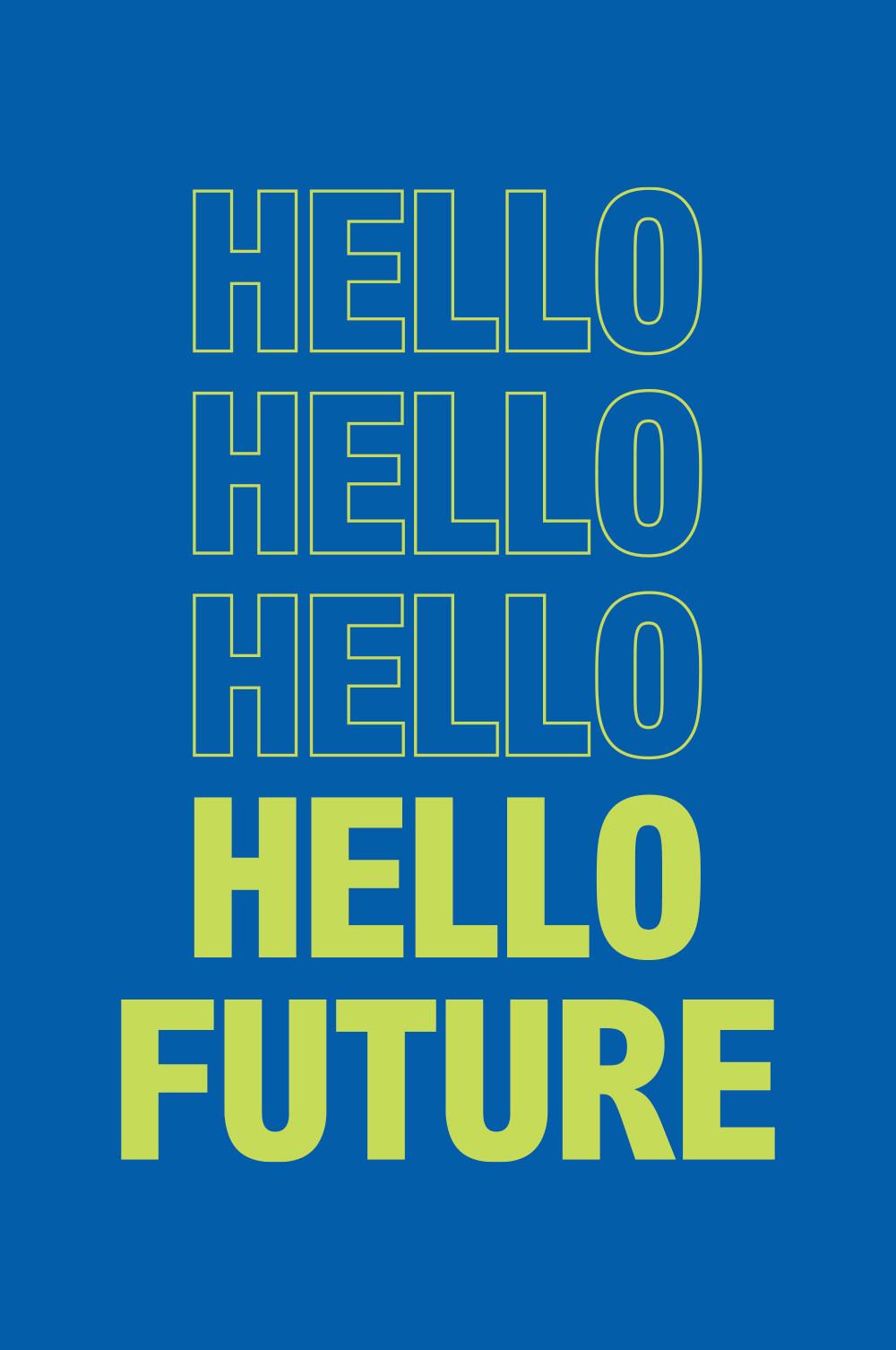 Hello, 2021, Bye-Bye 2020
It's finally time to welcome a New Year into our lives, and say goodbye to 2020. More than anything, we hope the year ahead will be filled with great memories for everyone!
Stay Strong, Stay Safe, Stay Proud
We know the year ahead may seem unpredictable, but trust us: we're still planning a spectacular year ahead. The main thing is that we all stay strong, safe and proud of our wins, whether big or small. In the meantime, we'll be chatting and connecting with you all on our social media channels and through our latest fashion editorials – see you there...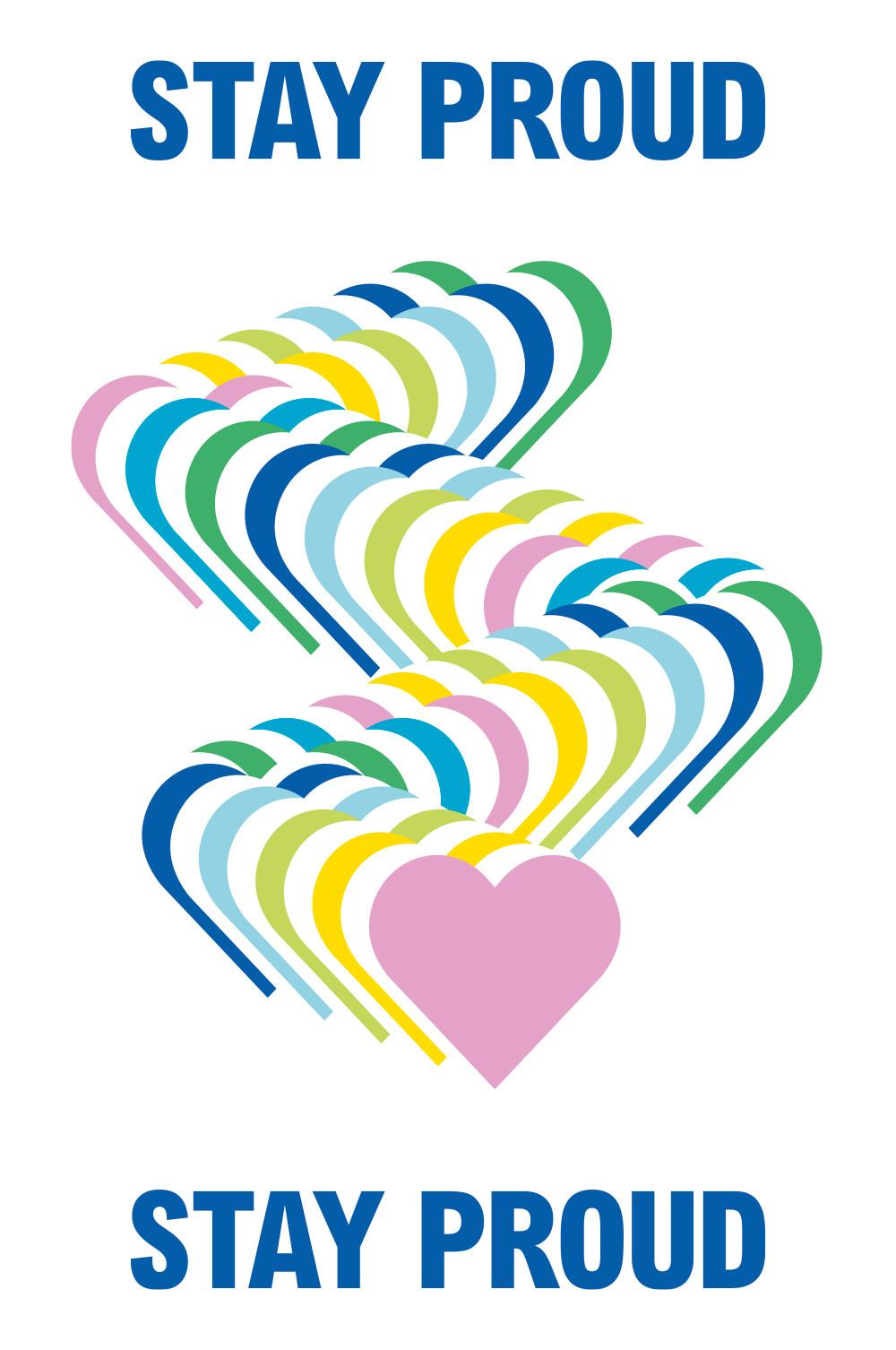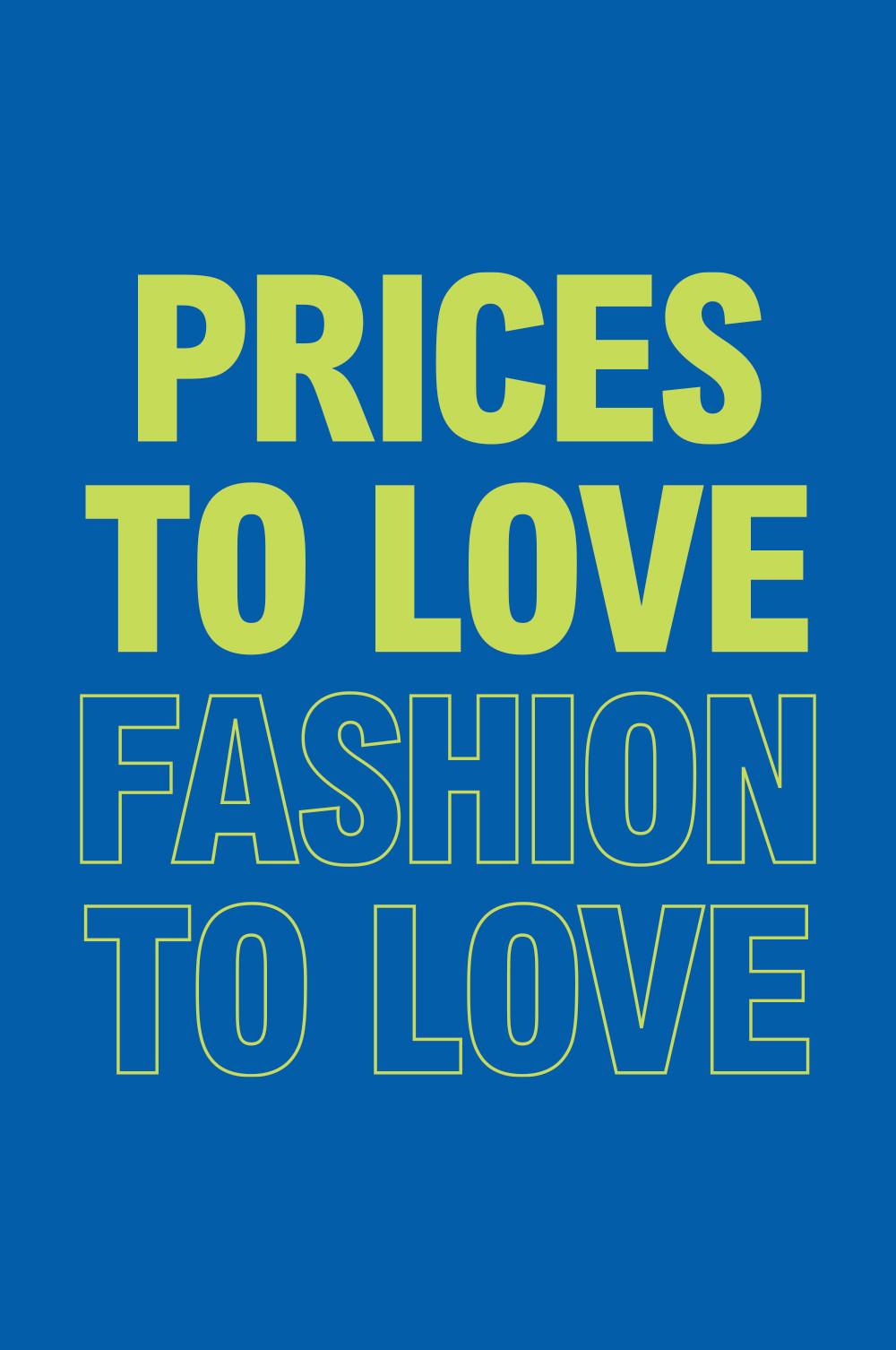 Prices To Love, Style To Love
Bringing you amazing style for amazing prices is always the top of our list. Want to start off the year with a wardrobe refresh? Scroll our content for styling inspo and news on the latest trends.
Loyal Fans: We Thank You
Lastly, we want to say a big thank you to all our friends, old and new, for supporting us throughout a tough year. We wouldn't be Primark without our wonderful staff and amazing customers. Here's to an amazing year ahead!