Primark Breezes into the Windy City
This is our 12th store in the United States, and 1st in Illinois. With a surprise performance by the iconic Chicago Bucket Boys, we opened our doors and welcomed the community into the Primark family on March 11! Here is a sneak peek at our newest location.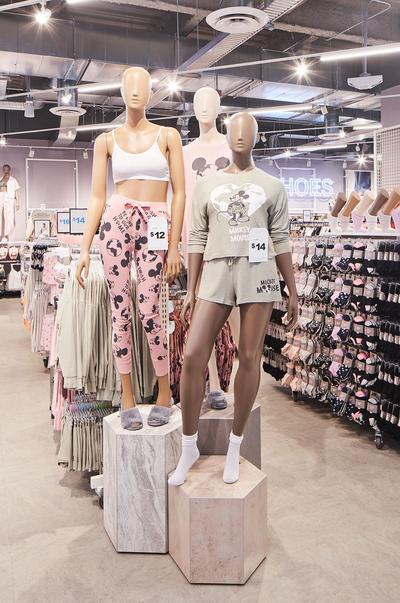 Primark is located at 35 North State Street, Chicago, IL. You'll find Primark's amazing fashion at amazing prices, including a brand new collaboration with the NBA featuring Chicago Bulls merchandise. Our customers have long asked us for a store in Chicago, so we're thrilled to be able to finally open our doors to them and introduce Primark to a new region of the United States.
Primark is the destination for every season's must-haves, and with our range of sustainable cotton, cruelty free beauty, denim for the whole family, and much more, Chicagoans can now explore products that fit their lifestyle and budget.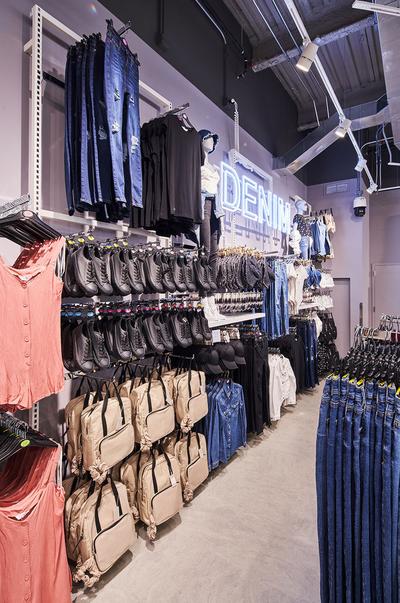 To stay up to date on Primark's US stores follow us on Instagram @primark.usa.
Nothing matters more to us than the health and wellbeing of our employees and customers, so when shopping you can expect a number of safety measures. To read more on this, please click here.