The definition of effortless polish: a nude palette gives you a low-key but luxe look, whatever your budget. You heard it here first: brown is the new black. Utilitarian, easy to mix, flattering to all. These seasonless colors have endless style potential, from color drenching to contrasting brights.
Faux Leather Sets & Silky Separates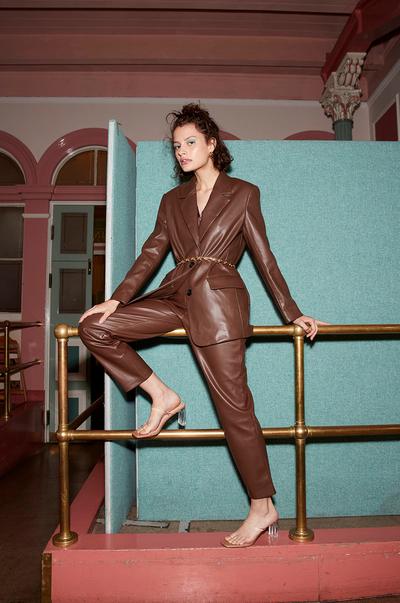 Channeling top-of-your-game CEO vibes, mix and match our faux leather sets for a major monochromatic mood. Style with chunky gold earrings and layer with an oversized white shirt for an unexpected boardroom-ready look. Or bring the party with a halter and lucite heels.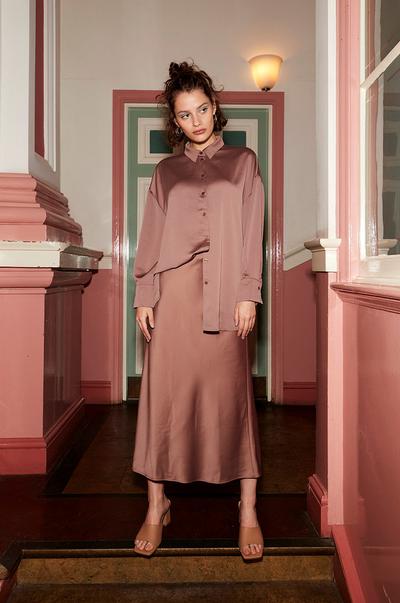 Our latte-hued shirt, skirt, blazer and shorts can be the foundation for a whole capsule wardrobe. Wear with simple essentials like a crisp white tee or black roll neck for perfect Parisian chic. Off-duty model, moi?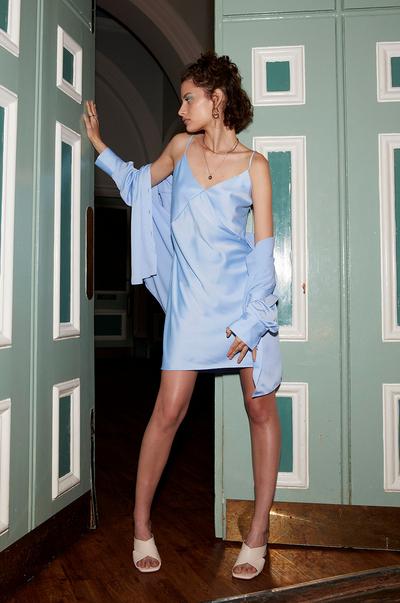 Seventies Swirls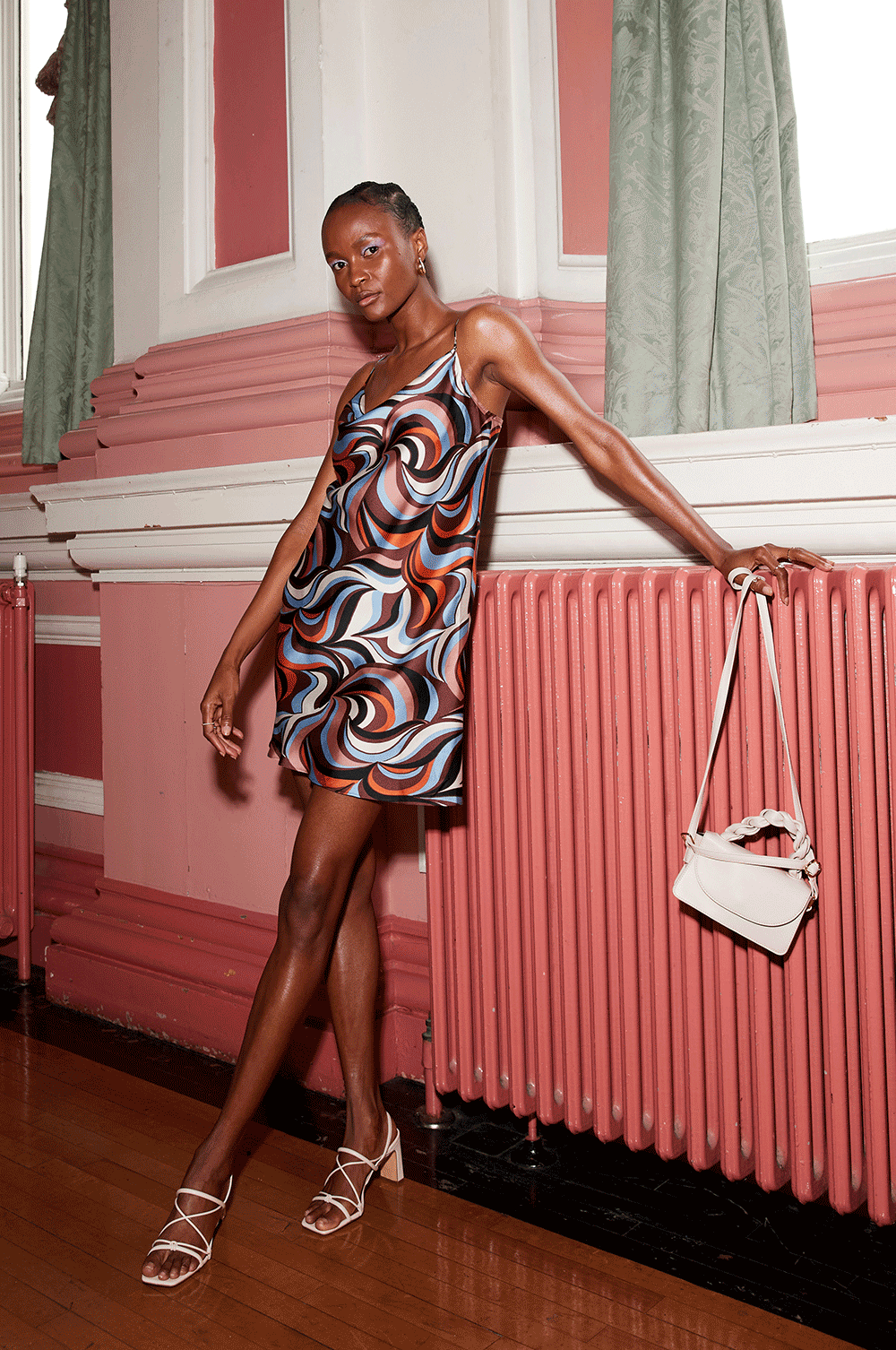 Wear our swirly mini slip effortlessly with strappy sandals or heeled mules, a shoulder bag and a flash of gold. Same goes for our halter, plus a satin skirt. And with our mini skirt? A slinky open-collar blouse. You get the idea: think a maximalist's guide to minimalism.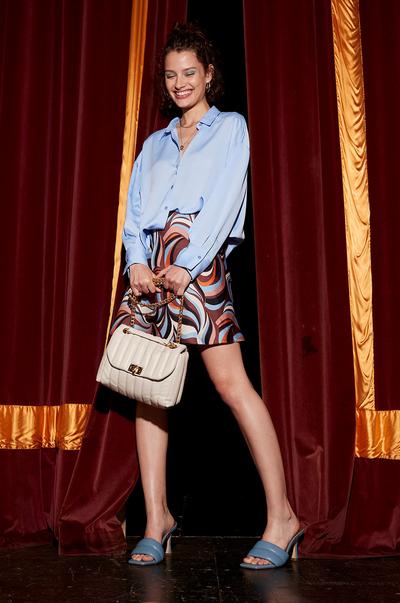 For a 70's vibe, we've run a vibrant psychedelic theme throughout the collection. Shelving the sweats, we're all about unleashing our style with print-centricity right now.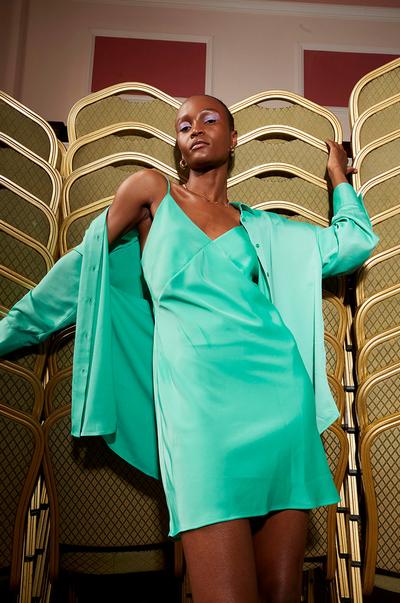 Taking style cues from the 90's, our slinky slip and shirt sets slash your prep time: all you need is a pair of off-white mules and you're G2G. For a more multi-season take on the tonal two-piece, our chestnut shirt and skirt set gives you a similar look with less need for outerwear. Embrace freedom with your fashion--and have some FUN.