After New Year's, winter can feel pretty dull – but it really is the perfect time to practice a hygge vibe, and embrace everyday simple joys. Need reminding of what they are? Keep scrolling for hacks on how to make the most of winter while it lasts.
Winter Walks
There's something so magical about walking in nature in winter, from the fresh cold air and quieter routes to the earliest spring buds peeping through. Take advantage of the winter sun or snow while you can...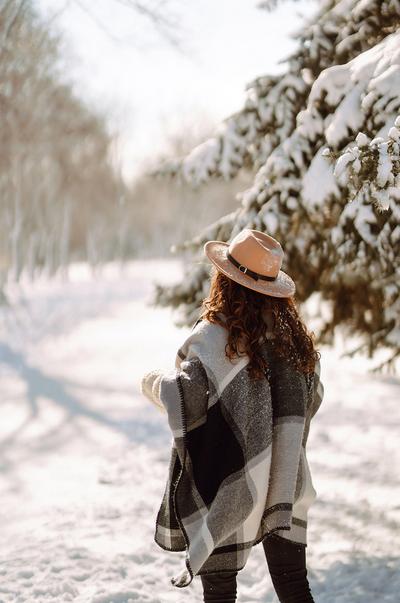 Cozy Drinks
Listen: we need our cuppa Joe all year round – but hot drinks just seem to taste even better in winter. Whether you're coming back from work or a walk, or just wanna get snuggly, a yummy hot drink is sooo comforting. Try making your own exclusive café-style hot drinks as an evening treat.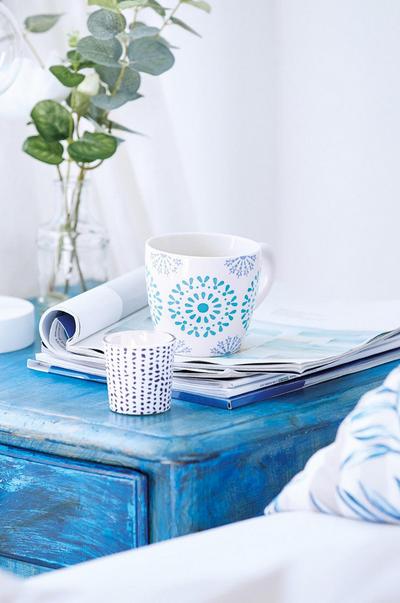 Comfort Food
Soups, stews and broths – it's their time to shine. Winter's all about indulging in comforts – especially food ones. If there was ever a time to perfect your pies and warm treats, it's now. We love a BBQ as much as the next person, but nothing makes you feel better like your winter faves.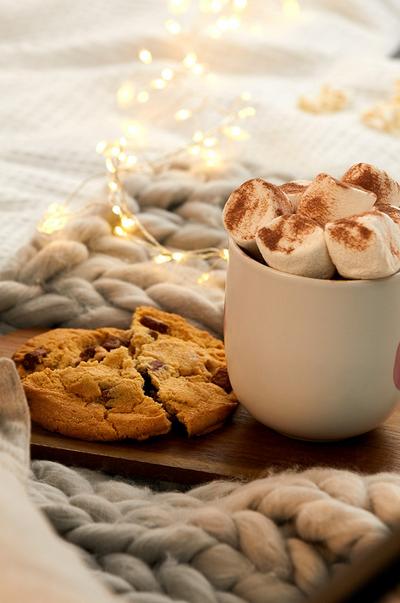 Movie Marathon
You're now perfectly set up for a movie marathon. Drinks? Check. Food? Check. Time to knock out that series you've been saying you'd watch for 5 years, or commit to an extended-edition movie marathon. Daylight's limited, which basically means more time for guilt-free flicks – enjoy!