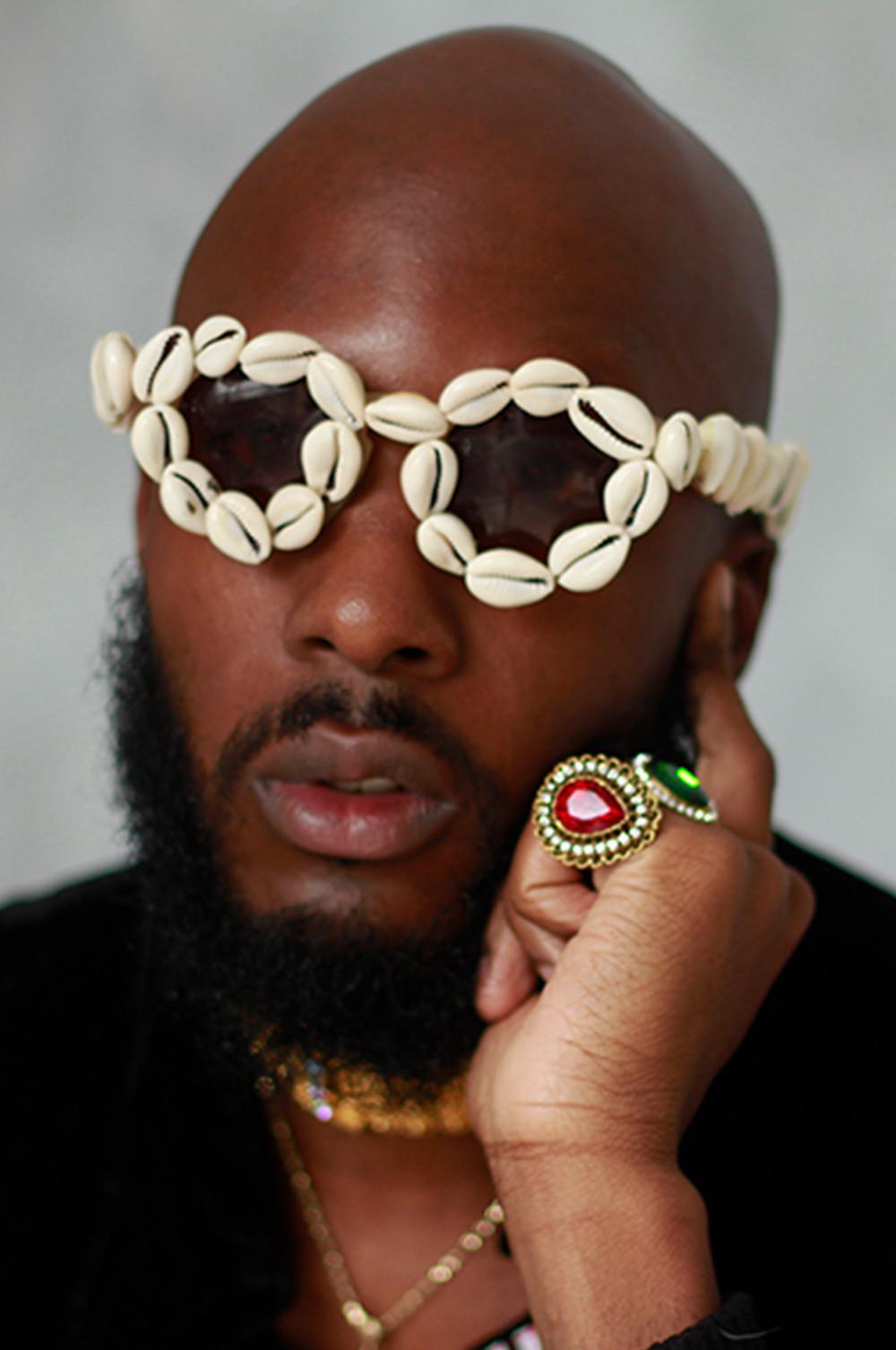 Bevan's always described himself as a multidisciplinary artist, due to his interest in various aspects of the creative industry: he started his career as a photographer before moving into styling. So how did he get started? "I've always been interested in anthropology, patterns of behavior and cultural studies," he explains. "A lot of photography is about space in relation to composition and light. I started to use local styles in my immediate spaces to communicate my identity. The clothing then started to become a language to me, and I developed a deeper understanding of it through styling."
With a passion for the full-circle process from researching to styling to the photography and the finished result, we wanted to find out where Bevan's true focus lies. He begins, "Researching is probably the space that ignites everything for me. I love stories and visuals that carry substance. My formula is to register, conserve and reproduce. Sometimes ideas are formed and become conserved, or build towards elements of personality. These ideas become awakened in favorable conditions – and then it's all about the application."
Our latest campaign shoot emphasizes who Primark is and what we stand for. We're here for everyone: we love to celebrate diversity, inclusivity and unity in everything we do. And this is something Bevan is also extremely passionate about. "Understanding my Ghanaian cultural heritage allowed me to live my truth. I stopped trying to feed into a narrative and became the author of my own." So how much of his Ghanaian heritage does Bevan bring into his work, and how important is this for him? "I think initially it was something I wanted to strongly communicate because I was discovering and documenting in real time. I feel like it's probably in the spine, but the other elements are just as important for my body of work. My space is ever changing and that's the core influence of what I do."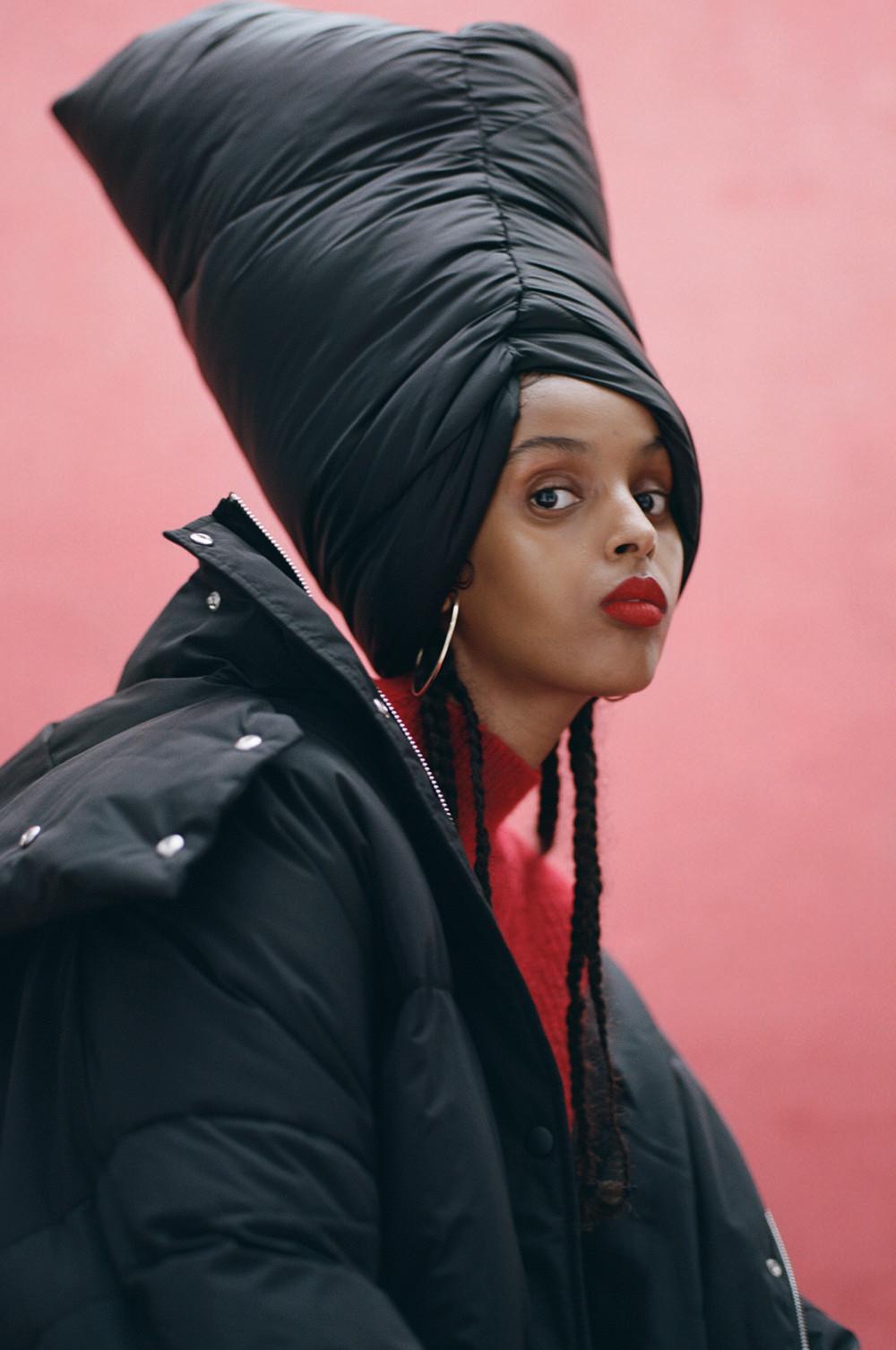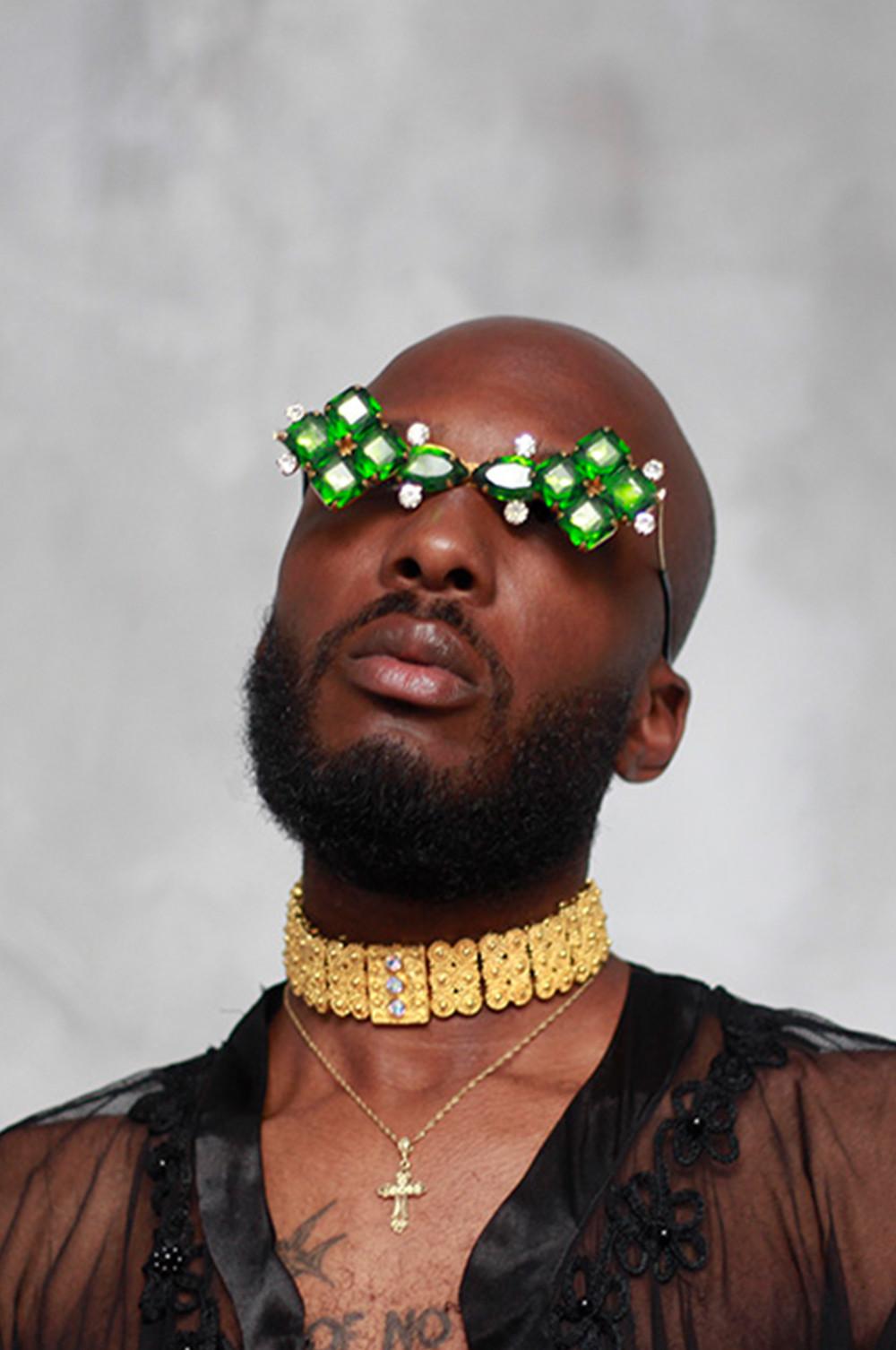 We also wanted to find out how important Bevan thinks it is to educate people about different cultures through his work. "I leave my work there for interpretation," he explains. "I understand that everybody's cultural library is totally different, so there will be a few things lost in translation. At the same time – at the very least – I want people to question everything. Educating people about different cultures is important, but it's the further research that leaves it embedded in your heart."
How did Bevan manage to bring to life each model's individual look in our latest shoot, while also celebrating their diversity through his styling? "I believe authorship is integral in an image. Somewhere between the model and myself there's what's called the 'third space'. A balance is needed from both sides to truly determine hybrid energy. When that's aligned, each model can bring a part of who they are to the space and the look."
With Fall/Winter here and layering top of the list every morning, we asked Bevan to share his top hacks for layering without a bulky look. "Layering for me is always about changing the silhouette. Besides the functionality of keeping you warm, it lets you make 2-3 looks out of one outfit. Play with different textures so the fabrics contrast with and complement each other."
Another key trend in our Fall/Winter collection is print and texture clashing – so how do we know we're doing it right? Bevan breaks it down for us: "Style always has to be about what feels right The idea of restrictions when you're creating your own freedom is contradictory! Sometimes you have to go against the rhythm. If it feels good then run with it – nobody can take that feeling away from you."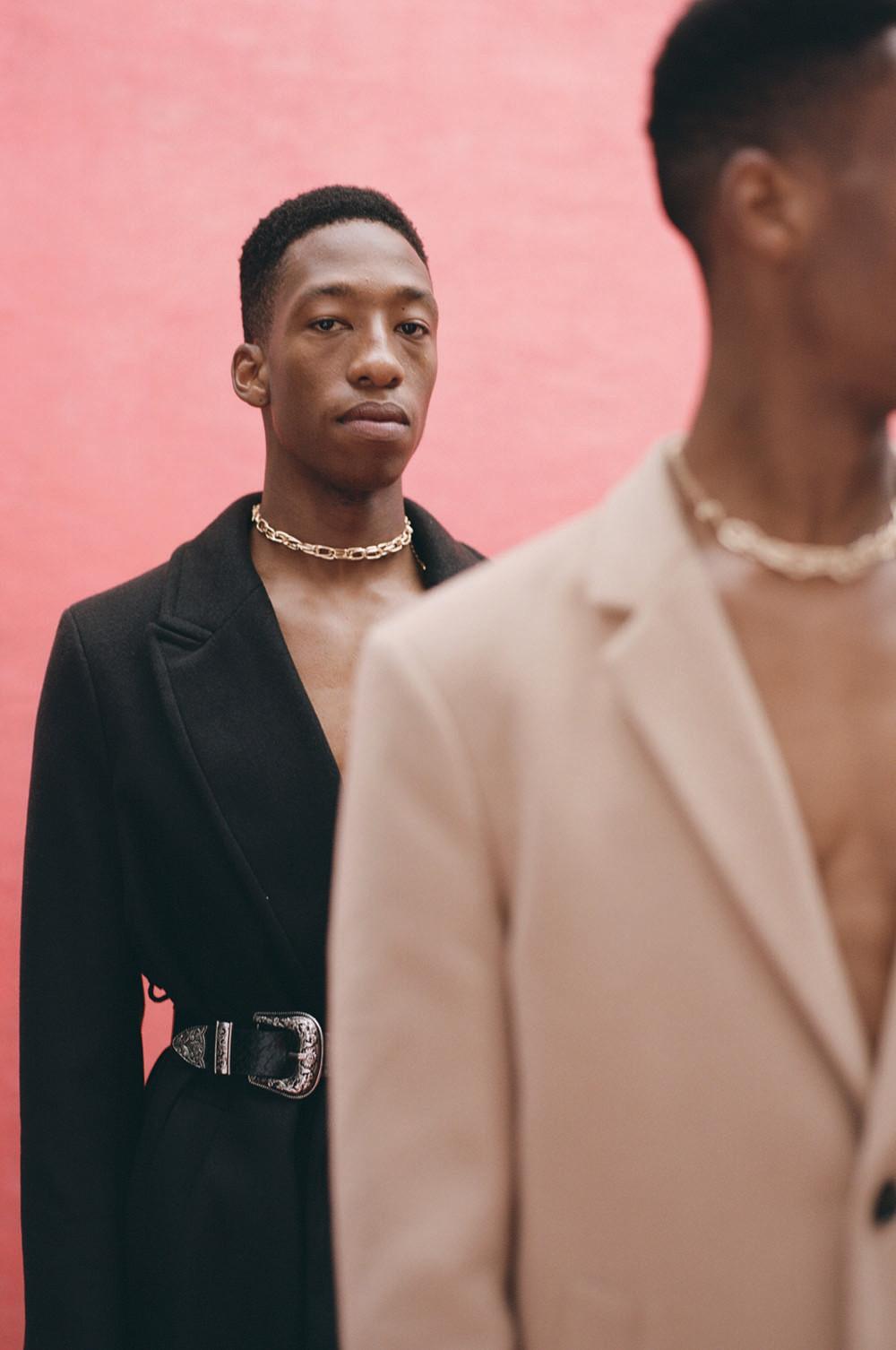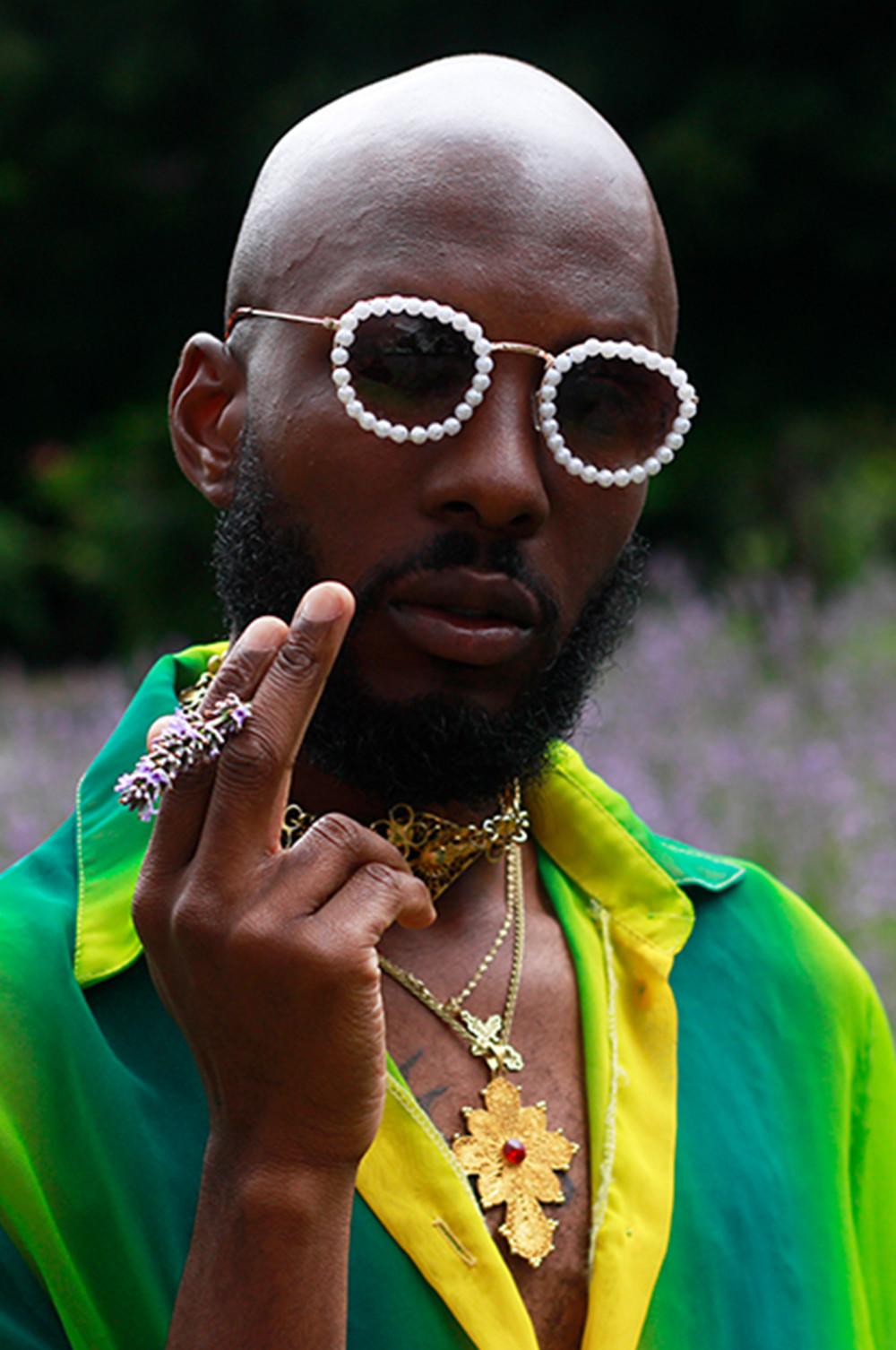 So what key pieces will Bevan be layering up this winter? "Oversized cardigans, overcoats and heavy industrial boots. I definitely want to feel as relaxed and cozy as possible." It's going to be a cold winter in many ways; subconsciously, feeling cozy will also keep my mind warm." Cozy sounds good to us!
Head-to-toe tonal style continues to be a key trend for both men and women. How can we all work our individual looks if everyone's following the same trend? "Accessories will always let you accent your looks and make it personal to you. A neutral palette is a great canvas to build on. Your accessories make everything three dimensional, and bring neutral looks to life.
As part of our new collections, we've recently introduced our Modest Collection to encourage our fans to express their personal style when they want to keep their look more conservatively covered up. So what advice does Bevan offer to our customers to achieve the modest look, whether for religious reasons or not? "Keep it minimal and use contrasting textures. Implement muted colors, and focus on layering and changing the silhouette (as opposed to using loud pieces). Develop a more considered language, which leaves a little more for the eye to interpret."
Menswear and womenswear pieces were styled together, on both our male and female models, on this shoot. So do genders still exist in fashion and styling? "Men have long been confined to wearing the same old typical pieces. I believe now we have the freedom to create different shapes and express androgyny. I myself share a wardrobe with my partner and I think it unifies us in a different way. Structures are falling and boundaries are being broken down." FREEDOM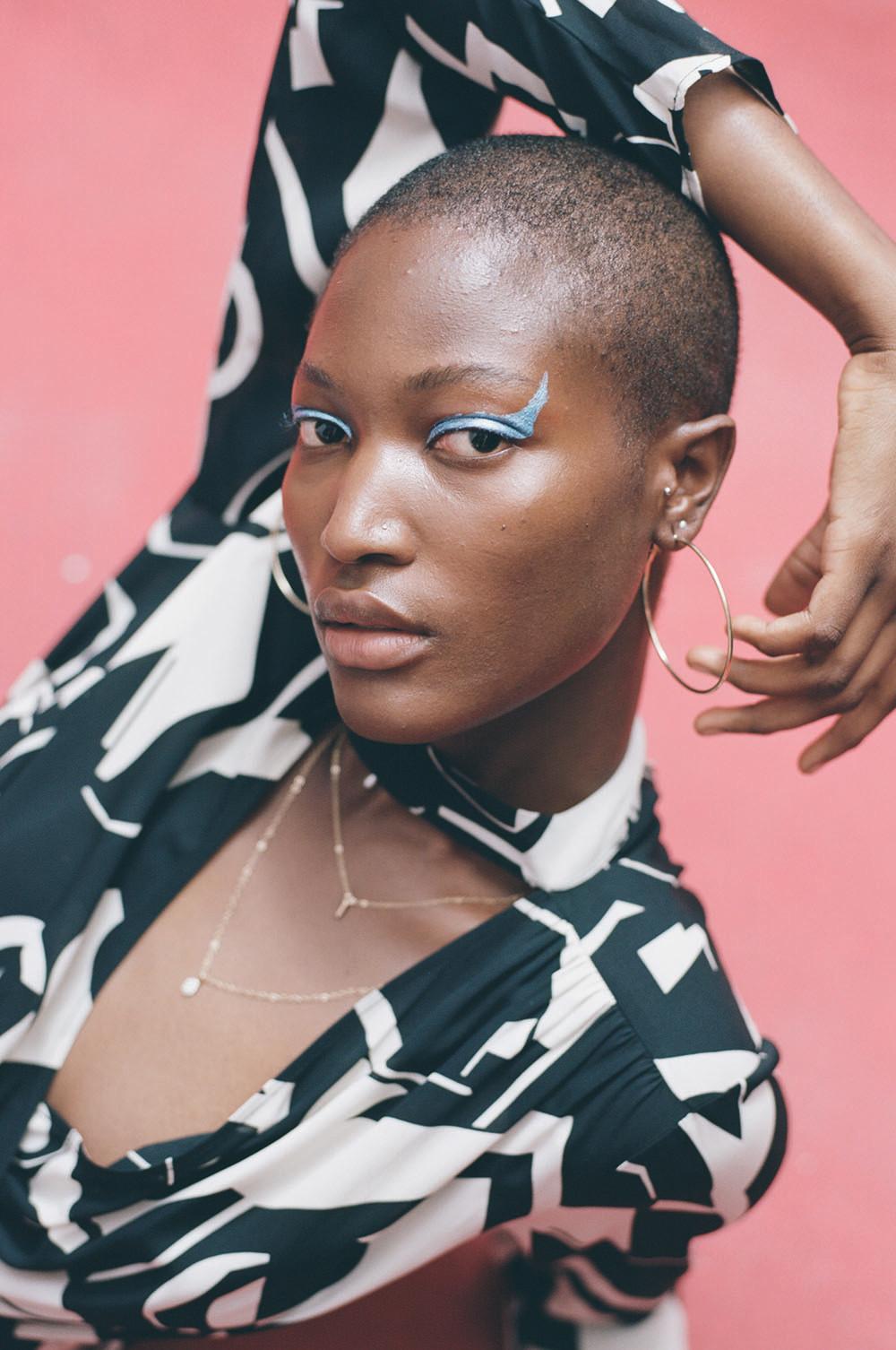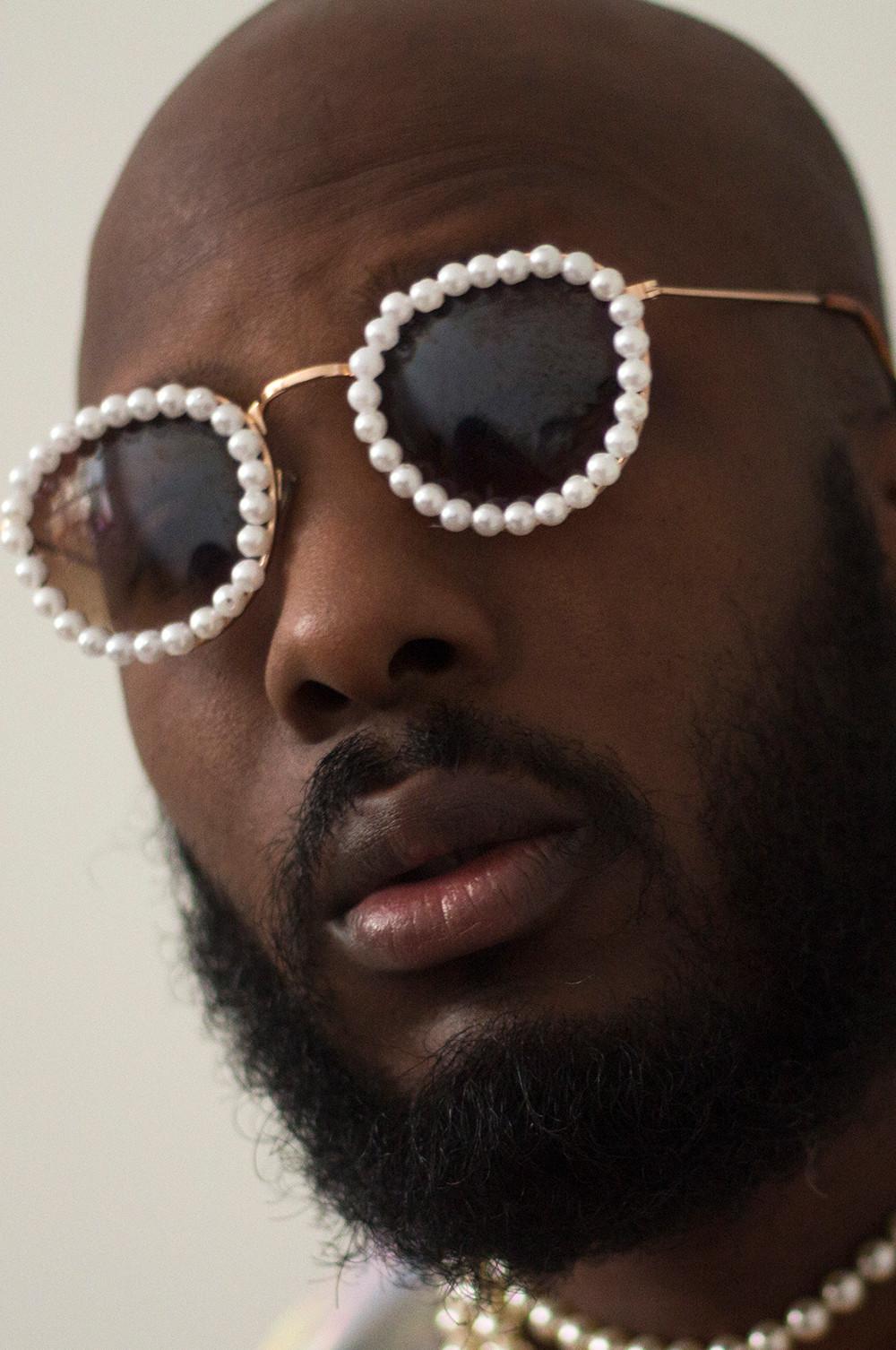 As we all continue to navigate the global pandemic and post-lockdown life (and potential for another lockdown), we ask Bevan: have we all moved away from dressing up, and continue to embrace the stretch waistbands and casual vibe of lockdown? "I think lockdown should have influenced people to dress for themselves first. There should definitely be more of an emphasis on feeling good." I also feel that we've been more creative working with our time, and with the things we already own. We're moving towards the idea of repurposing: now even an old T-shirt can become a new face mask."
So what does the rest of 2020 have in store for Bevan in this uncertain time, especially in the creative industry? "I honestly feel blessed to have been so active over the past few months, considering everything that's happening. I have a few exciting projects I'm currently working on but with the constantly-changing landscape I'm learning to appreciate my immediate future."