Woman
Memorial Weekend: Boston
Looking to hang like a local this Memorial Day? Allow us to share some insider knowledge of Boston from the typical tourist sights, to some off-the-beaten-path, with a quick pit stop at Primark in between, of course!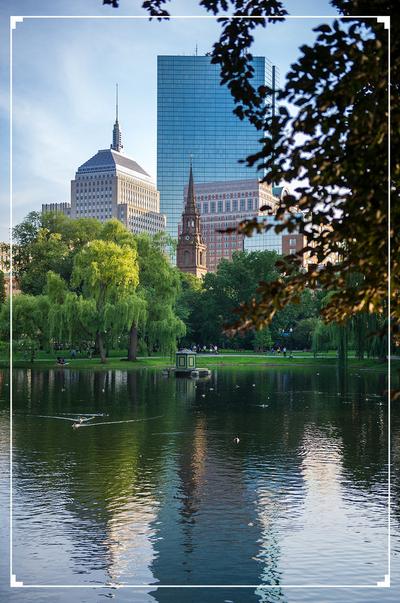 Now, you probably know all the usual guidebook stuff - tracking Paul Revere on the Freedom Trail, Fenway Park, The Museum of Fine Arts - and have you heard of a little team called the Patriots, by chance? (Yep, we thought so.)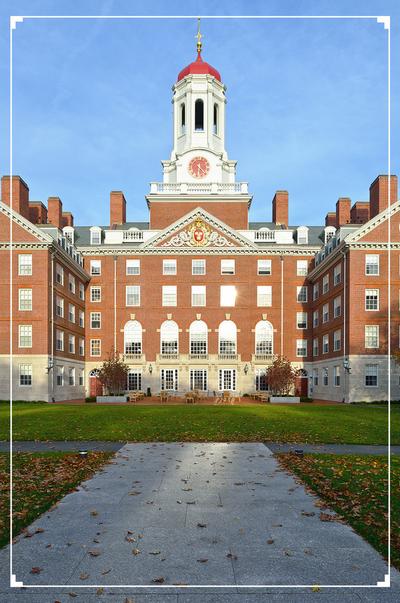 Few think to travel across the river to Cambridge, but we think that's a miss! Harvard, and Cambridge in general, is one of the coolest cities on the planet. There's always something fun and cultural going on there, and this Memorial Day weekend Harvard's hosting the Boston Calling Music Festival, a three-day long festival of live music, film and visual arts.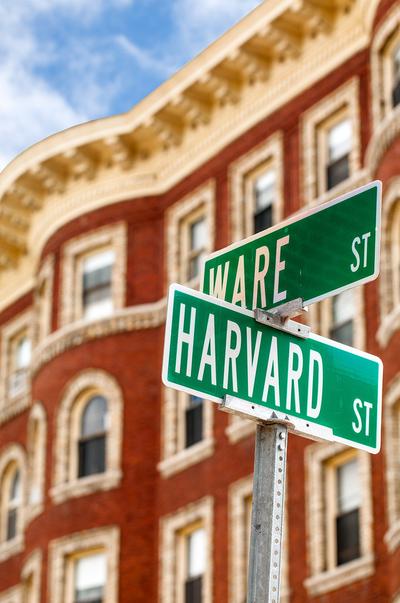 Not out of time yet? Another unusual plan to show off your new Primark threads is to take to Castle Island, a small, rustic peninsula which, about a hundred years ago was actually physically connected to its South Boston mainland. Even though it's not technically an island, it still draws masses of locals to its cool breezes and rough, rocky beaches. Sullivan's is Castle Island's fried fish haven—also known for what some might call the mother of all lobster rolls. Bring a book, watch the planes fly overhead into Logan Airport, walk the 2 mile loop, or simply park yourself on a bench (Good Will Hunting style).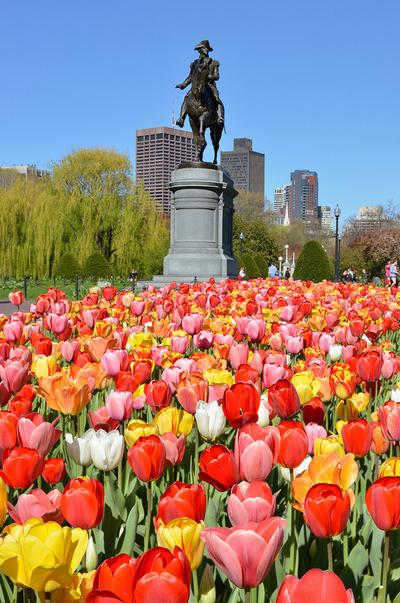 A walk through the Public Gardens (a must-see are the Swan Boats - no matter your age it's a rite of passage!) brings you to Boston Common. They have free concerts and events going on all summer, starting Memorial Day weekend. (The Freedom Trail starts at Boston Common, too!) The Common will bring you to Downtown Crossing (and Primark's US flagship store!), where you must take a selfie in front of the "Hello Boston" sign and don't blame us if you get sucked into our four floors of amazing fashion at amazing prices.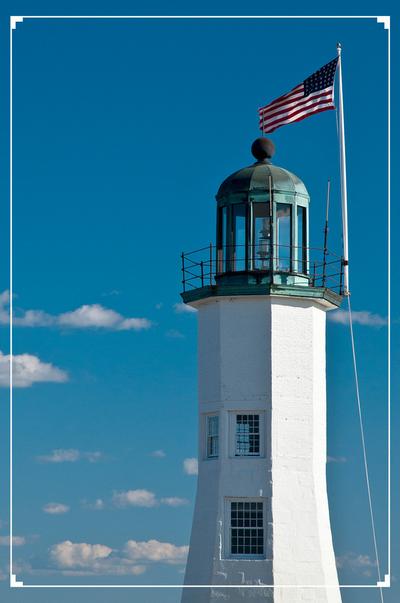 If you've walked and shopped up an appetite, since Boston is known as a "walkable city", you'll find sustenance at Georgetown Cupcakes on Newbury street, where all your cupcake dreams really do come true - and they have no calories! Ok, that's a total lie. But they do have gluten free. Another great option is Regina Pizzeria in the North End. Hardly a best-kept secret, which is why the line's always so long, but totally worth the wait.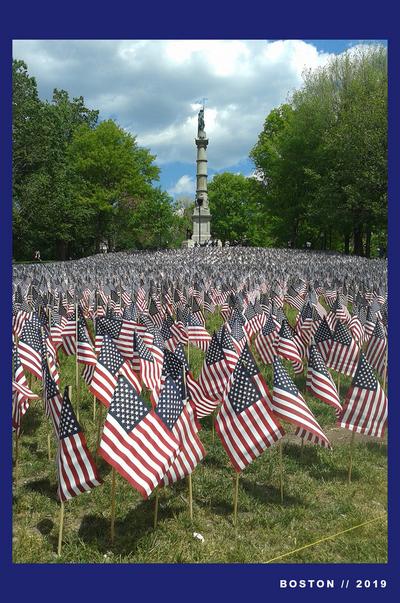 Now speaking of off-the-beaten-path, with your three-day-weekend find time to take a ferry over to George's Island. It's steeped in history and you can always hike the harbor. They also give lighthouse tours, and, maybe the coolest part, the ferry will take you to the other five Boston Harbor Islands, if Boston island-hopping is something you're into.