Woman
Memorial Weekend: Philadelphia
Where better to celebrate Memorial Day and the start of summer than in Philadelphia, the country's No. 1 original home of the brave and land of the free - emphasis on the free. Assuming you've got your summer wardrobe from Primark's King of Prussia store locked down, here are a slew of ways to explore the City of Brotherly Love without dropping any further dough.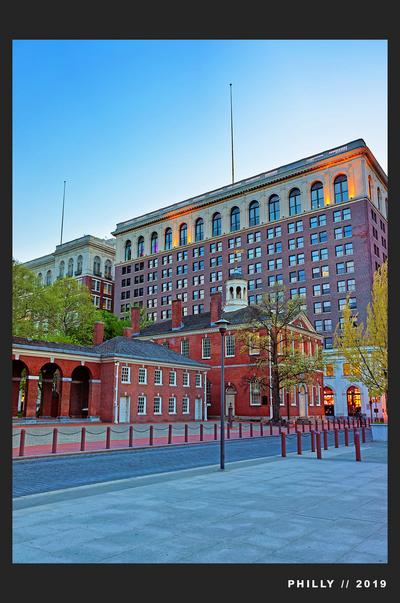 If you're visiting Philly for the first time, it's always good to get all the free historical and artistic staples down first. Luckily, pretty much all of them are absolutely free, leaving you to get in line for a cheesesteak none the poorer. First, stop by the Liberty Bell so you can officially join the "it's so much smaller in person" club. Close by are also Independence Hall and Congress Hall. If you're getting bogged down by the Philly summer heat, just remember: America's forefathers drafted the Constitution and the Declaration of Independence in that 266-year-old building - sans A/C!
For the first time this summer, Historic Philadelphia is introducing Once Upon A Nation Storytelling Benches, giving visitors the chance to interact with history one on one. Scattered throughout Philadelphia's historic sites will be 13 oversized benches - a sort of real life historic scavenger hunt. If you sit down you'll be welcomed to a true story of the history that occurred long ago, right where you're sitting.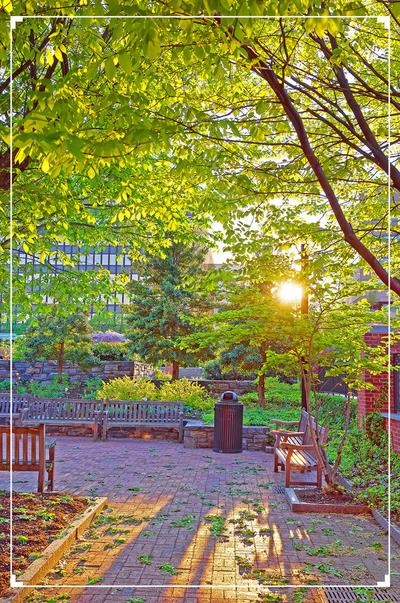 After a quick (or lengthy) nibble tasting anything and everything in nearby Reading Terminal Market, let's switch gears to focus on the Philadelphia Waterfront and Penn's Landing, which is busy this summer with its annual (and bigger than ever) Spruce Street Harbor Park. This sprawling outdoor park and amusement destination is completely free to the public and has something to interest everyone - there is a roller rink, life-sized board games, and ultra-relaxing hammocks in a forest of lit-up trees. You could easily spend an entire afternoon here, and if you get hungry, make sure to grab a bite from the dozens of local vendors who are popping up in the harbor this summer.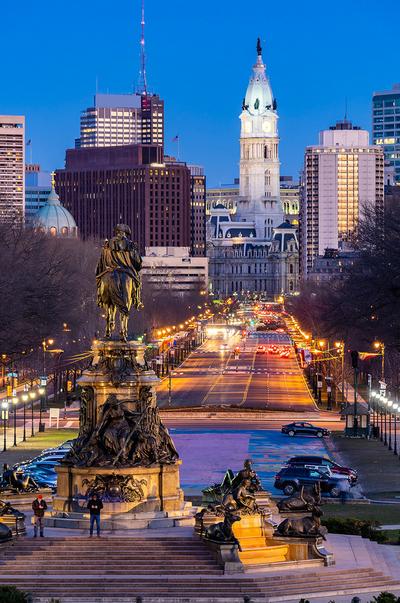 Another great thing about Penn's Landing: almost every week you'll find at least one free outdoor festival happening in front of the water! PECO Multicultural Festivals, including celebrations of heritage of all kinds, from Mexican Independence Day to the Festival of India. For every celebration, expect beautiful performances and amazing food.
Further along the Penn's Landing waterfront you'll find Cherry Street Pier, a rehabbed warehouse now host to an alternating show of art and cultural exhibits. For the summer the pier will also host an ongoing, open-air market, The Food Trust Market at Cherry Street Pier, boasting fresh, affordable food from locally sourced, sustainable food.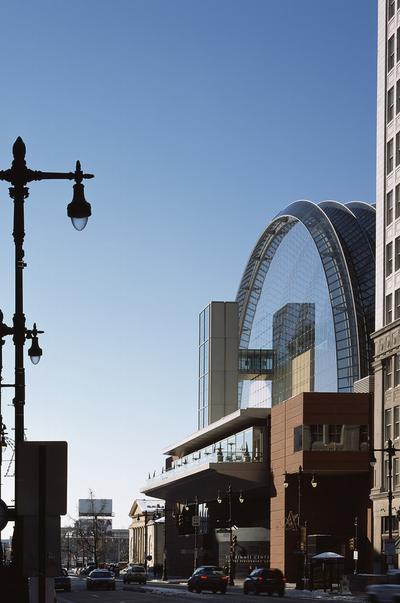 Are you a music fan? In University City, head to World Cafe Live where you can see a free concert from some of the biggest national acts, every Friday afternoon. This summer you can also see free music in Center City's Kimmel Center, one of the most gorgeous music halls in Philadelphia. All summer in the Commonwealth Plaza you can see acts across all genres, for all ages.
Many of Philadelphia's public outdoor spaces screen free outdoor movies throughout the summer, including at Festival Pier, Clark Park, and at Eakins' Oval, the stunning loop in front of the iconic Philadelphia Museum of Art (yes, the one from Rocky). If you're hoping to pay homage to a certain movie character during your visit, snap your photo right across the street from Eakins' Oval at the Rocky Statue.