Conservative cuts go back millennia. But since the 2000's the modest movement has gained traction, inspired by designers motivated by their cultures but underserved by the industry. Reflecting the cultural zeitgeist, covered-up fashion is having a moment: full-cut looks are not only dominating the runways but the upper echelons of social media.
There's no paradox in the concept. Whatever your reasons for wanting to minimize the amount of skin on show (maybe the aesthetic just feels right, and you tend towards longer or looser looks), you don't need to skimp on style.
Modest Dressing Basics
Boring? Never. Our collection fuses fashion and function with bold, confident pieces that don't restrict, so you can build a capsule wardrobe that captures your unique personality—and create looks you feel truly comfortable wearing.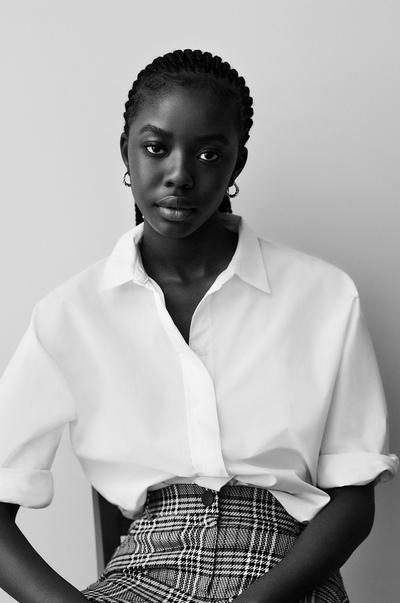 With sharp tailoring and slouchy separates, you can experiment with creative layering, big shapes and generous hemlines. There's no shortage of billowing sleeves, buttoned blouses, ruffle neck details, puffed shoulders and elegant head scarves in our collection, in classic jersey and denim for an effortlessly luxe look (on a smaller budget). Finish with on-trend accessories like bold sunglasses and statement bags.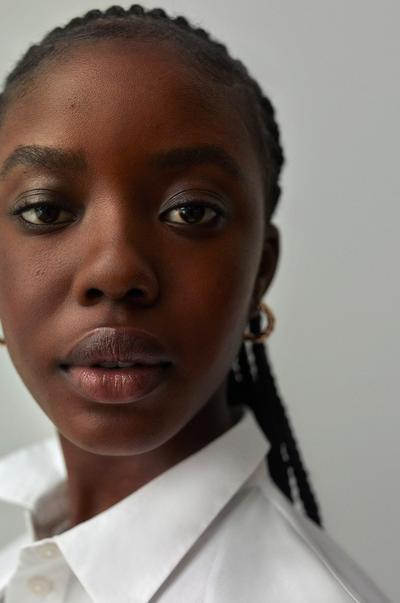 Far from muted or regressive, you just need a little imagination to have fun with fashion in ways that work with a "less is more" skin policy. Let's celebrate diversity with integration and acceptance, letting everyone be who they want to be. We've got you covered.