Socks and slides may have been quarantine go-to's, but as socially-distanced summer get togethers happen and we get back to work, it's time to amp up our summer shoe collections. Whether you love easy slip-on sandals or the support of straps, we have you covered.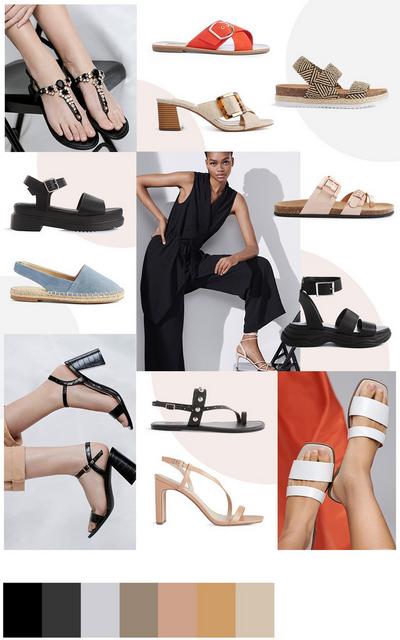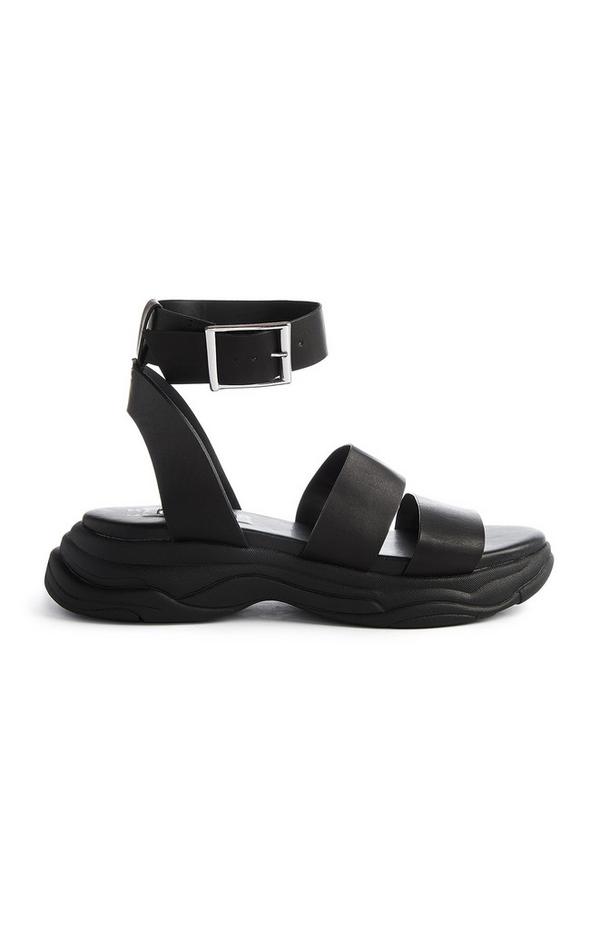 Black Sporty Chunky Sandals
$17.00
Take your pick: we have buckled footbed sandals and espadrille flats in lots of colors. Nothing says summer like tan woven sandals. Prefer a color pop with your white summer dress? We have plenty of colors to do the trick. Chunky-soled sandals are guaranteed to get you style points this season. And chic block heels are must-haves for day-to-night looks. Grab both and get on board with showing off great shoes again!