About ILGA World
ILGA World is the International Lesbian, Gay, Bisexual, Trans and Intersex Association, a worldwide federation of more than 1,700 organizations from over 160 countries and territories that campaigns for lesbian, gay, bisexual, trans and intersex human rights.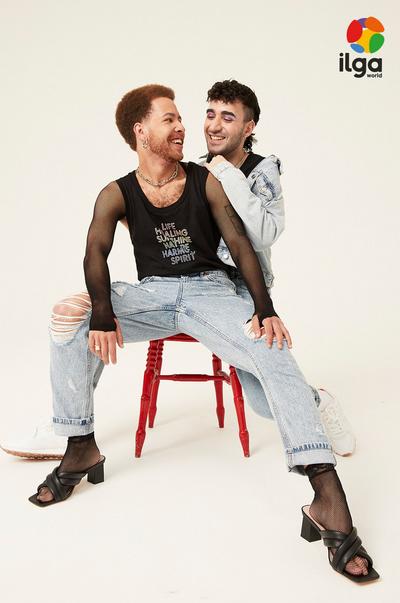 Our Partnership
Our ongoing partnership with ILGA World and donations from 2019 and 2020 aided the organization in uniting activists from around the world. With our help, in the past two years ILGA World were able to support over 100 LGBTI activists and human rights defenders to advocate at the United Nations, as well as expanding training and communications programs around the globe.
Pride During The Pandemic
Throughout the global pandemic, ILGA World adapted its work and created meaningful, digital ways to keep connecting LGBTI activists with UN human rights bodies. Plus, they produced virtual training series and community-led seminars as well as assisting regional organizations in building the capacity to host virtual and online conferences and gatherings of LGBTI activists, keeping their communities engaged in turbulent times.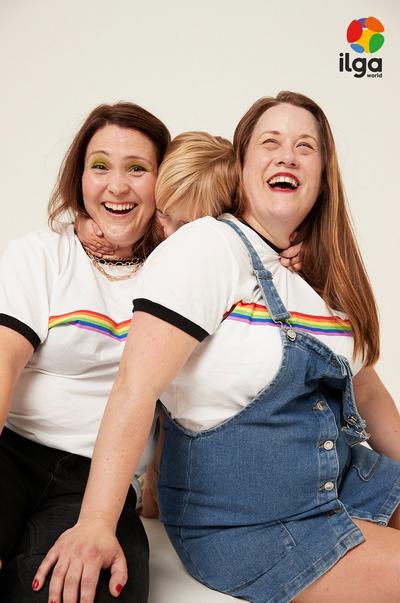 Our Donation
This year, our donation of over £150,000 will support ILGA World in the planning of their 2022 World Conference, bringing together activists and the global LGBTI community. In addition, ILGA World will continue to support activists in raising their voices and experiences at the global level in United Nations Human Rights forums. In 2021, ILGA World will also release updated research reports and advocacy resources, as well as supporting the formation of the Global Queer Youth Network, connecting and strengthening LGBTIQ youth civil society organizations around the world.
Like to join us in supporting ILGA World? Personal donations can be made through their website.