We've missed you! And we're so excited to feature your fabulous looks, mini-me style inspo, chic spaces and cute pet pics on our website and social media . And the best part? It's now even easier to be featured on our channels!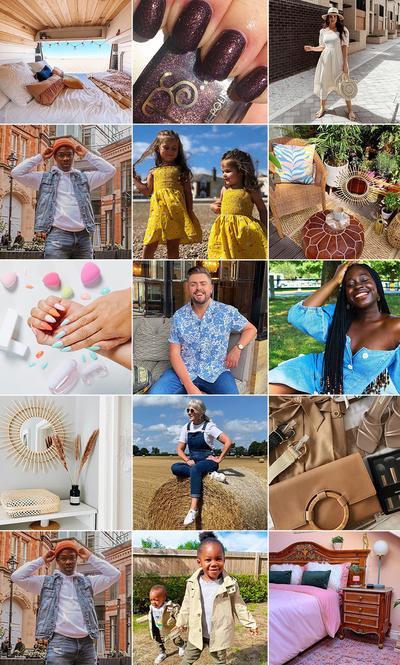 Getting in on the action is easy! Just share your latest Primark looks on Instagram, tag us @primark and include the hashtag #Primania for your chance to be included. Read on for our guidelines on how to nail Primania-worthy shots.
Top Hacks
Avoid Filters
Whether it's animal ears, overlaying texts, or borders around images, avoid filters and overediting your images. We just want to focus on your on-trend looks and great faces!
Clean, Neat Backgrounds
From makeup tables and mirror selfies to outdoor street-style shots, make sure your backgrounds aren't too busy. It's also good to avoid obvious brands and billboards in the background– after all, we're all about the Primark love!
Candid Shots And Closeups
Quick: act natural! A candid shot with smiles is always a winner. We also love a closeup shot of the Primark products in your homes (and your outfits)! It's all in the details. 😎
Keep It Colorful
Try to avoid black and white photos. We want to embrace your makeup looks and homeware shots in all of their colorful gorgeousness!
Natural Lighting
Natural lighting is your BFF! Try to stay away from heavy shadows, dull lighting and reflections from shiny surfaces. You're good to go!