Our store at American Dream is our 10th store in the United States, and 2nd in New Jersey. Scroll on to experience it digitally, and then start planning your trip to see it IRL, because it's almost too good to believe!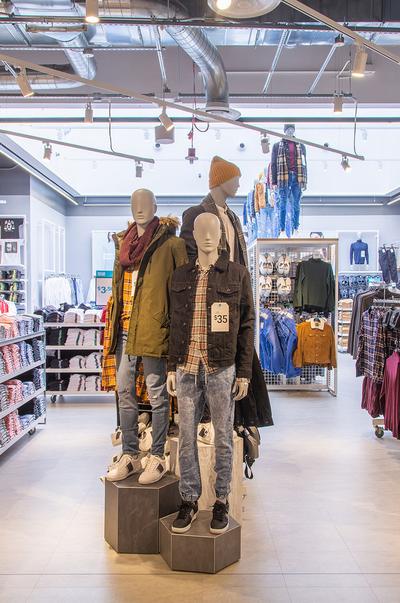 Visitors can expect to find the same amazing fashion at amazing prices they've come to love. Showcased throughout the store's 42,000 square feet is our current Autumn/Winter collection and the latest trends, plus a fabulous Instagram wall that we encourage you to pose in front of. Don't forget to tag @primark.usa and use #Primania for a chance to be featured in our Primania gallery on primark.com.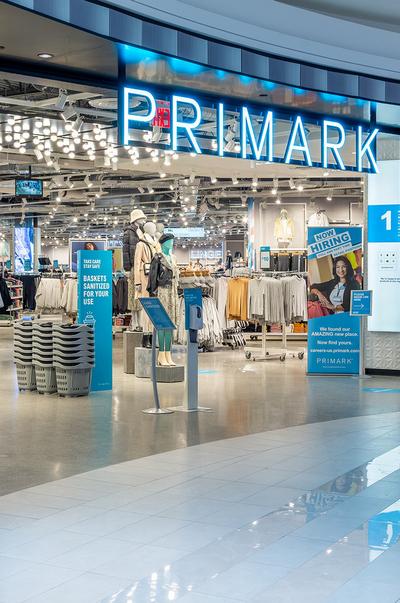 Nothing matters more to us than the health and wellbeing of our employees and customers, so when shopping you can expect a number of safety measures. To read more on this, please click here.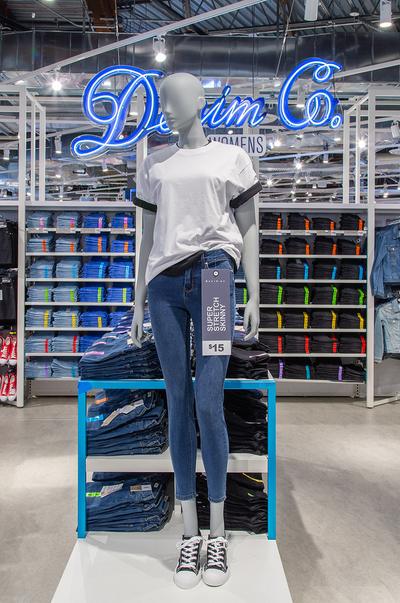 Primark American Dream sits in Court D, Level 3 of American Dream's retail wing. We opened on October 1 along with the mall's Nickelodeon Amusement Park, DreamWorks Water Park, NHL sized ice rink, and Angry Birds Mini-Golf experience. Big Snow, the first indoor ski park in North America, is also open. Still to come are 100 eateries and 21 full-service restaurants, a 60-foot fashion fountain that converts into a catwalk in seconds, a bowling alley, concert venue, movie theater, Legoland Discovery Center, and Aquarium. American Dream is the 3rd largest mall in America with 450 units and 3M square feet.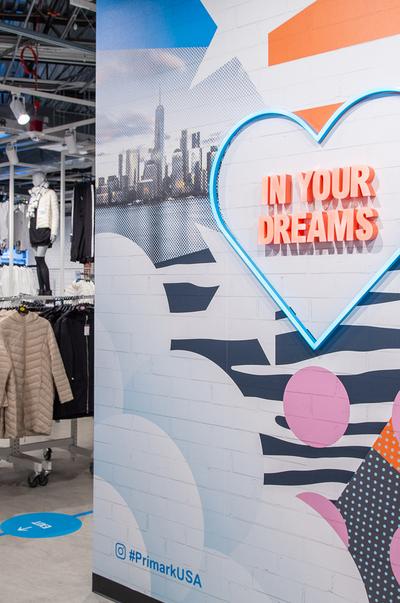 To stay up to date on Primark's US stores follow us on Instagram @primark.usa.