Our latest Spotlight falls on 24 year-old standup comedian Abi Clarke from Bristol, UK. Have some laughs and find more info on Abi, below!
Getting ever more popular from her sketches on Instagram and TikTok, Abi should be on your Ones To Watch list in the coming year. Her audience has changed a lot from her gig days, performing to men in their 50's "who weren't quite so down with the Love Island, Sims and Twilight references." So Abi went online, hoping to find other young women who really related to her.
Now that she's found her crowd, she loves watching people getting excited about her relatable sketches. "I have a special place in my heart for my sketch about leaving a headband on your wrist on your wedding day. It really seemed to resonate with so many women (and I'm still inundated with headband pics daily!). It's like an inside joke with all my followers, and I love it."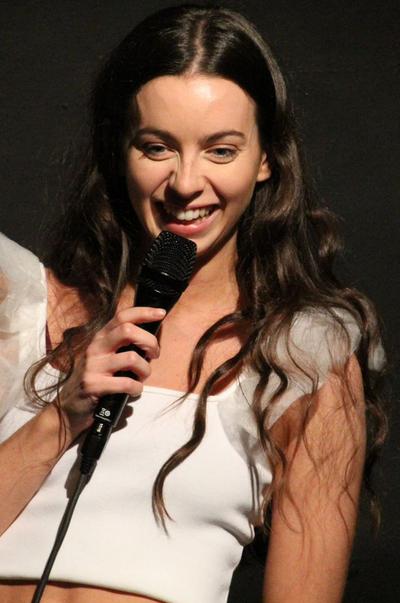 We asked Abi for some words of wisdom about staying creative and following through with your dreams. "It's just about getting into the right mindset and giving it a try. I think we're all held back by the fear of failing or not wanting to try because 'it'll probably be a waste of time' or 'it'll probably fail anyway'."
"I definitely also had a fear of people judging me, and I was worried about not having the equipment or capability to do it. But I think what's most important is that we don't feel any pressure to do something just because we 'should' or because other people are. Just do what keeps you happy and sane, and remember: everyone looks better on Instagram..."
Such a funny, wise woman--a great combo. Keep up with Abi's sketches on her TikTok,Instagram and Twitter – enjoy!
Stay posted about our Primark Spotlights on our Primark Instagram. See you there...