At Primark, we believe that everyone should be able to look good and feel good at prices that are affordable.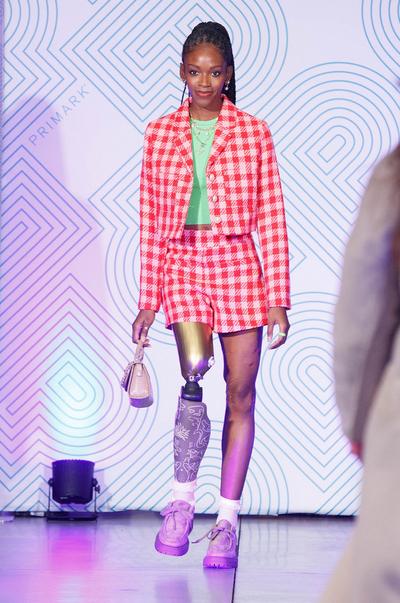 New York Fashion Week is notoriously one of the most exclusive events of the year, so we decided to put our own spin on it and create a runway show that was free and open to the public! Sixteen models hit the catwalk in Brooklyn to show off over 30 different looks from our fall collection, including pieces from our Keith Haring collaboration and our Primark Cares range.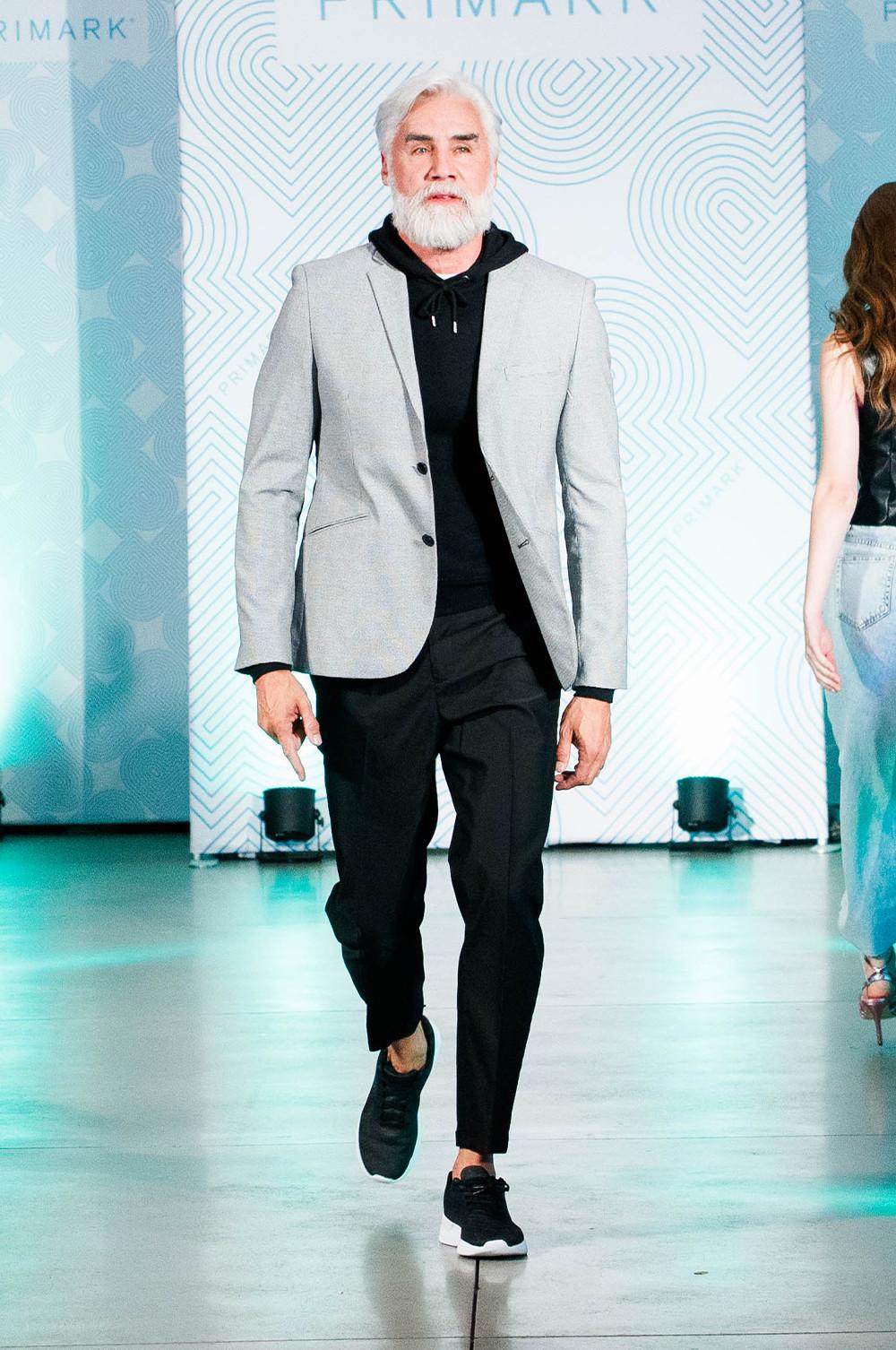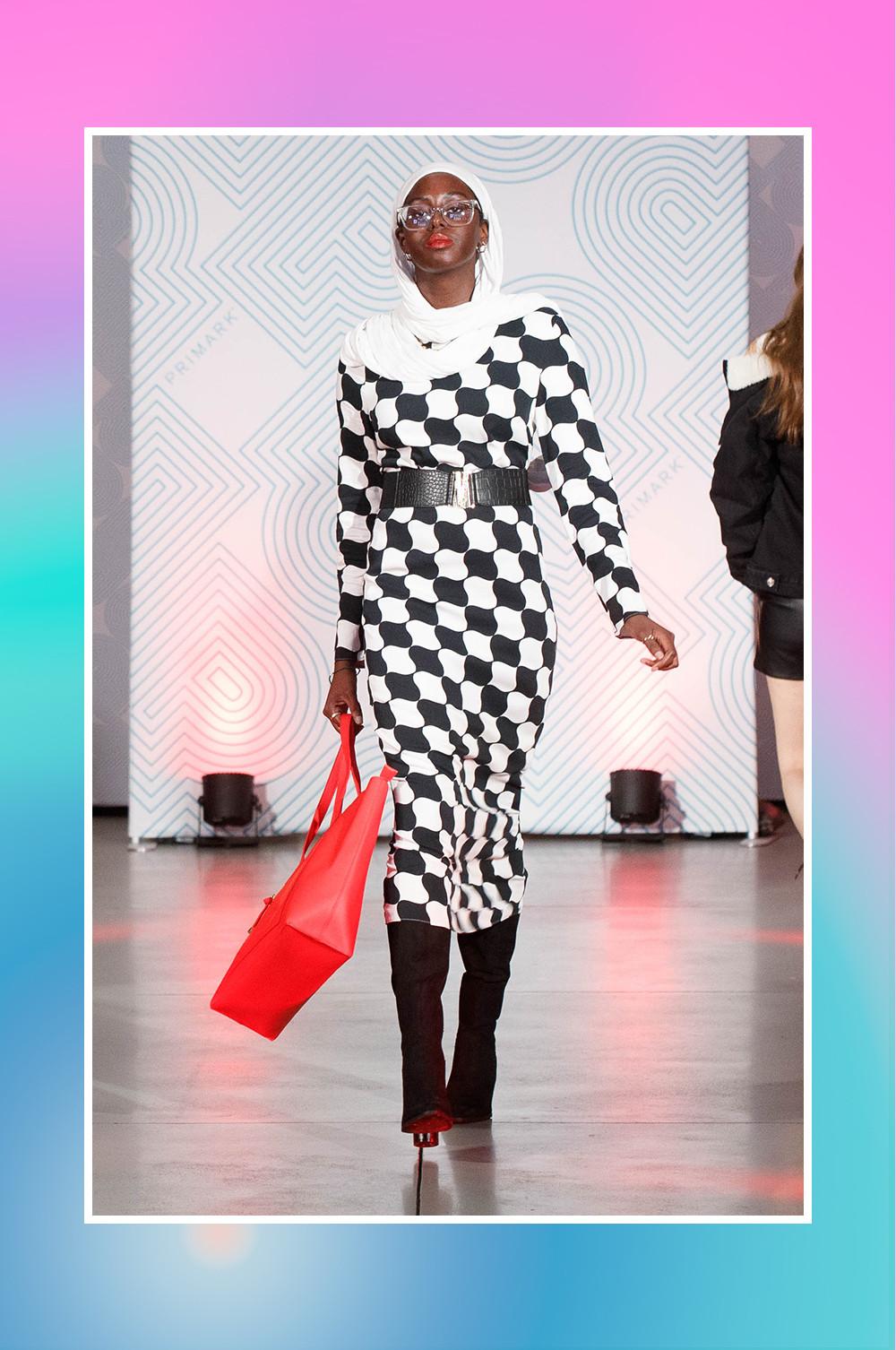 The looks showcase that you don't have to sacrifice style or quality when you shop affordably.