Introducing our newest denim capsule collection: they're part of The Jeans Redesign, a project from the Ellen MacArthur Foundation's fashion initiative to design and make products aligned with the principles of a circular economy. From denim jackets to your trusty jeans, grab these lifelong wardrobe foundation pieces and get behind the vision of a circular economy for fashion.
What's The Ellen MacArthur Foundation?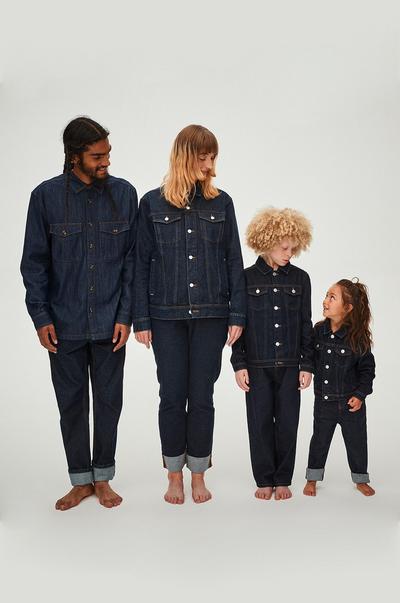 The Ellen MacArthur Foundation is an international charity that develops and promotes the circular economy in order to tackle some of the biggest challenges of our time, such as climate change, biodiversity loss, waste, and pollution.
Circular fashion design is about keeping clothing out of landfills and in our economy. The absence of synthetic blends and hazardous chemicals in these pieces will allow them to age beautifully and be recycled at the end of their lives.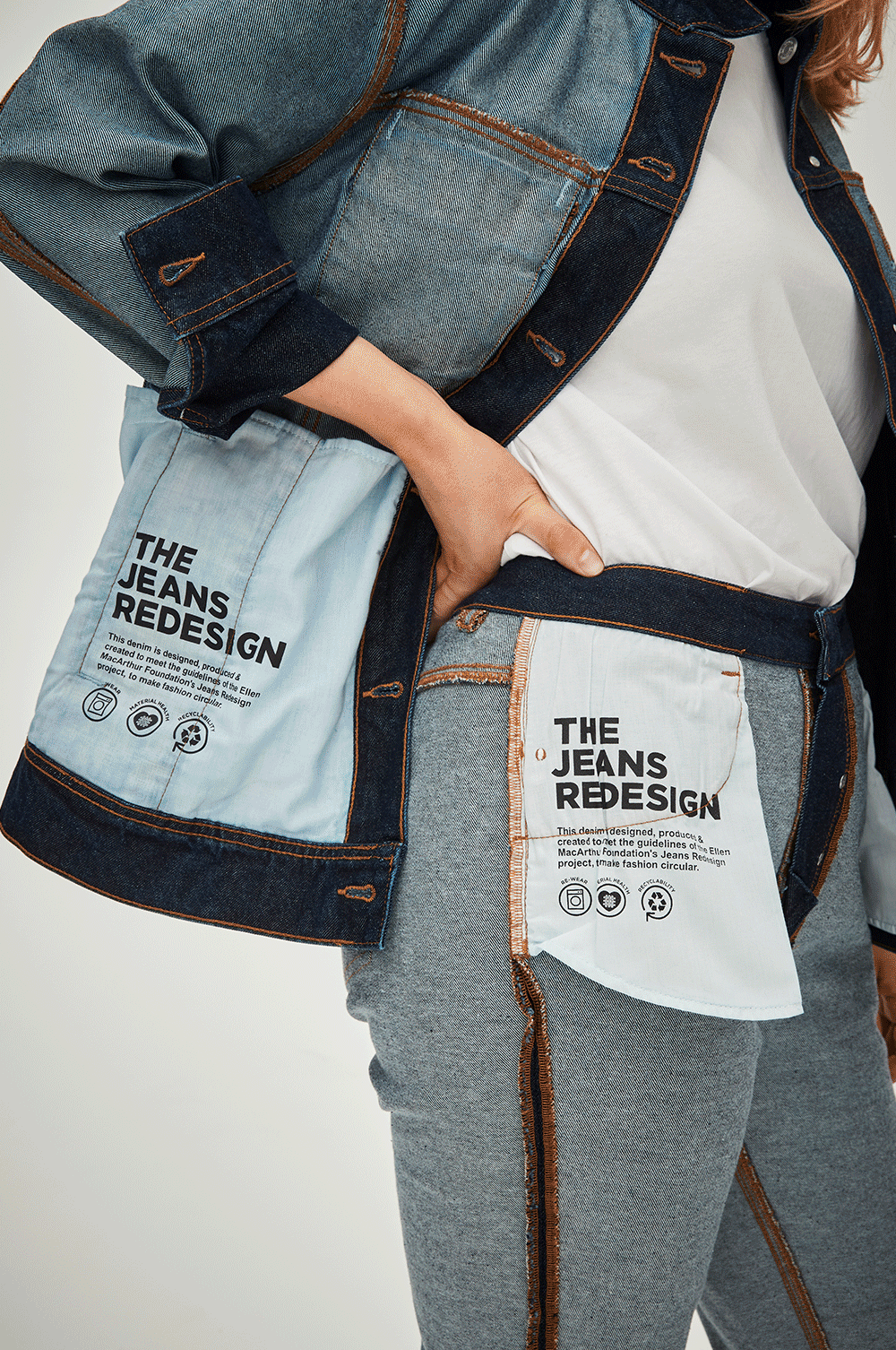 Our collection features denim jackets and absolutely-essential everyday jeans. Running with our "rewash, rewear, recycle" mantra, we're here to provide some great hacks for making the "rewear" part a winning look every time.
Our Primark X Jeans Redesign Collection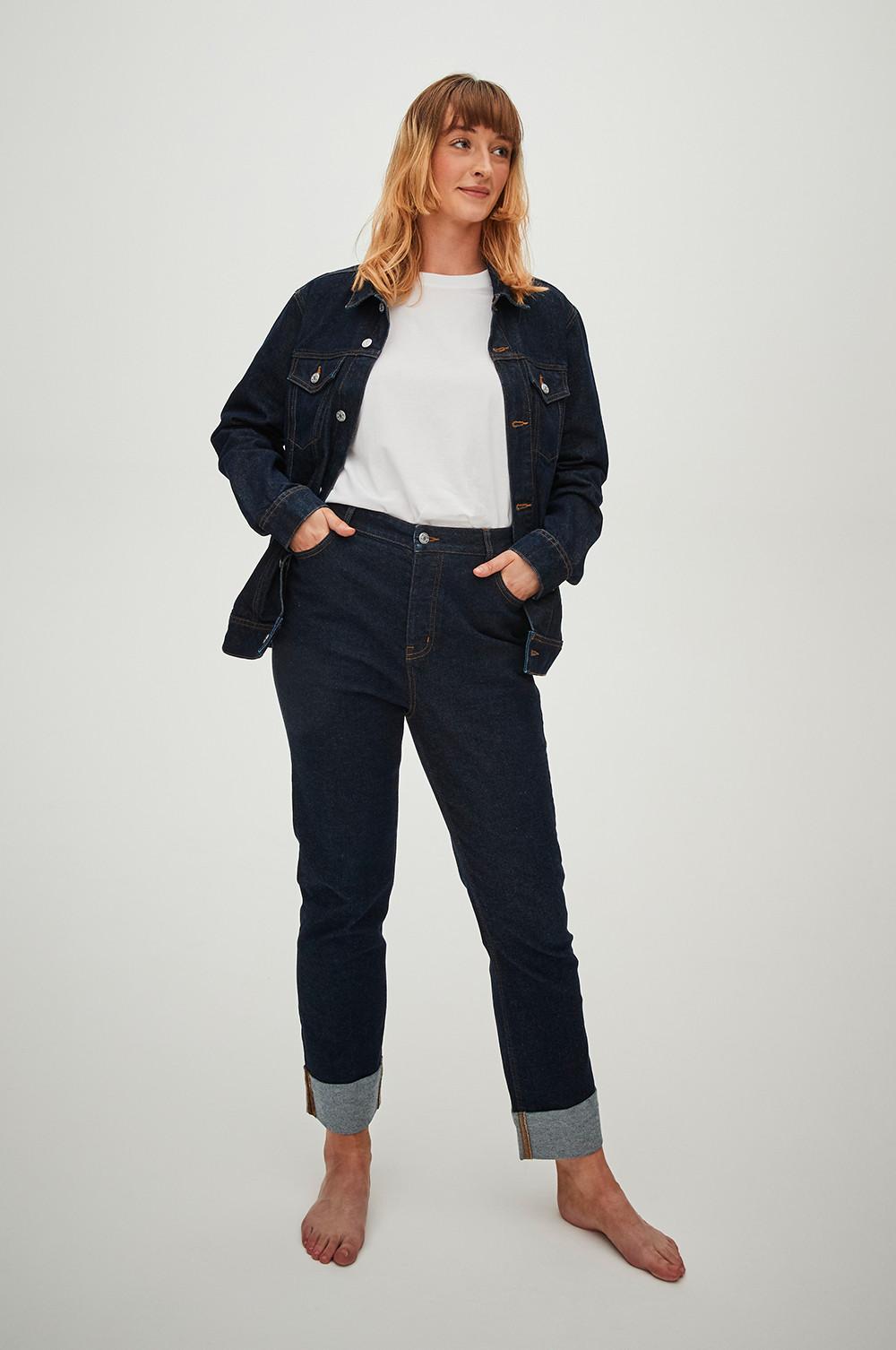 Style the jacket with joggers and sneaks for an off-duty, layered look. Or wear with a bralette, leggings and heels to dress up this basic for date nights.
Our unisex Jeans Redesign jeans go great with crop tops, hoodies and oversized tees. Just pick your footwear and accessories to match your mood.
Easy Family Looks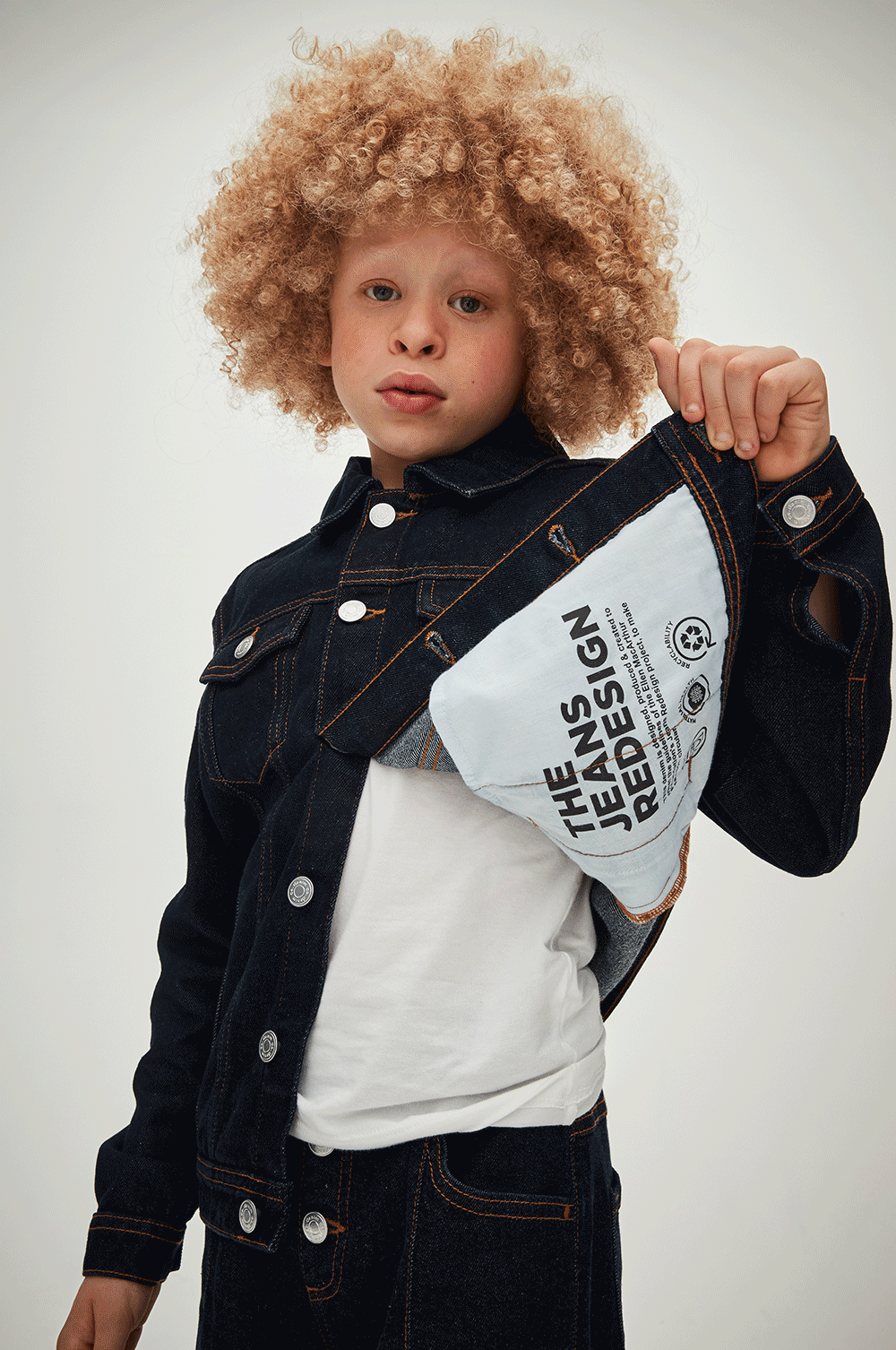 Available in men's, women's and kids' sizes, snap up these timeless classics for the whole family and take twinning up a notch. Whether you're starting your littles early with double denim (a look to make Justin and Britney proud), or styling up these basics with their fave F/W knitwear and jackets, make sure you always have these durable denim pieces ready to grab 'n go for super easy look.s