Woman
#PrimarkMeets Abid Hussein
Ever wished you could spend a whole day inside your fave Primark? Well, now you really can: we're bringing three new eateries to our fab new Birmingham, England store – now our largest store in the world! With a Disney Café (the first ever outside of a Disney park!), a Primarket café and The Mezz to look forward to, we decided to catch up with General Manager Abid Hussein to find out what we can expect from each dining experience, and the dishes we just have to try...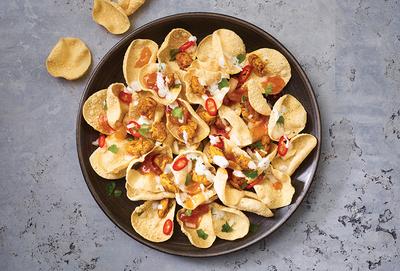 Being General Manager of our biggest store in the world is no mean feat. What does your average day look like? Making sure in-store shops are ready to open the doors and wow every guest with our fantastic fresh food in three unique locations, and that all the teams are happy and ready to go. What is it about working in Primark Birmingham that you're most excited about? The prestige of working with such unique concepts is really exciting to me. Plus the huge potential for our food company Aramark and Primark's partnership. And then spinning guest's perception 360 degrees from what their idea of Primark is all about! What makes the dining experience at Primark Birmingham different to every other in the area? In-store dining is available all day, from early shoppers for breakfast and coffee in the Primarket Café, to Mezz's healthy dairy-free dishes and a Full English or Vegetarian breakfast – and then being wowed by The Disney Café experience, too. What can our guests expect from every café? In every one I aim for great fresh food, great service and some really interesting dishes to try.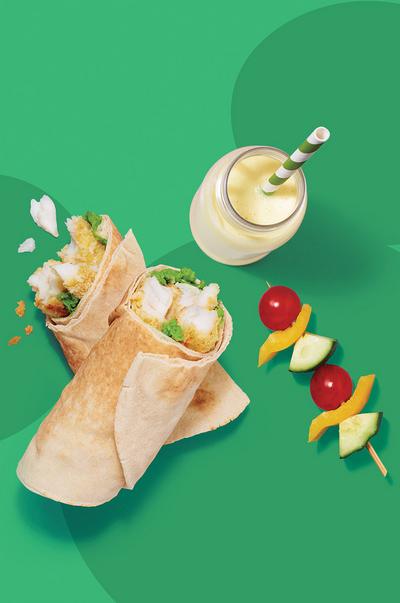 Out of the three cafés and restaurants, can we ask which one's your fave? Probably The Mezz, because it has more scope to offer an on-trend food service. And it'll have a great buzz about it, too! Which dish does every Primark guest need to try? No doubt: the Chicken Tikka Nachodoms! Everyone loves nachos, but I've developed a very different twist to it. Check it out! Besides the Mezz, which part of the Birmingham store are you the most excited about? I love the Primark Disney Café: just the whole guest interaction and immersion in each visit, with the kids' play zones and touch screens. I cannot think of anywhere in Birmingham like it! It's such a unique selling point for this store. Where should we head for a quiet, chilled out coffee? My wife and daughter will be regular visitors, so if I can, I'll slip away and have an Americano with a slice of cake, and read the newspaper in the Primarket Café with them.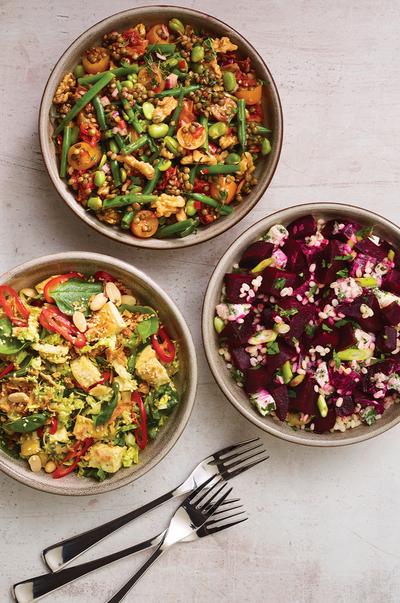 And which restaurant is perfect for taking the squad on a Saturday? It's got to be The Mezz. It has something for everyone: hand-stretched fresh pizza with some funky toppings, feel-good fresh salads, burritos and yummy sweet treats. But The Disney café is open all day long, so it's great for young families to have fun while shopping! Popping across the Pond to England? Visit our amazing new eateries in our brand new Birmingham store – our largest in the world. The store also features a Duck & Dry Xpress beauty bar and MILLS barbers – come for the fashion, stay for the five-star experience!