Woman
#PrimarkMeets Carlota Weber Mazuecos
It's Primark's 50th birthday! To celebrate, we've picked some of our fave faces to front our latest campaign. When they weren't striking a pose, we took time out on set to ask them a few questions... Read on for their top Primark shopping hacks, must-have pieces and more!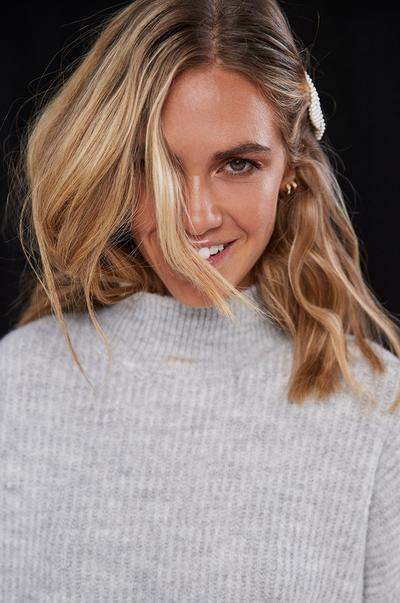 What are your top hacks for shopping at Primark?
Make sure you head there with extra time, really look for things, and be patient! That's how I find the best stuff.
What kind of Primark shopper are you?
I usually head for Homeware, or specific things like socks. But I always end up buying things I never thought of!
If you could only buy ONE Primark item for the rest of your life, what would it be and why?
Without a doubt, the pajamas! They've been my favorite since I was a kid.
What forever fave Primark piece do you still have in your wardrobe from years ago?
A corduroy jacket I bought about 7 years ago.
When you think of Primark what comes to mind?
Going into the store and leaving 4 hours later 😅!