Woman
#PrimarkMeets Melissa Villarreal
It's Primark's 50th birthday! To celebrate, we've picked some of our fave faces to front our latest campaign. When they weren't striking a pose, we took time out on set to ask them a few questions... Read on for their top Primark shopping hacks, must-have pieces and more!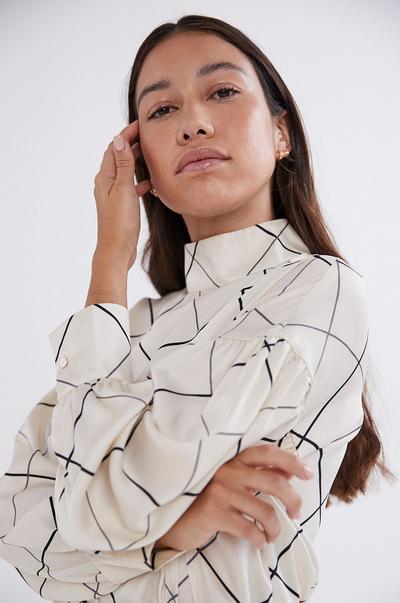 What are your top hacks for shopping at Primark?
My top hack is to go in with a very clear list of the things you need, then have a look at the new arrivals sections, so you don't miss out on anything!
What kind of Primark shopper are you?
I always have it very clear in my mind what things I want and need. In the end though, I always buy a lot more than I needed...but I love that.
When you think of Primark what comes to mind?
For me Primark is a practical and fun place, where you can always find products to surprise you!
If you could only buy ONE Primark item for the rest of your life, what would it be and why?
I'm a super fan of several things so I have to tell you about all of them! Lingerie and pajamas are my faves. I also like T-shirts with band, movie and TV series logos. The black skinny jeans are a must too!
What forever fave Primark piece do you still have in your wardrobe from years ago?
I still have a Ramones band T-shirt that I just love.