What Is REPREVE Our Ocean®?
REPREVE Our Ocean fibre is made by Unifi, Inc, a global textile solutions provider and one of the world's leading innovators in synthetic and recycled performance fibres.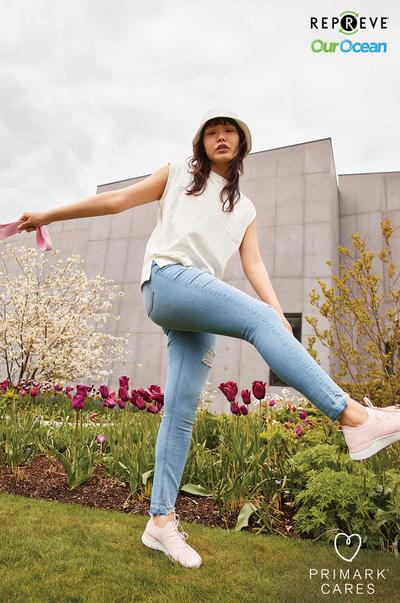 How does REPREVE Our Ocean® Work?
Did you know that most plastic that ends up in oceans is due to human activities near the coast? This is why REPREVE Our Ocean gathers up bottles found within 50km of coastlines. From there, bottles are ground and melted into pellets before being spun into their innovative polyester fibre. The REPREVE Our Ocean jeans are made using 33% REPREVE Our Ocean® polyester, which is then blended with 58% cotton, 7% viscose and 2% elastane to create a comfortable stretch fit.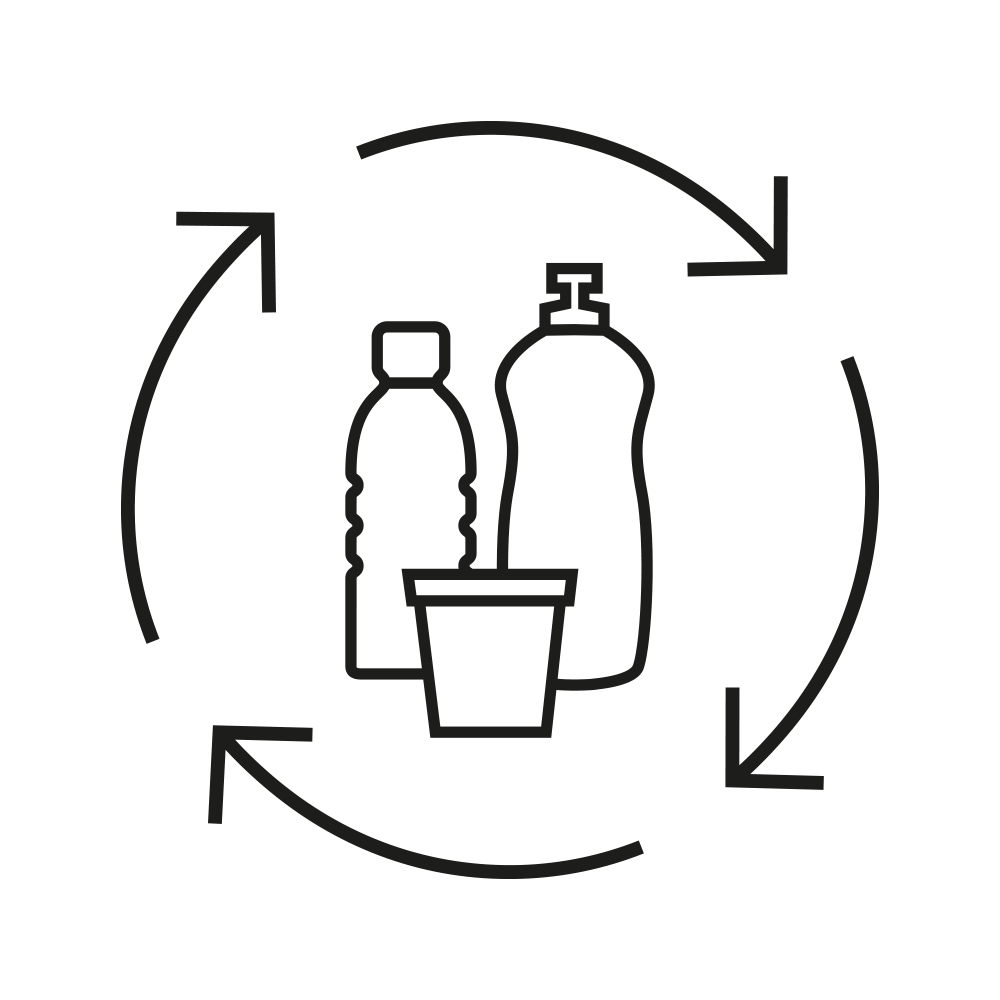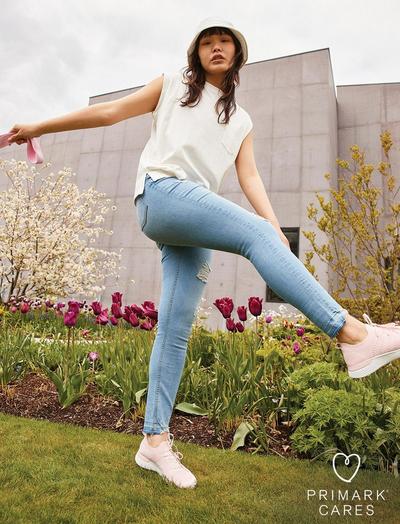 Our REPREVE Our Ocean® Jeans
Skinny jeans are a year-round must-have for everyday wear and those failsafe 'jeans and a nice top' outfits. Our jeans made using a minimum of 30% REPREVE Our Ocean® recycled polyester come in a classic high-waisted fit that flatters all shapes and sizes. Available in both mid and light blue shades, they also have a dropped hem detailing which will look perfect paired with your favourite summer sandals or go-to trainers.