Woman
Style Clinic: Primark Cares Denim
Cold weather have you grabbing your jeans every day? Make sure to refresh your collection with our new Primark Cares ones, made with 100% sustainable cotton. A versatile wardrobe essential, you can style up your jeans to work for you whatever the event – and we have styles for every look. Scroll on for inspo…
1. Ripped Black Skinny Jeans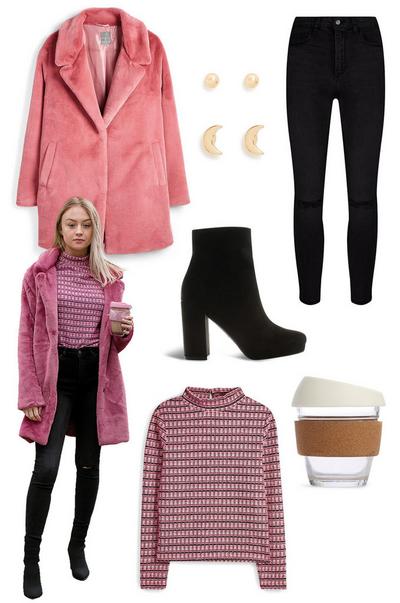 Every wardrobe should have a pair of high waist black skinny jeans. A crucial half of every "jeans and a nice top" look, they're the answer to tons of "what do I wear?" moments. Go for a pair with rips and tears for an edgier vibe.
2. Blue Mom Jeans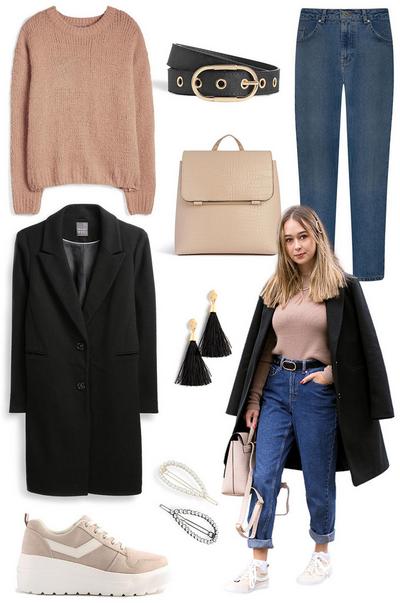 Love to rock a vintage vibe? These go-to super high-waist indigo jeans are perfect to pair with cropped tees and sweaters. Or you can just tuck your top in like Laura.
3. Light Blue Mom Jeans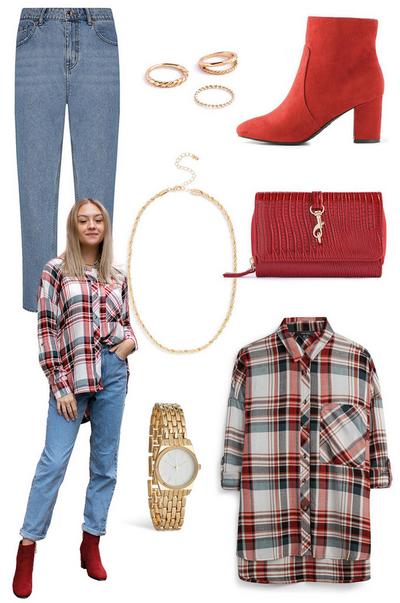 Make a statement: pair these light wash jeans with bold boots and a coordinating check shirt. Roll up the legs to show off your shoes, and tuck one side of your shirt in for a dressy-but-laid-back look.
4. Ripped Gray Skinny Jeans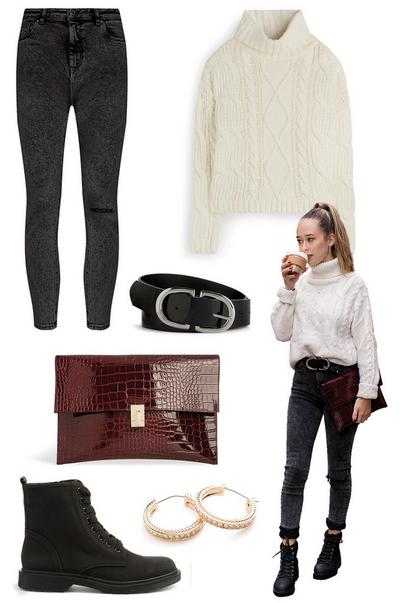 Crave denim in more than blues and blacks? Our sustainable collection now has this gorgeous gray wash. Wear yours with chunky knits and boots.
5. High Waist Blue Skinny Jeans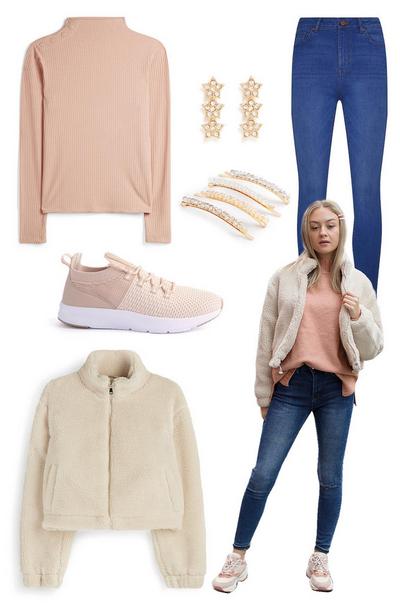 Classic blue skinny jeans are a must have. Our sustainable cotton skinnies have a flattering high waist fit: chuck on your chunkiest sneakers and you're good to go.
6. Light Gray Ripped Skinny Jeans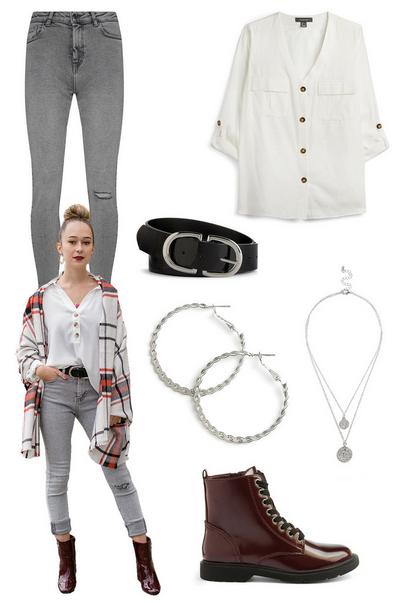 In a light shade of gray, these jeans look great with a blouse and contrasting belt. Already have go-to jeans in blue and black? These should be next on your wish list…