Woman
Style Clinic: Winter Coats
When it comes to finding the perfect winter coat, we know that The One has to check a lot of boxes. It has to be practical but pretty, snug and chic – and most importantly, warm.
It's easy to chuck style out the window and grab the warmest thing you can find. But this year, you don't have to compromise! Because we have a collection that'll keep you toasty and on trend, too. See how our fave influencers are turning cold into chic, below…
1. Classic Check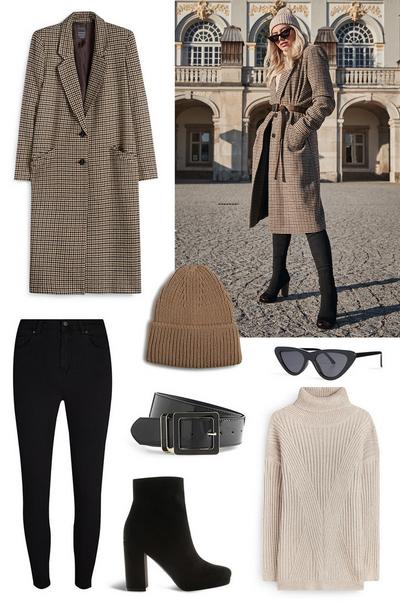 Go for a classic longline style for a sophisticated look. This brown check baby's the perfect everyday coat: add a belt at the waist to cinch in your silhouette.
2. Faux Fur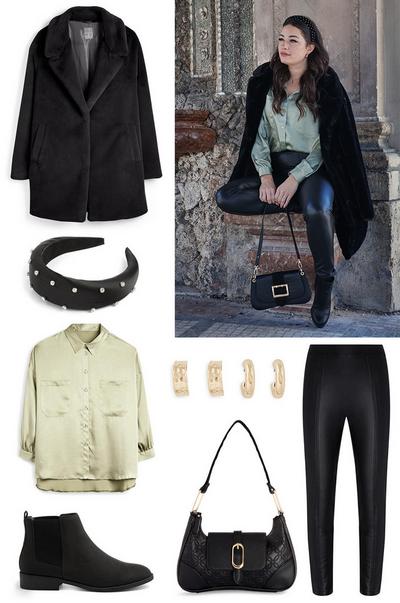 You can't go wrong with a black faux fur number! Cozy and comfy, but still the ideal coat to layer over a glam evening look.
3. Cord & Fleece