From short suits that have stood the test of time to statement black and white column dresses, there's something for all in this 60's inspired collection. Scroll to see it all...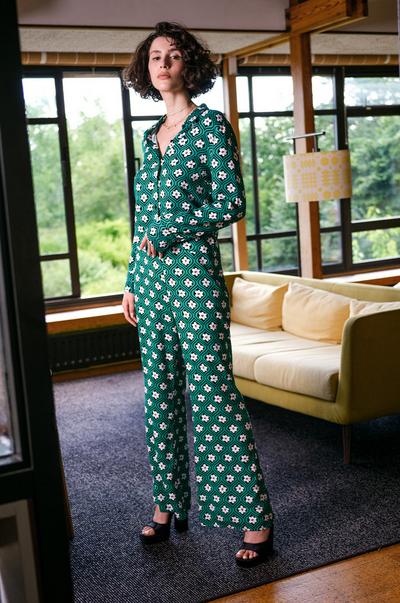 Sixties Style Inspo
The 90's and 2000's have been reigning on the runways, but it's time to make way for trends from another decade: the 60's. It makes total sense that several key trends are back: as an era defined by empowerment and liberation, 60's fashion is all about being fun and carefree.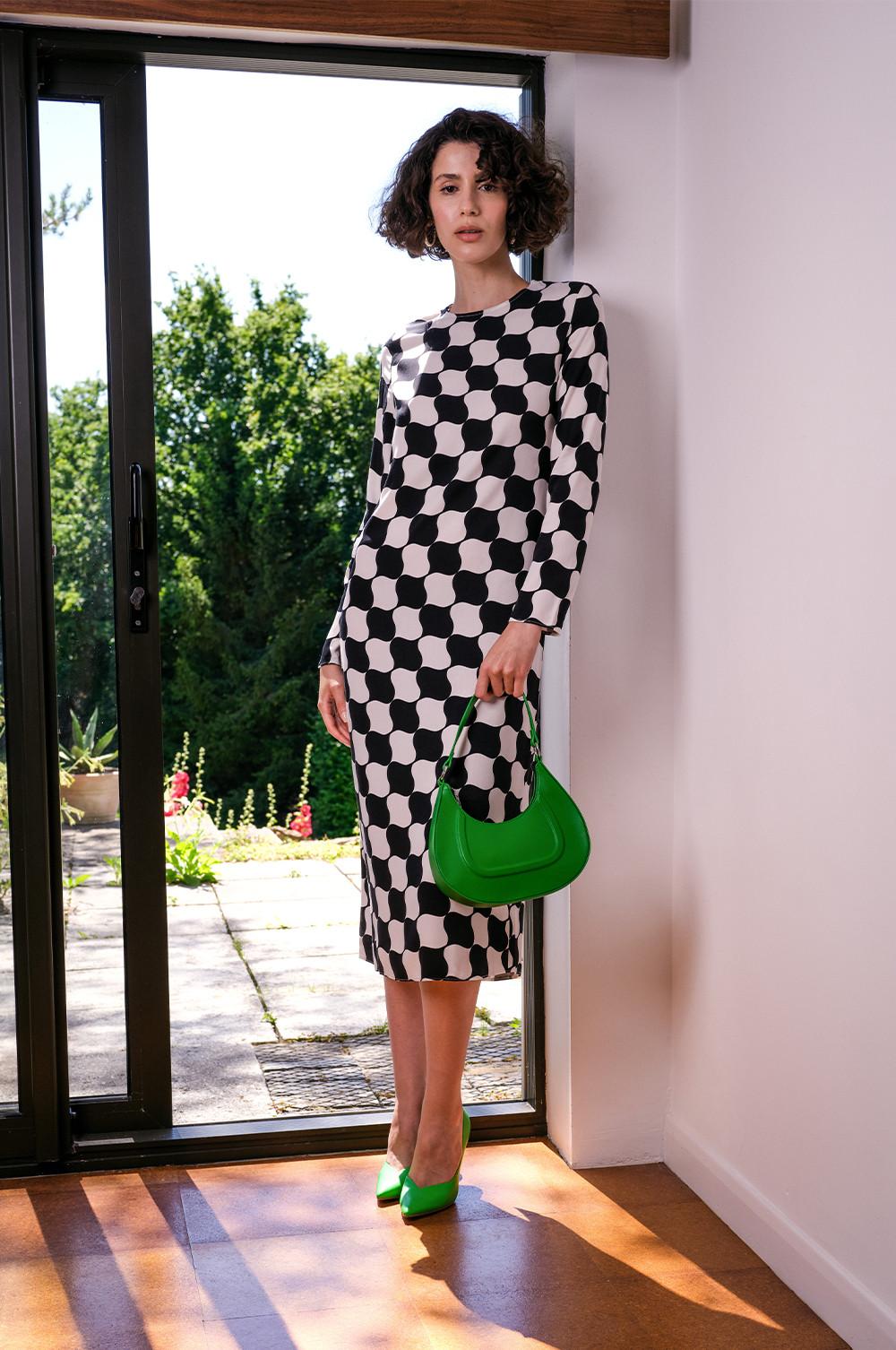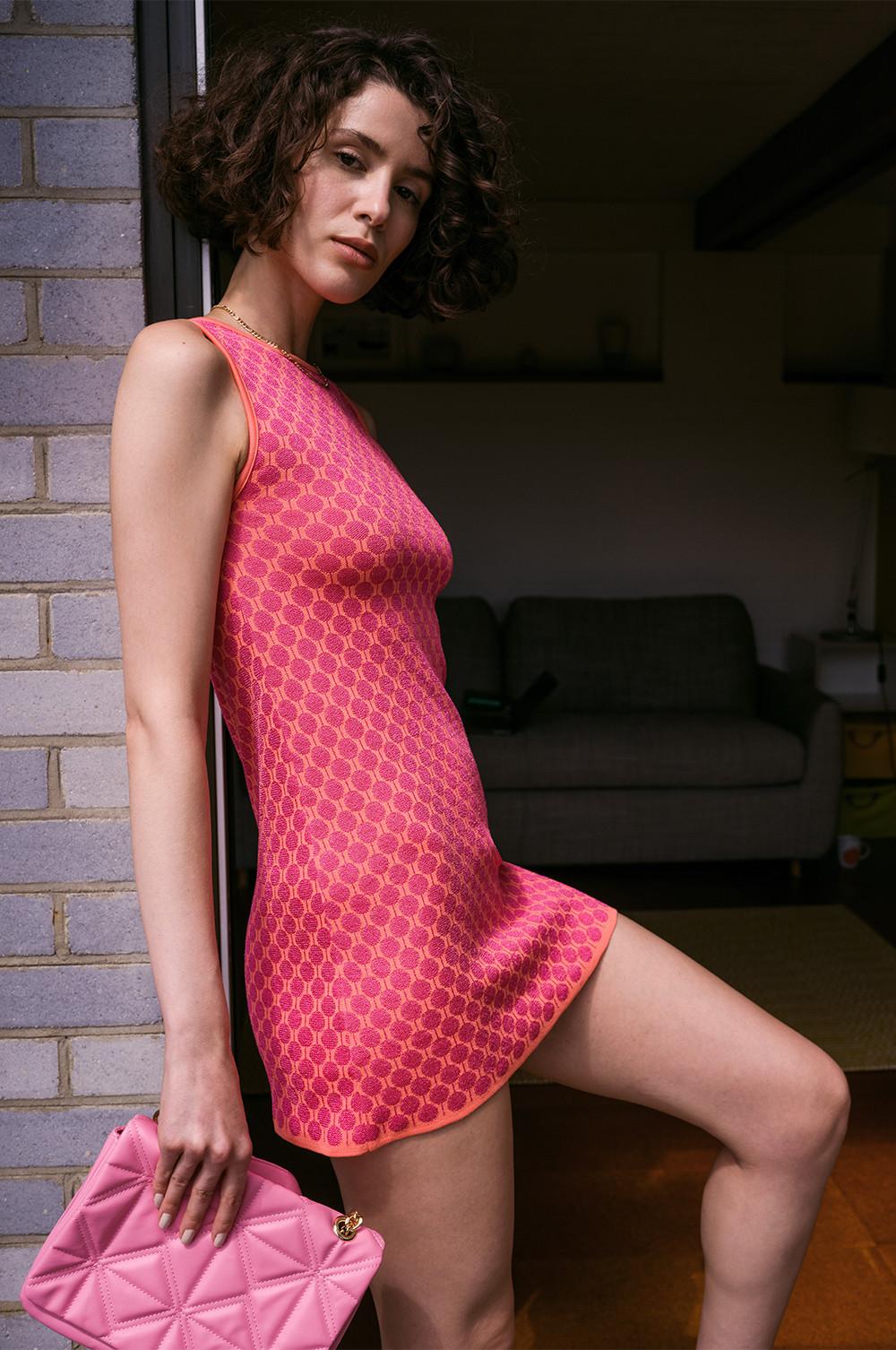 We're getting season-changing style inspo from 60's icons Audrey Hepburn and Twiggy. Our latest collection features twinsets, column dresses and mini skirts they could've worn themselves.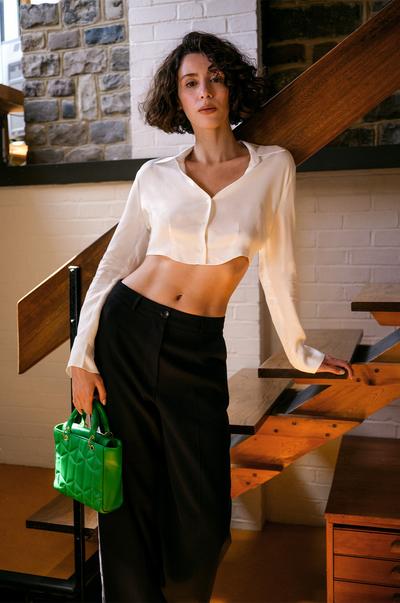 How To Style A Mini Skirt
Been riding the midi or maxi dress train? It's time to switch it up. Shorter hemlines are on the rise (literally). Thank the top designers for reviving leg-bearing lengths, with micro- and mini skirts and dresses all over the runways.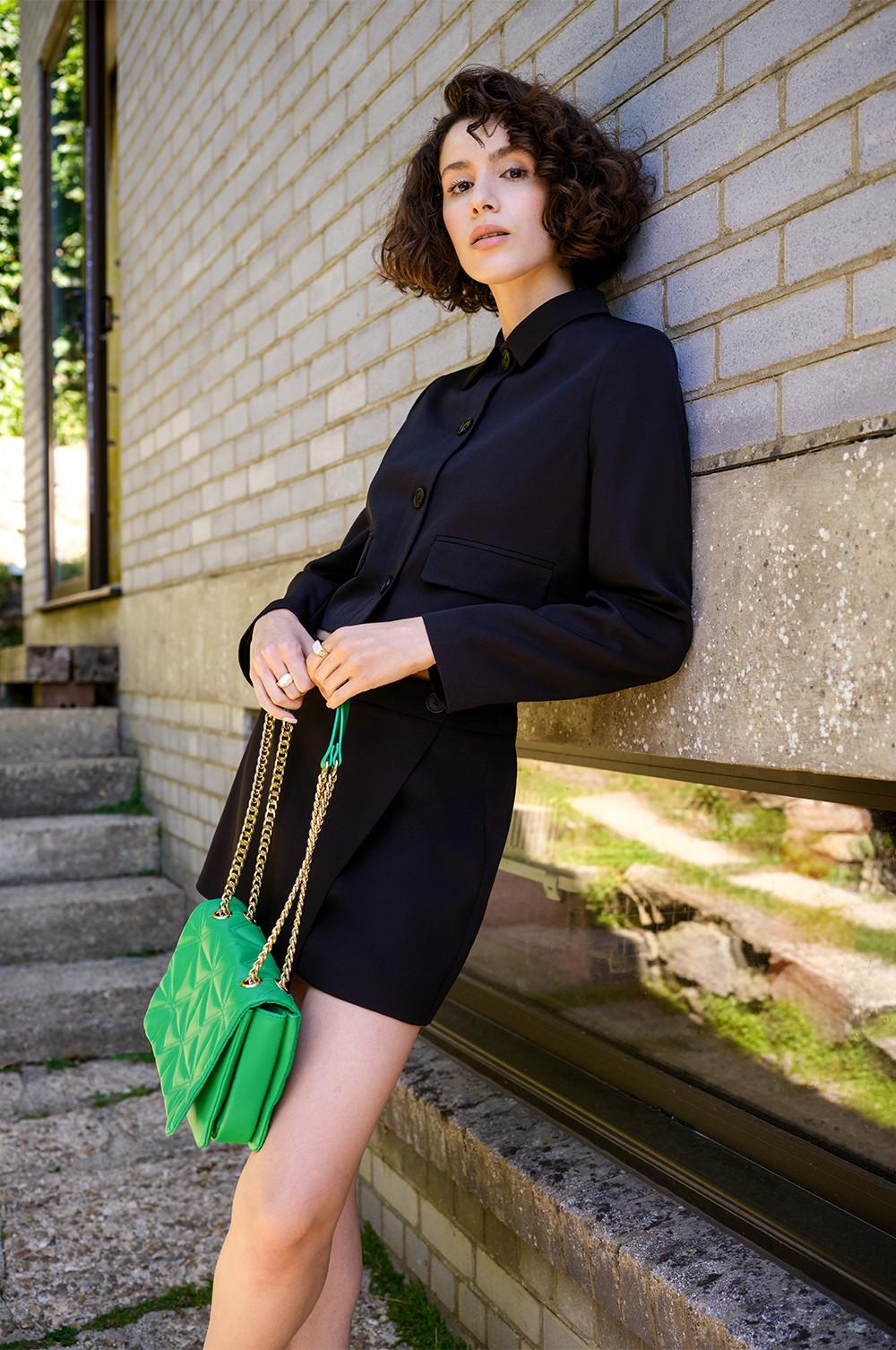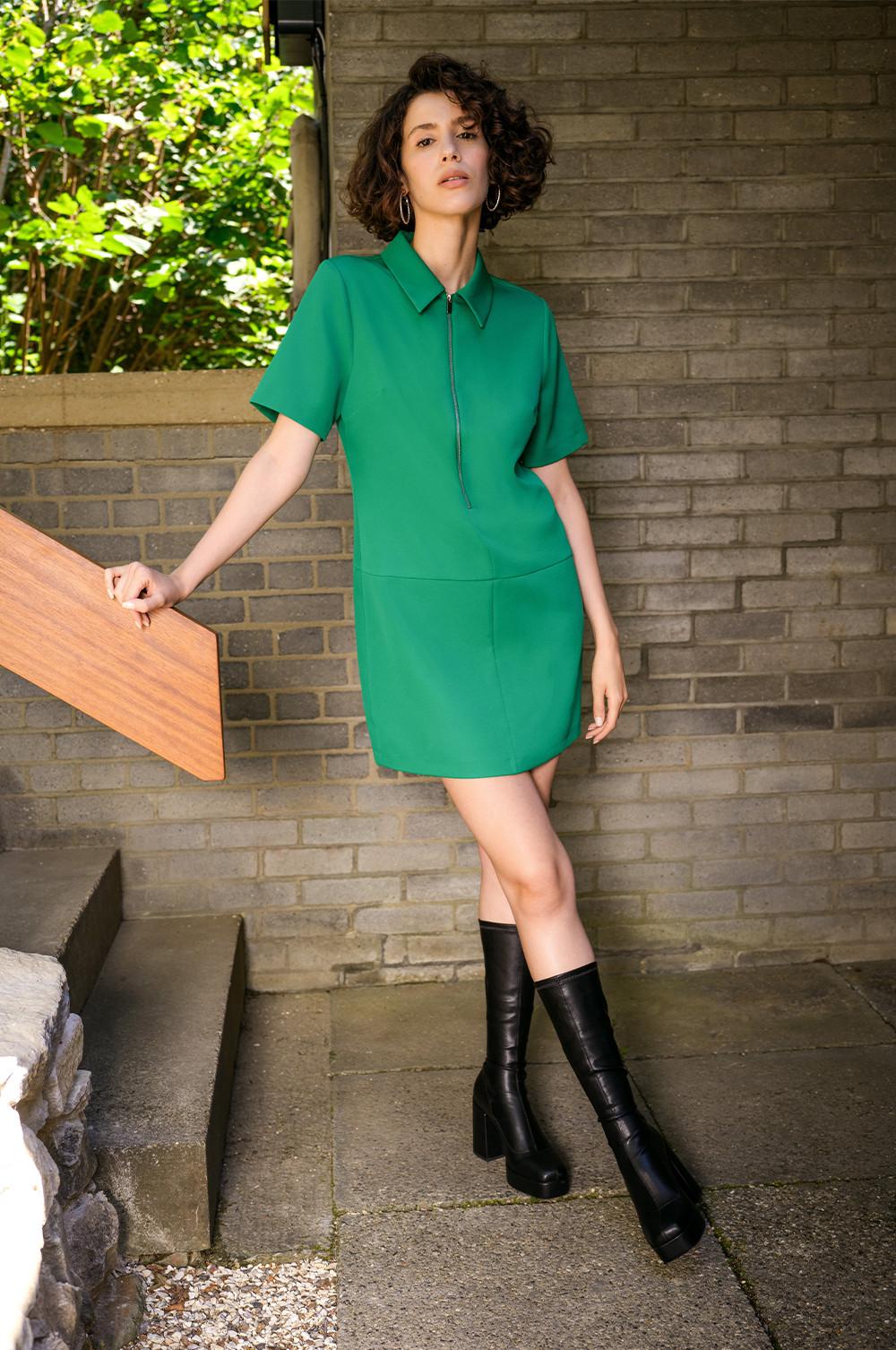 The style weather report? Sporting a mini skirt or dress is all about being carefree. Try an A-line half-zip dress or pleated skort in a bold color with our high neck tanks and satin shirts. For max impact, wear your pick with platform boots.