Everyone deserves to feel comfortable – and on-trend. Our collection of versatile pieces with longer sleeves, higher necklines and lower hems gives you endless looks while tapping into fall's biggest trends.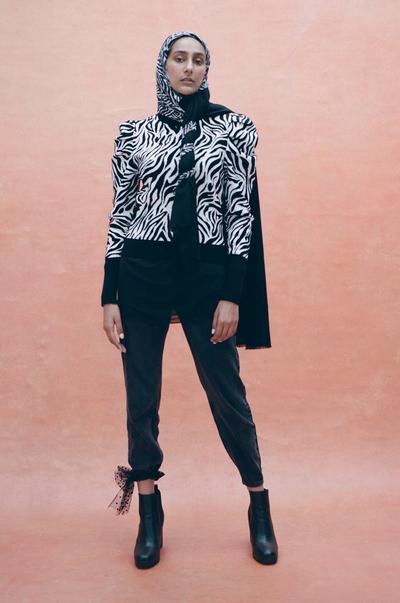 Luxe Layering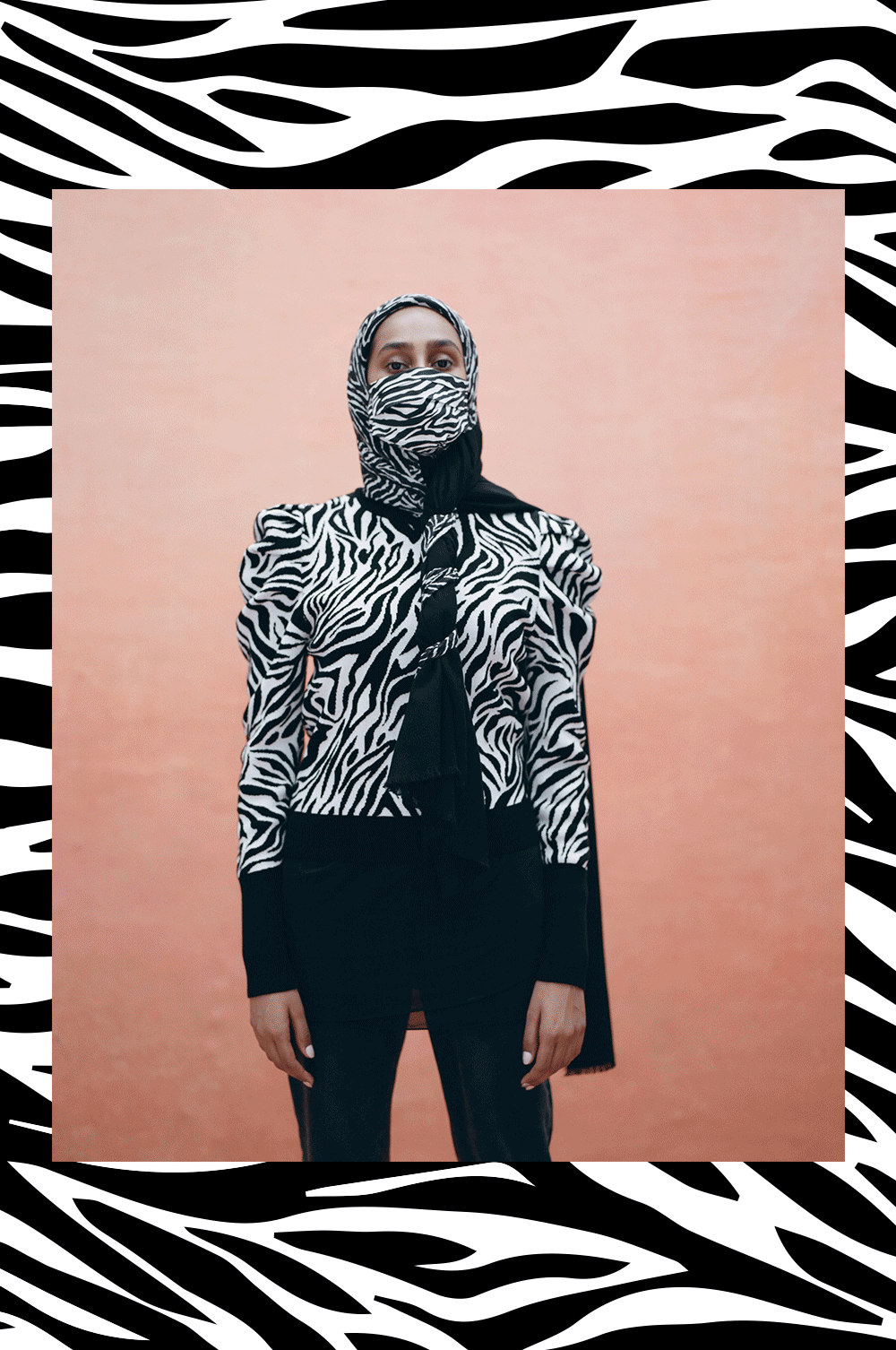 Layering's essential in cold weather and The Modest Collection is full of mix-and-match looks. Try wearing our high neck blouse under our printed shirt dress for a chic combo. You'll need longline cardigans, too: they add interest to simple silhouettes plus a coxy extra layer to keep you warm.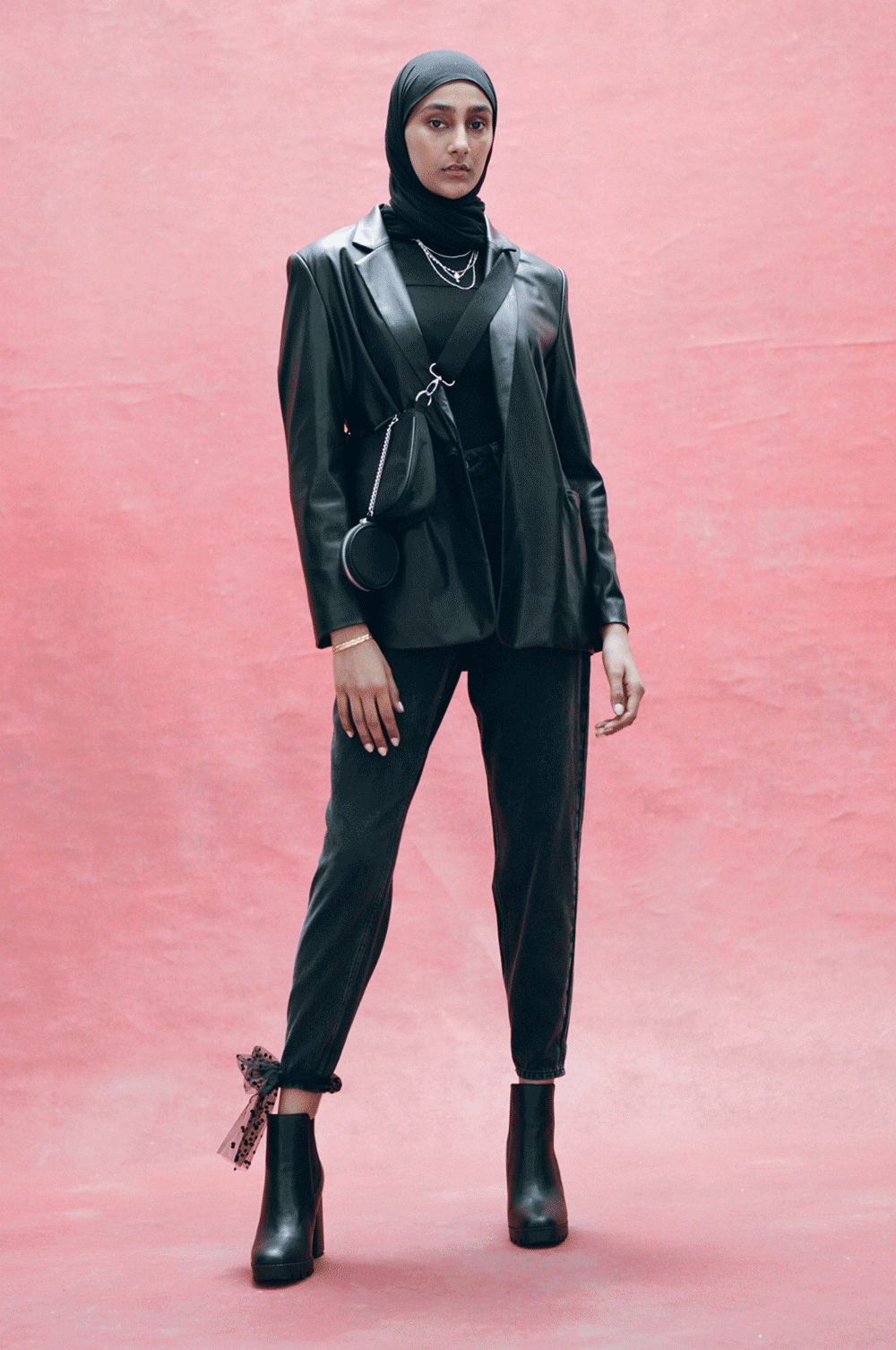 Trending Textures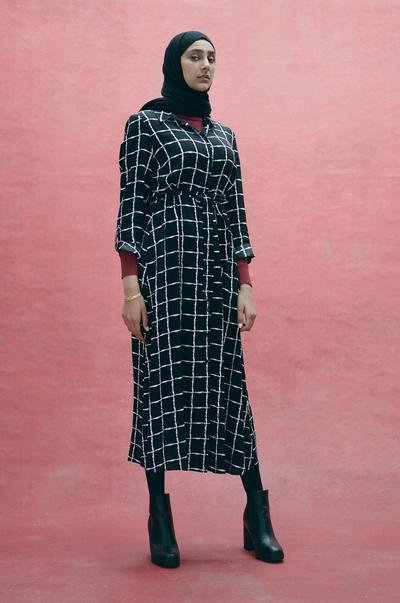 Ribbed knits are a fall essential, and our chic sets make dressing a snap. In tonal shades to mix seamlessly into your wardrobe, our knitwear picks come with matching maxi skirts and pants so you can pull off the coveted monochrome look. Don't forget our pleated blouses and faux suede pants: they bring great new textures to your everyday looks.