We're grabbing every chance we can to get dressed up and make up for all those lost fashion moments. If the thought of sun, more freedom and fresh spring air isn't enough to get you to dress up, then browse our latest collection of playful pastels and joyful prints for style inspo for days.
Floral Dresses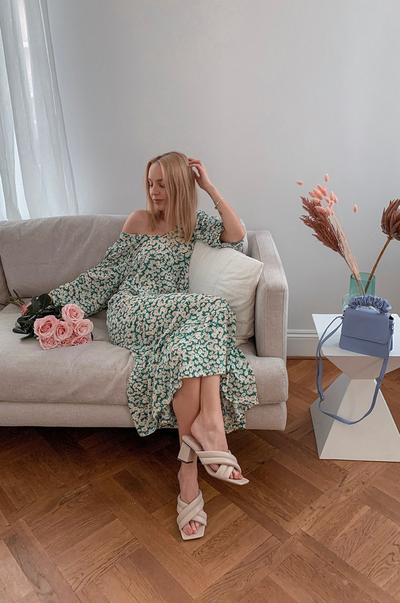 Spring/summer florals: It might be a cliché, but we're 100% on board after a year of shunning feminine prints for plain tees and hoodies. From easy-to-wear dresses at home to chuck-on styles for your daily walk, we have all the fantastic picks you need. Weather not as warm as you thought yet? Transform a floral dress: layer under your fave sweatshirt.
Tailored Pastels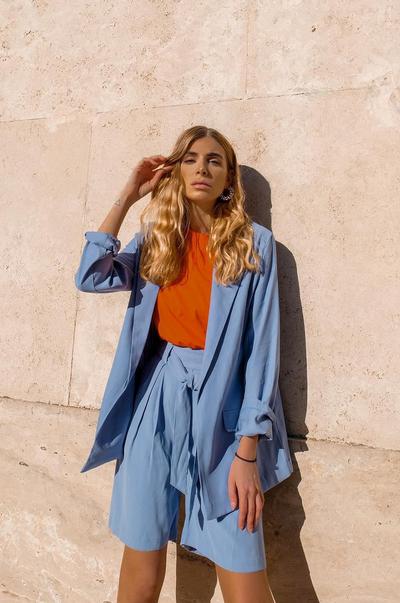 Whether you're heading back to the office or not, one or two tailored pieces are key to nailing the "I made an effort" vibe. Rediscover a sense of occasion: snap up a pastel blazer to give your classic jeans-and-tee combo a refresh. A matching set doesn't have to be serious: go for one in a sherbet shade for a look that screams summer style.
Printed Sets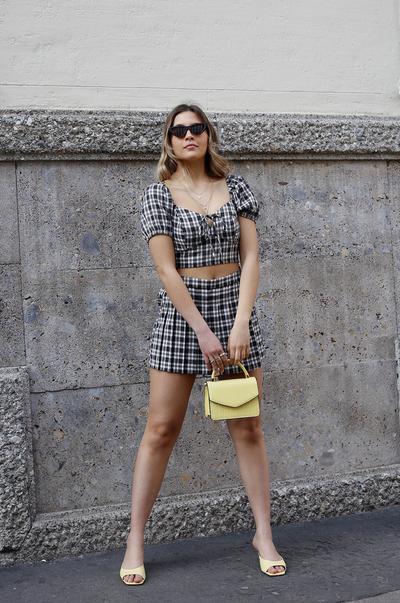 Tired of tracksuits but kind of intimidated by having to plan outfits again? Our statement sets are your style solution. We loved our loungewear sets for super easy lockdown looks: so much so, we're thinking of keeping it matching for the long haul... Just add your fave shoes and accessories and you're good to go.