We all love our go-to undies and comfy PJs. But who doesn't love brand-new lingerie and sleepwear? There's something special about putting on that fresh matching set, right? So treat yourself to something sweet and sultry this season – no date necessary.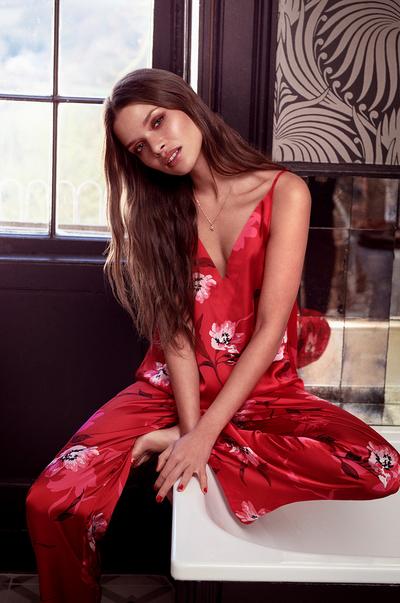 Is your underwear drawer missing those pretty pieces that every wardrobe deserves? We have a gorgeous lingerie collection that'll make you feel amazing inside and out (even if they're just for you).
New lingerie doesn't need a special occasion. So find your special pieces from our beautiful picks now. From high waist briefs with a showstopper strap detail to beautiful floral robes with kimono sleeves and pretty non-padded lace bras, we have something for everyone.