The latest stop on our eternal self-improvement journey? Our shopping habits. Buying things we'll wear only a few times is sooo 2000's (and not in a good way)--so we're on a mission to shop more responsibly. For one thing: floordrobes do not spark joy. Less stuff means our living spaces can stay minimalist. Win-win.
Our new less-is-more vibe means curating our capsule summer wardrobes with timeless pieces we can mix and match for maximum wearability. Basically: everyday essentials, plus a few extras. Not boring, just pared back.
Primark Cares Essentials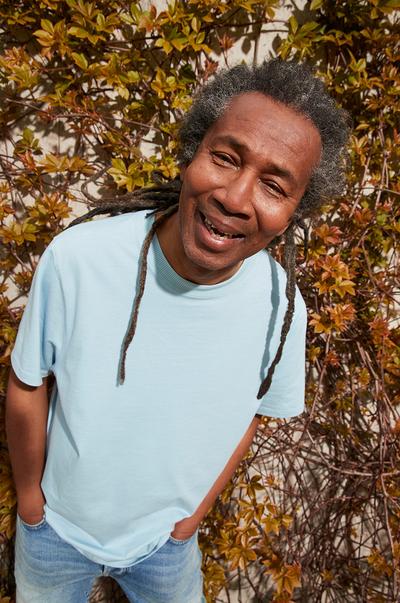 A tee and jeans: the most enduring style vibe ever. Style with sneaks, sandals or loafers for effortless polish. Find your new fave tee in our Primark Cares collection. We have lots of colors and styles you'll love.
Summer Dresses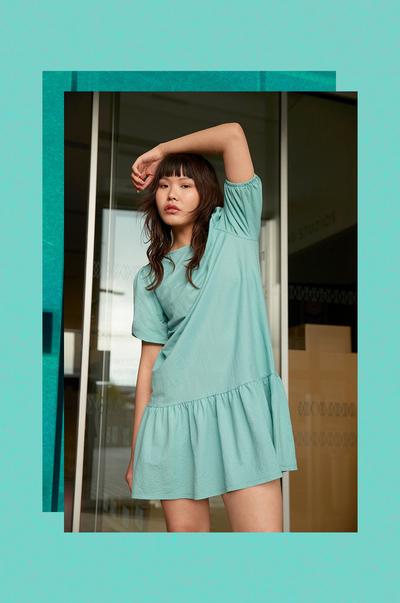 Bright tiered dresses are another heatwave savior: the breezy, billowing fabric makes sure they don't cling, while the paintbox colors make a fuss-free statement with white sneaks. Bucket hat optional. A surprisingly cross-season style, they can be layered first with tees then roll necks when the weather cools down.
Summer Denim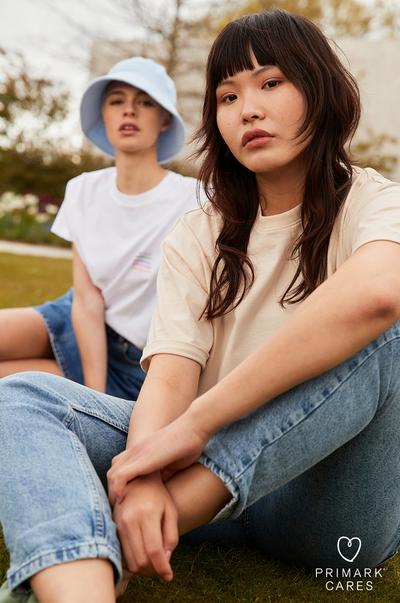 We know: denim can be tricky to shop for. But we have everything from classic skinnies and mom jeans to jumpsuits, designed for every shape and style.
Whether you're a light wash lover or want to swap your classic blue denim for gray, black or ecru, we have jeans you'll love.
Primark Cares Loungewear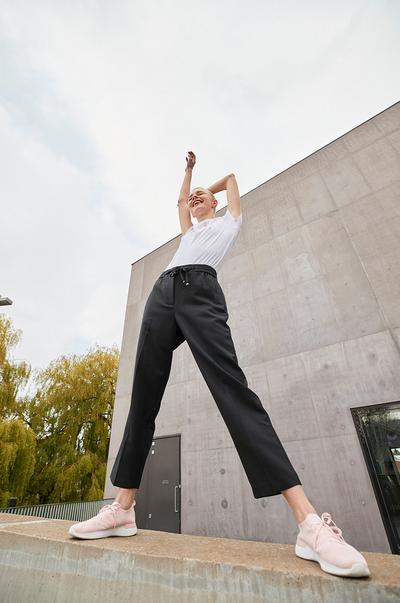 The only lockdown thing we find hard to let go of? Our baggy pants and — TYTYTY, fashion gods — they're a big SS21 trend. For fellow slouchy fans, our cool sweatpants are a super-comfy alternative. Skip the structured: create a relaxed-chic vibe with an oversized shirt.
The #1 best thing about these timeless looks? Not a trend in sight: these pieces are functionally futureproof. Hellooo, hot human summer...