Got plans to escape the cold? We have everything you need to nail destination dressing. Whether it's a tropical getaway or a sightseeing city break, we have all your essentials covered. From swimwear to make a splash to must-have vacay shades and accessories, we have everything you need to pack in one place.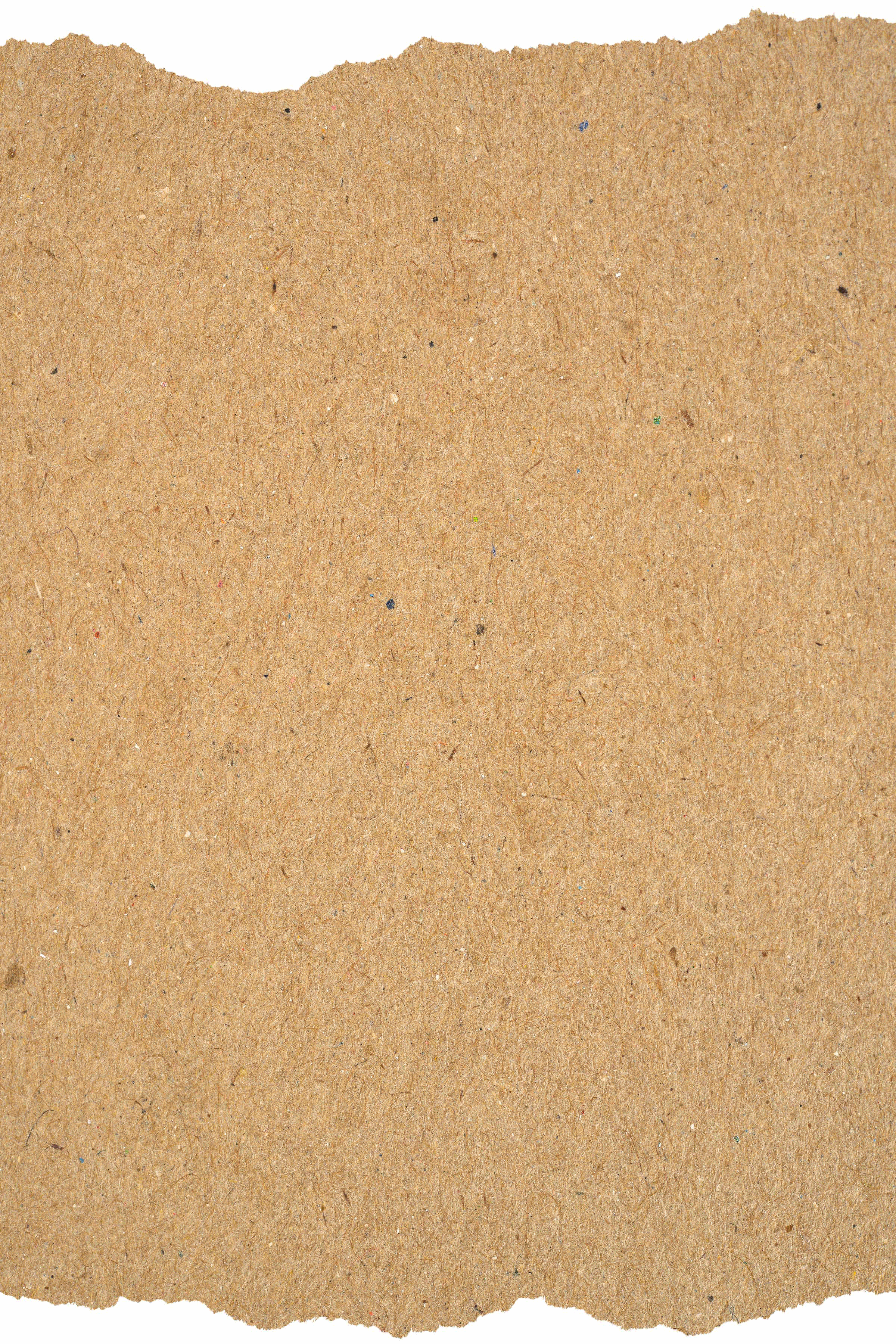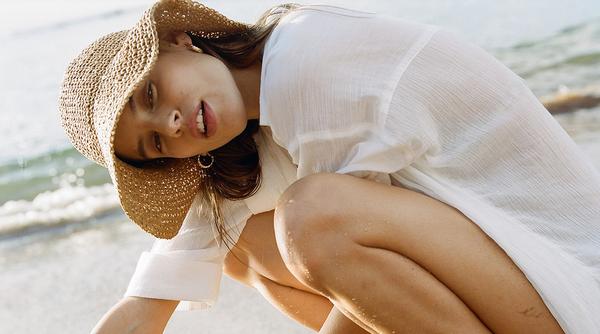 Women's Swimwear
It's never too soon to start planning your summer escape (or sunny winter getaway). Either way, you'll need some seriously stylin' swimwear – and we have it all!
Read more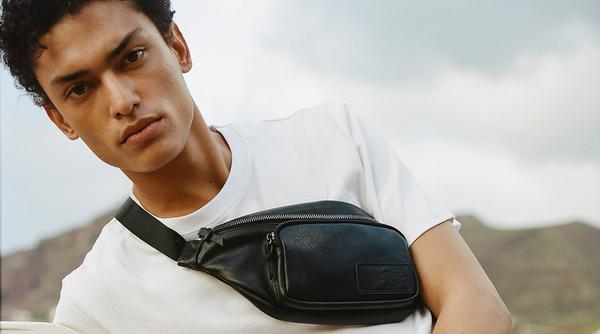 Men's Swimwear
Make waves in our new men's swimwear! We have 'em in lots of great prints to pair perfectly with loose tees and your fave beach accessories. Primark's your one-stop shop for summer must-haves.
Read more