Want to know what you can expect from your first shopping trip? Take a look around the World's Biggest Primark as it opened its doors with all our latest collections.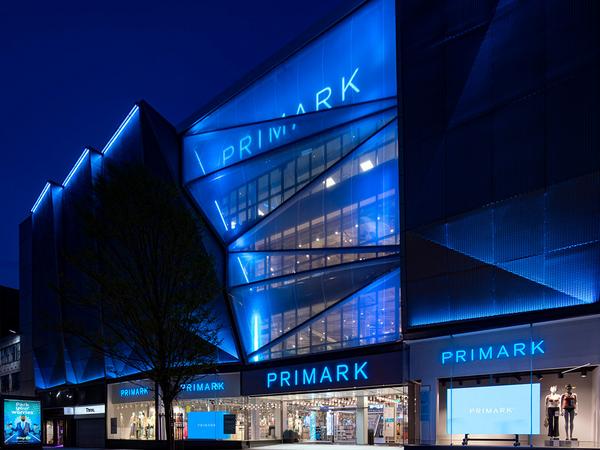 Find A Primark Store
Use our store finder! Simply enter a postcode and we will show you your closest stores.
Find a store