Women
#PrimarkMeets Mafalda Castro
This year we're celebrating 50 years of Primark, to mark the occasion we've chosen some of our favourite faces to front our latest campaign. When they weren't striking a pose, we took a moment on set to ask each of them a few questions. Read on for their top Primark shopping tips, must-have Primark items and more…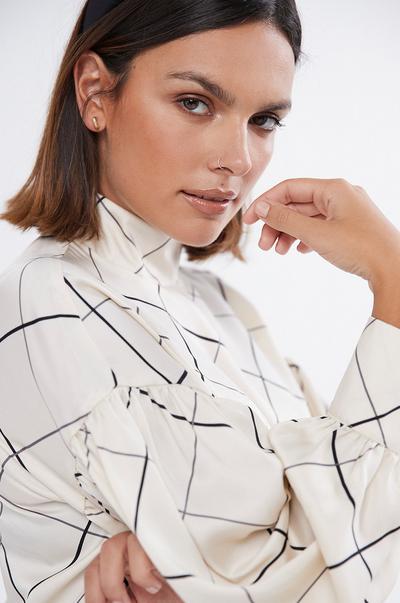 What are your top tips for shopping in Primark?
For me, shopping in Primark means that I'll buy lots of trendy things. I feel like the hottest trends are always in Primark straight away so my tip is if you see something you like, buy it, because you might not see it again!
What kind of Primark shopper are you?
I'm totally the one who goes to Primark with one thing in mind and ends up leaving with the whole store! That's me!
If you could only buy ONE Primark item for the rest of your life, what would it be and why?
Maybe the candles, I love them! I also love the matte lipstick in nude.
What Primark item do you still have in your wardrobe from years ago, that remains a forever fave?
I think it's a two toned oversized denim jacket, I bought it so many years ago and I still wear it a lot now.
When you think of Primark what comes to mind?
For me, I always think about shopping with friends because I feel like going to Primark is the perfect day out with your girlfriends.