Men
Bobby Abley Talks Minions
Now that the secret is out and the collection has been revealed at London Fashion Week, we're so excited to tell you more about our new collaboration with designer Bobby Abley. Renowned for his character based collections, Bobby's latest collection based on the Minions is not just coming to the luxury market, but it's coming to a Primark near you too. Read on as he reveals the inspiration behind this collection, and his career highlights to date.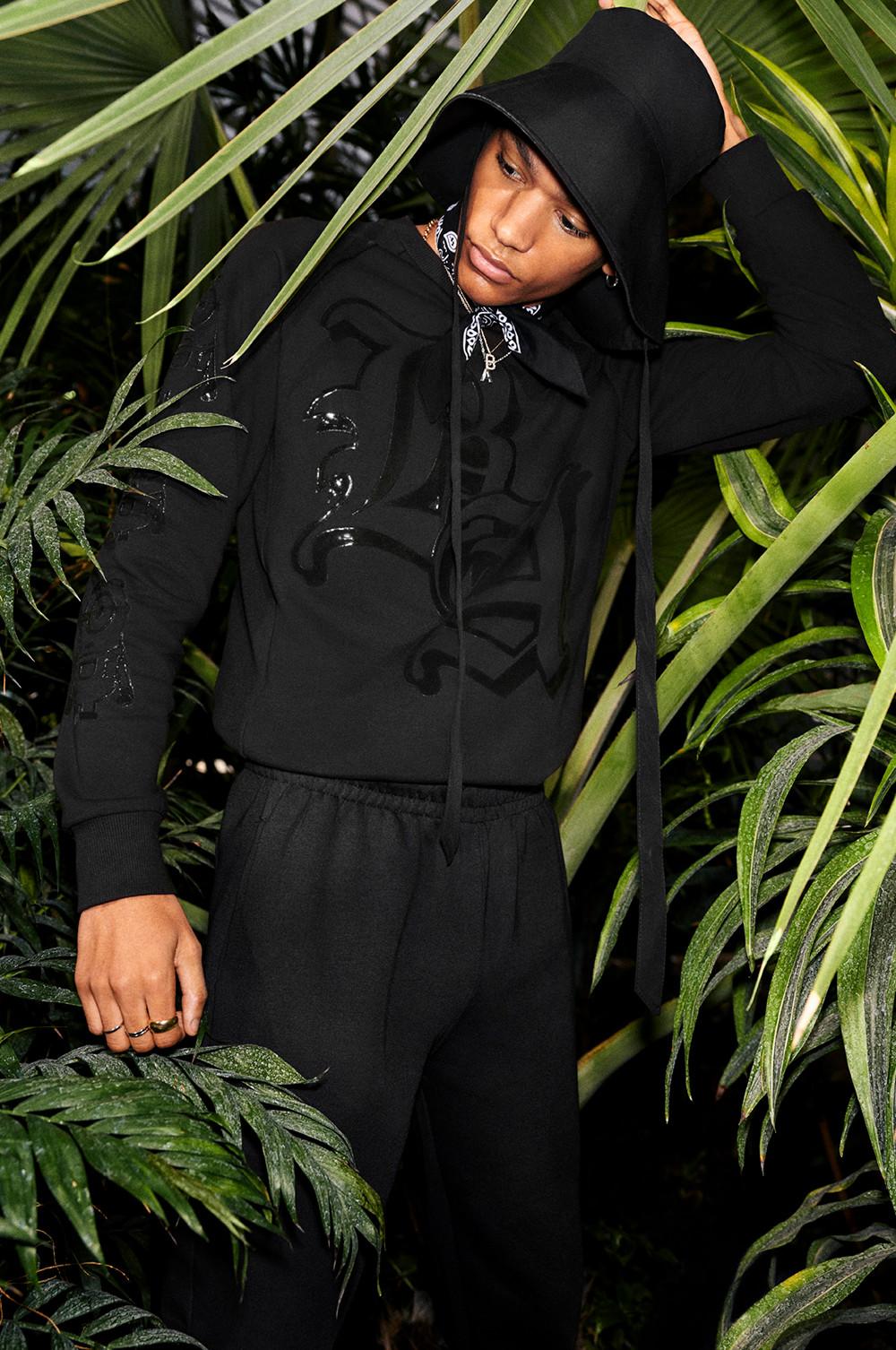 'My mainline collection has been stocked in the likes of Dover Street Market and Selfridges,' Bobby explains, 'With items like a neoprene sweatshirt priced at £600. Because it's printed with a recognisable character a lot of people want to buy it, but a lot of people can't afford it. One of the main comments I get on social media is, "We love this, but we can't afford it?" So that was the reason why I jumped at this opportunity to work with Primark - to make my collection accessible to the masses.'
With a career firmly sitting in the luxury end of the fashion market, we couldn't be happier about Bobby bringing his designs to the high street. So how does creating a high fashion collection compare with collaborating with a high street brand? 'What the customer is getting is an authentic version of the Bobby Abley mainline collection – not something watered down. The important thing for me is that I want the people who want to buy it, to be able to afford it.'
With a whole host of character based collections already under his belt, what was it about the well-loved Minions that made Bobby decide to focus on this for his latest collection, and therefore the Primark collab? 'Universal came to me with this project, to work on a Minions collection and play around with their assets, to inject new life in to the characters. This collaboration is also very timely as the new Minions movie "The Rise of Gru" is coming out later this year. My fashion week shows generate a lot of press buzz, so ideally this will create a lot of hype around the Minions movie too.'
So the big question is, what can our customers expect from this new Primark collaboration? 'One thing I really want customers to know is that I've stayed true to my usual design style. I've been really aware that Primark's price point is very different to my mainline collection, but it's important for the customer to know that one thing I was adamant about was that there would be no drop in quality. The customer can expect amazing quality from this collection.'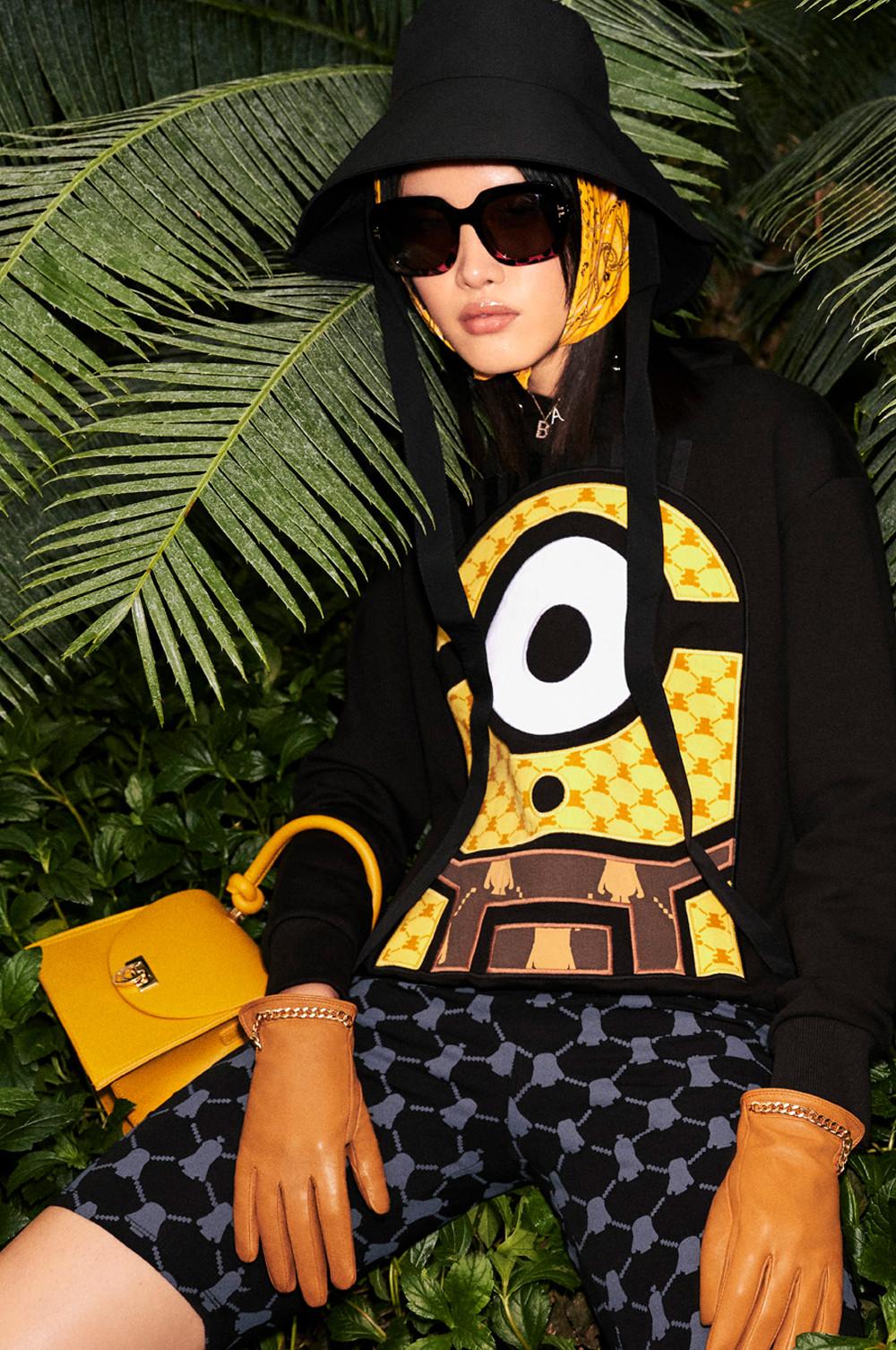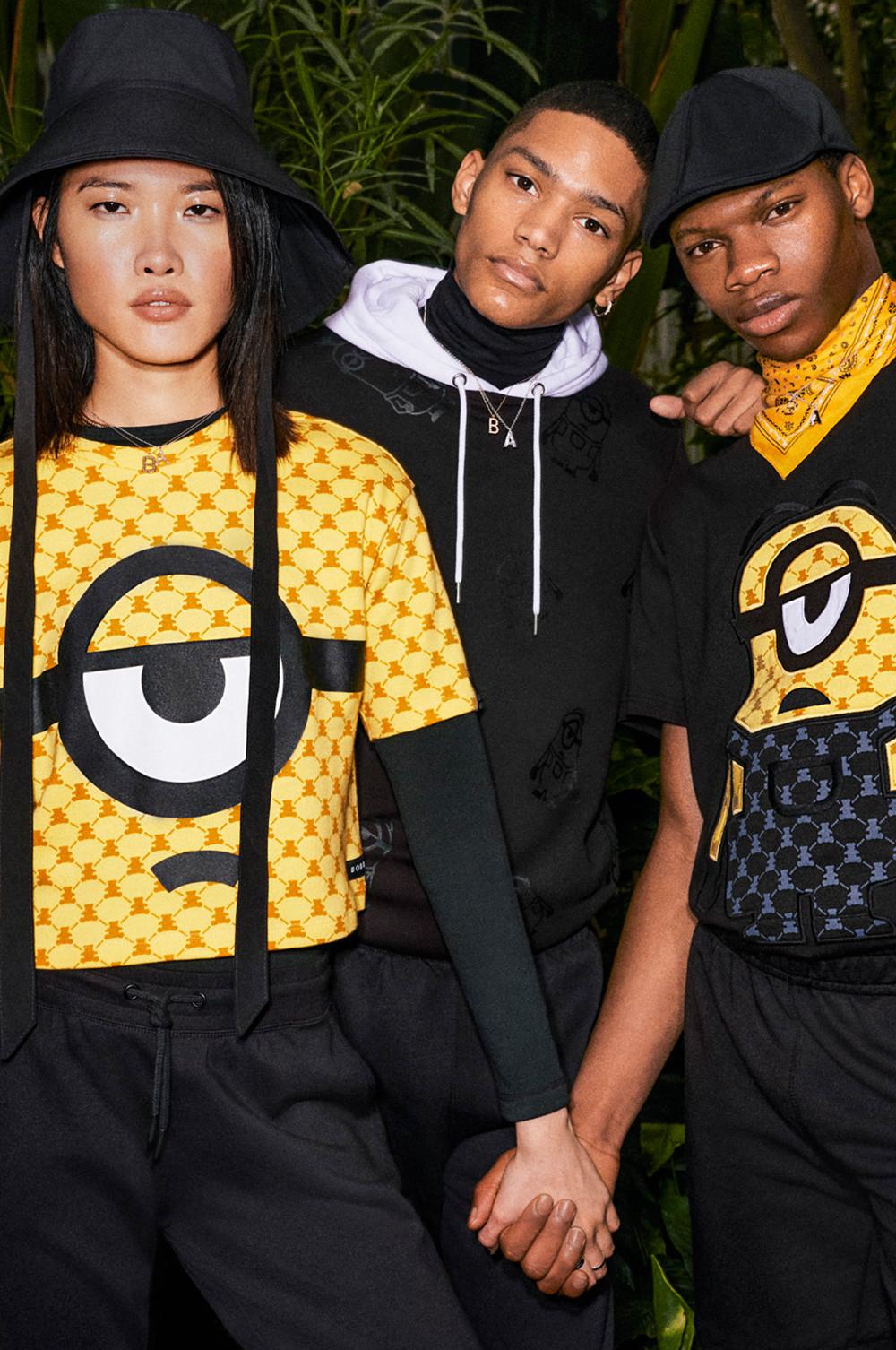 Bobby works very closely with all the major license companies when it comes to planning the characters that will be front and centre of his latest collection, but with a creative mind as active as his we were keen to know what else gets his creative juices flowing when it comes to inspiring new designs? 'Music is a big inspiration for me,' he explains. 'I can be really into a song and it will just get stuck in my head and then generate some ideas. There's actually a thread of music icons within my collections, with a nod to Amy Winehouse as well as other artists because of the music I've been listening to at the time. I don't go out of my way to be inspired, its literally what whatever I'm surrounded by.'
Bobby started off his career designing menswear, but has gradually introduced womenswear into his collections. And with fashion becoming ever more gender fluid in 2020 who can blame him? 'In the past I've has female models into my shows dressed in the menswear styles,' he starts, 'I've actually started to enjoy designing womenswear much more now. Technically I'm trained in menswear, after studying and specialising in it, but I'm really enjoying womenswear. So much so that I decided to move my show off the menswear schedule.' Quite a statement indeed.
We all have a childhood favourite cartoon character or movie, but with Bobby having used most of them already within past collections, is it ever possible to have a favourite? 'Last season I did Wizard of Oz and that was my all-time favourite collaboration,' he says with a big smile, 'It's my mum's favourite movie and so it's also always been my favourite movie too. I dedicated the collection to her. That collection was actually on my bucket list. Tick!'
We all know that anything can happen in the world of fashion, especially under the stress of fashion week, so we dig a little deeper to uncover one of Bobby and his teams' most memorable moments.
'One of my favourite moments was when we did a collection dedicated to Brazil and we used Disney classics like Mickey and Minnie. I had this beautifully embroidered neoprene Mickey Mouse jumper, and the day before the show Steve, my creative director, cut the whole body off and it was just ended up being sleeves and a hood! I just turned around and Steve was cutting away at it,' he laughs. That ended up being the most instagrammed look from the show!' Bobby says still laughing. This was one of favourite things because it wasn't planned at all.'