A statement from Paul Marchant, Primark CEO, on the company's decision to place no new orders with suppliers:
23 March 2020
The current situation has been so fast moving. We could not have foreseen that over the course of 12 days, our stores in every country in which we operate have had to close. We have therefore been left with no option but to take this action. We have large quantities of existing stock in our stores, our depots and in transit, that is paid for and if we do not take this action now we will be taking delivery of stock that we simply cannot sell. This is unprecedented action for unprecedented and frankly unimaginable times.
This is profoundly upsetting for me personally and for all of the team at Primark. We have worked alongside so many of our suppliers for many years and value our relationships enormously. We recognise and are deeply saddened that this will clearly have an effect throughout our entire supply chain. We are in close and regular contact with our suppliers and very much hope that our normal trading relationships can resume as soon as possible. In the meantime, we are urging, in the strongest possible terms, governments in the countries from which we source our products, to take action in support of their local businesses and workers, in the same way that the UK and many European governments are doing.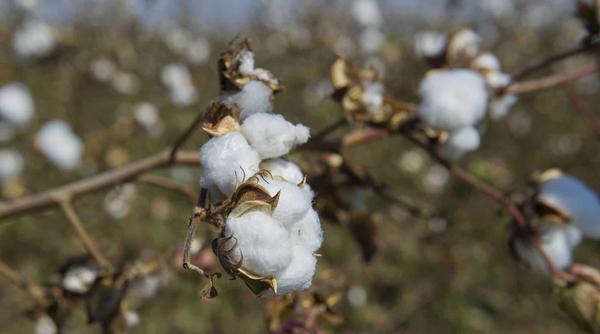 Planet
The lifecycle of a Primark product involves many stages which can affect the planet. We strive to minimise this impact wherever we can. Whether it's the cotton that goes into our t-shirts, the dyes used by factories or the way our products are transported and sold in-store. Find out about the steps we are taking to reduce our environmental footprint.
Read More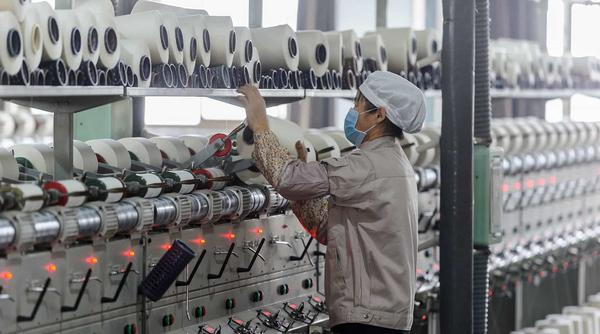 Setting High Standards
Every factory that manufactures products for Primark must commit to meeting internationally recognised standards before we place an order. We do not own factories and are very selective about who we work with. Once on our approved factory list, it's the job of our Ethical Trade and Environmental Sustainability Team, a group of more than 100 experts based in key sourcing countries, to monitor compliance. In this section you will find information on the Primark Code of Conduct, the programmes and policies we have in place to positively impact standards within the garment and textile industry, and our annual statements on the Modern Slavery Act.
Read More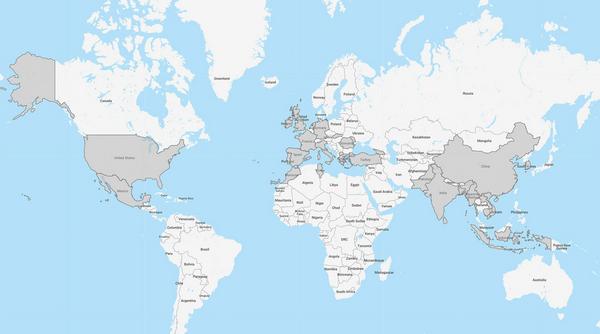 Global Sourcing Map
Primark does not own any factories and is selective about the suppliers with whom we work. Every factory which manufactures product for Primark has to commit to meeting internationally recognised standards, before the first order is placed and throughout the time they work with us.
View Map
NEWS
PRIMARK PLEDGES WAGES FOR FACTORY WORKERS
Following the global covid-19 health crisis Primark announces today that it has established a fund to cover the wages component of orders that have been cancelled.