SINGLE USE PLASTICS COMMITMENT:
We will ELIMINATE THE USE of single-use plastics throughout our business.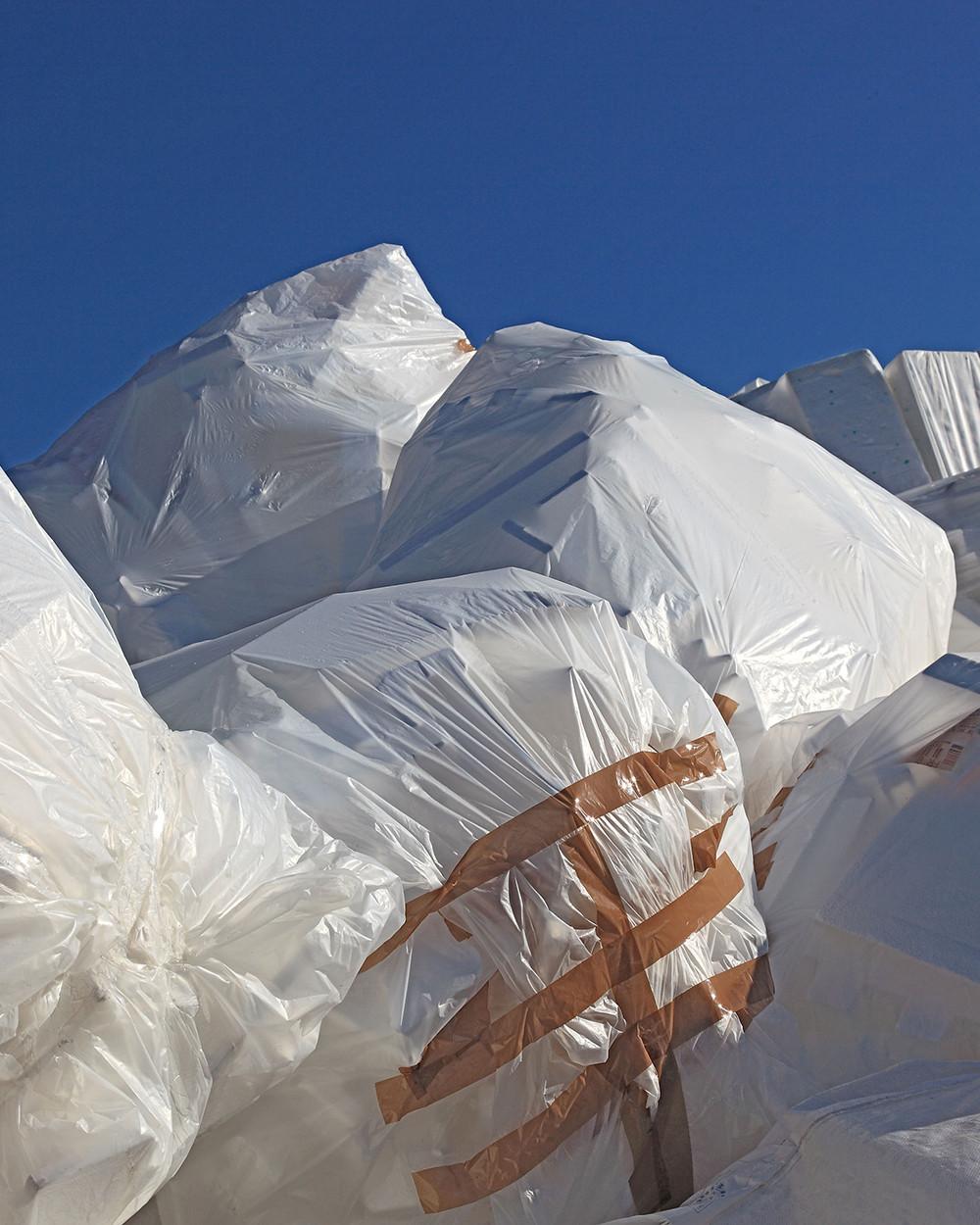 In 2020, from hangers to packaging, we removed 175 million units of plastic from our business.
In 2020, we removed 86 million single-use labels and stickers from our products. Next year we are aiming to remove another 300 million.